Bean Box Coffee Club: This Month's Can't-Miss Coffees (September 2021)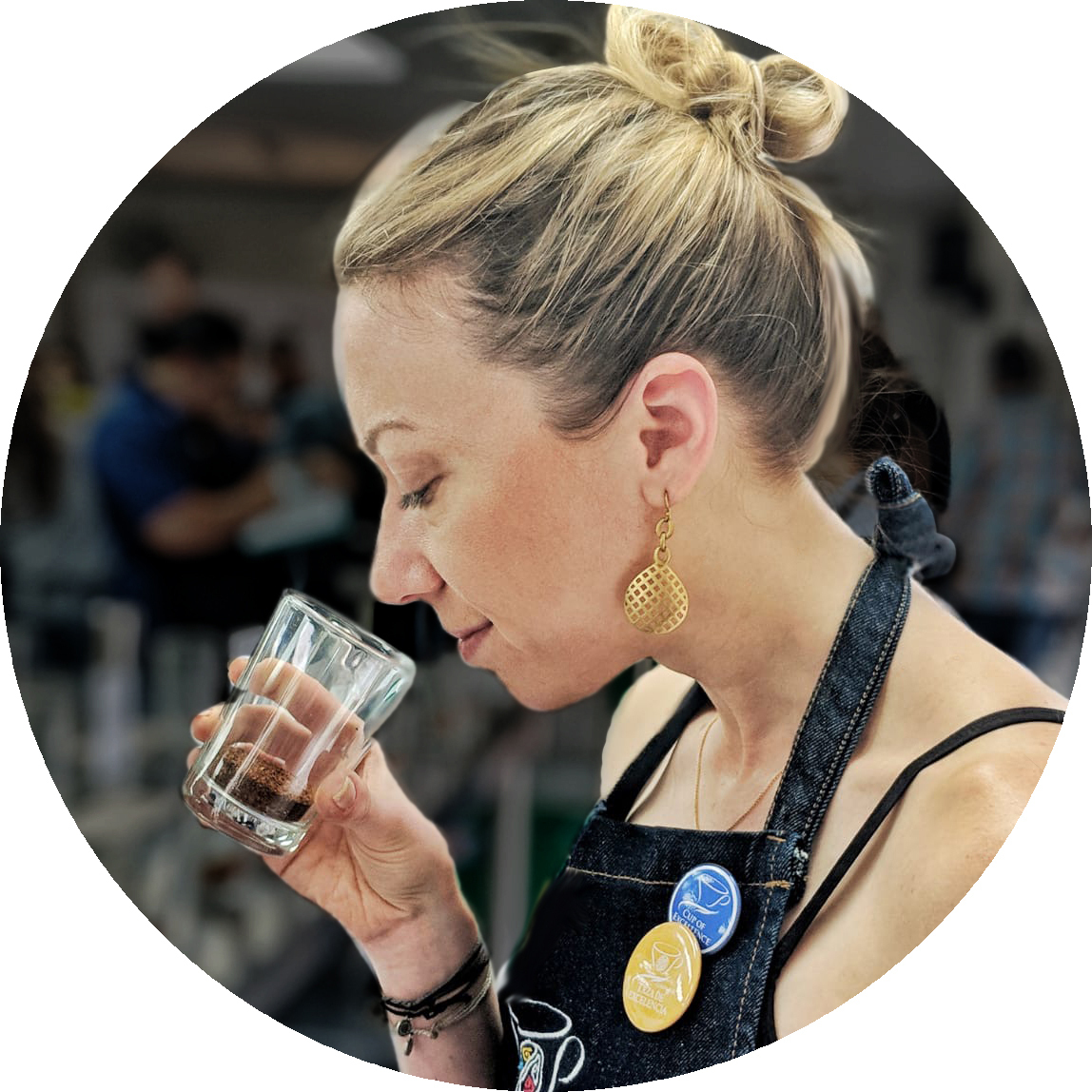 Maryna Gray • September 02, 2021
Welcome to the Bean Box Coffee Club!
In this monthly column, our expert coffee curators choose their favorite, best-of-the-best coffees in three categories—light, medium and dark roast—to help you decide which coffees are right for you. All of our featured, artisan coffees come from small-batch roasters and are available for a limited time only, so get 'em before they're gone!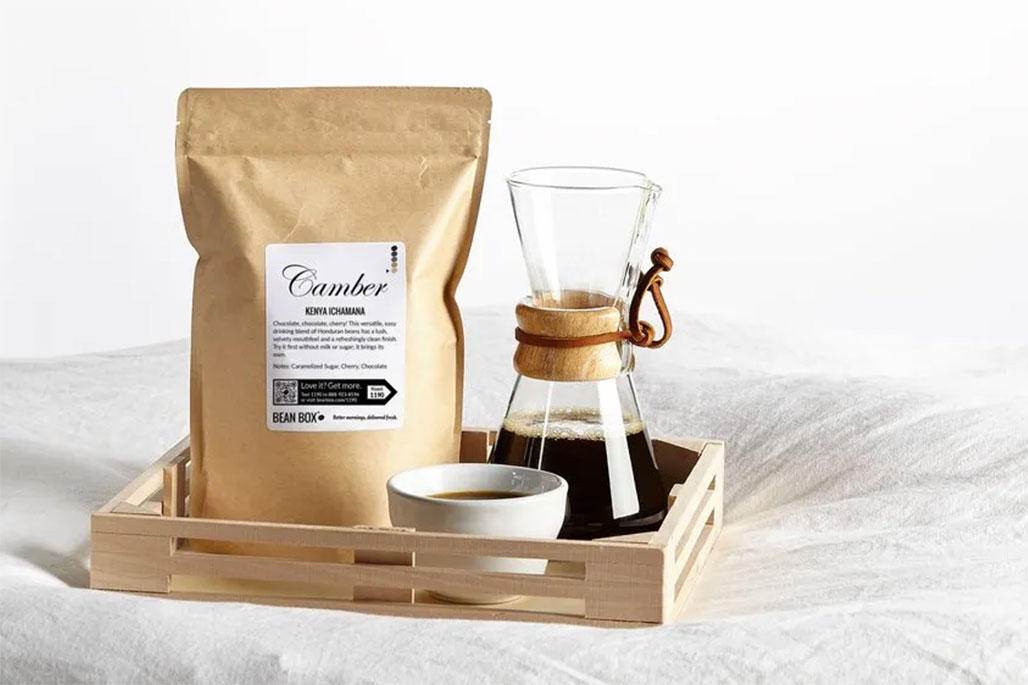 Roaster: Camber Coffee
Tasting Notes: Passionfruit, Butter Cookie, Sun-Dried Tomato
Pairs Well With: Cream Cheese Danish
Why We Recommend It: Like the Ichamama River, this coffee winds and twists in surprising directions. Bright notes of passionfruit lead into a finish like browned-butter cookie. You may notice a sweet hint of sun-dried tomato, a flavor especially unique to Kenyan coffee.
Roaster: Broadcast Coffee Roasters
Tasting Notes: Cacao, Baking Spice, Vanilla, Dried Fruit
Pairs Well With: Apple Cider Donuts
Why We Recommend It: This medium roast tastes like warm, freshly-baked spice cake, nutty cacao nib, and a touch of dried fruit. Vanilla-bean finish adds a dollop of whipped cream to your cup. These rich, spicy flavors remind us of the best parts of the season: the changing leaves, Halloween costumes, taking our favorite sweaters out of storage… not to mention football season (Go Hawks!).



Roaster: Longshoreman's Daughter
Tasting Notes: Molasses, Cocoa, Ginger, Cherry, Nutty
Pairs Well With: Dark Chocolate Brownies
Why We Recommend It: Treat yourself to a rich cup of chocolaty-cocoa powder, sweet molasses, almonds, and deep red cherry. Our latest pick from Longshoreman's Daughter is roasted to a robust medium-dark profile for a satisfying and decadent cup. Grown certified organic, the beans in this blend come from small growers' co-ops in Guatemala and Ethiopia.
More Coffee, Please!
Want to explore other coffees? Shop our bestselling coffees, coffee subscription boxes, coffee gifts and more.
About the Curators
Maryna Gray: Maryna Gray is the Director of Coffee at Bean Box, and is also a juror for the prestigious Cup of Excellence.
Scott Nakamoto: Our Assistant Coffee Curator, Scott Nakamoto has a passion for supporting equitable food systems and a desire to source the best coffees across the country. His background in wholesale and education with various roasters, and most recently as coffee program manager for Bon Appetit at Google, brings another discerning palate to our team.
We want to help you make better coffee at home. Our recommendations are our own, and never sponsored. If you see something you love and buy it through our links, we may receive an affiliate commission (thanks for that!).