Welcome to the Bean Box Coffee Club!
In this monthly column, our expert coffee curators choose their favorite, best-of-the-best coffees in three categories—light, medium and dark roast—to help you decide which coffees are right for you. All of our featured, artisan coffees come from small-batch roasters and are available for a limited time only, so get 'em before they're gone!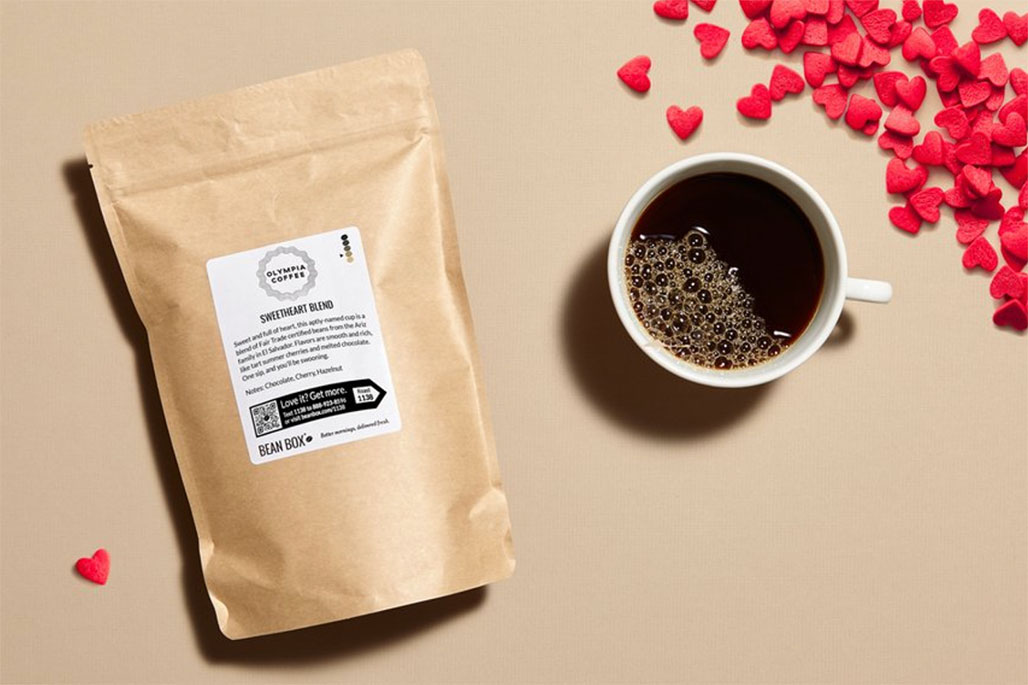 Roaster: Olympia Coffee
Tasting Notes: Cherry, Dark Chocolate, Caramel Apple
Pairs Well With: Apple pie
Why We Recommend It: With Colombian coffee containers continuing to land stateside over the next few months, we're having a field day for vibrant, fruit-forward coffees. Sweetheart is true to its name: it's sweet, balanced, and has wonderful clarity. It's composed of 75 percent washed Colombian and 25 percent natural Ethiopian coffee, and captures summer seasonality in a fruity, caramelly cup.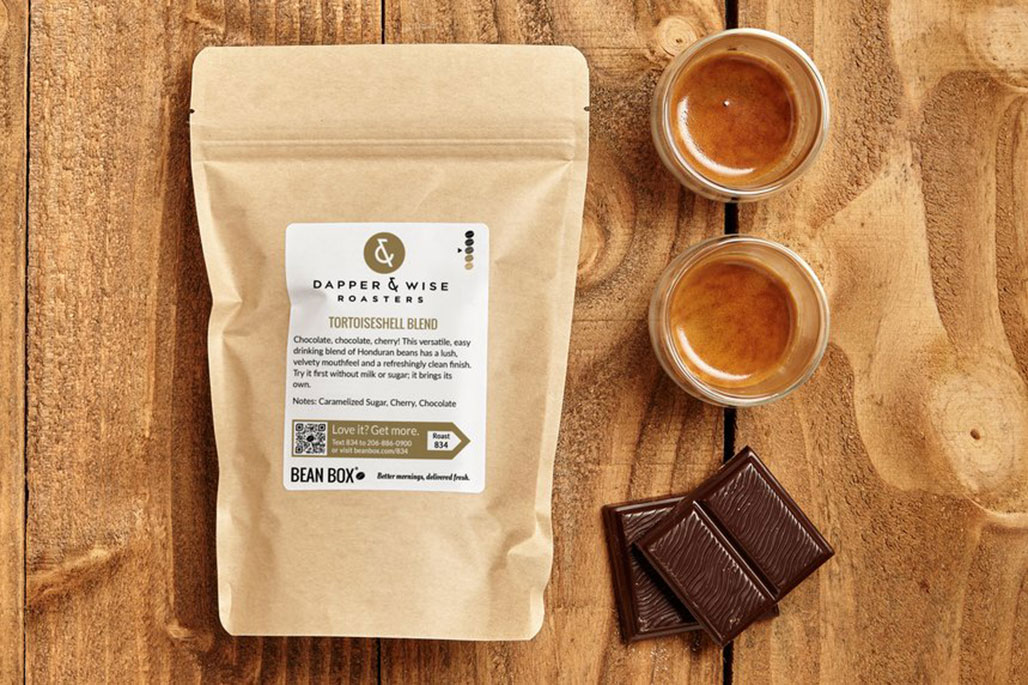 Roaster: Dapper & Wise Coffee Roasters - Portland, OR
Tasting Notes: Brown Sugar, Buttered Toast, Nutmeg
Pairs Well With: Chocolate covered almonds
Why We Recommend It: This is a classic, comforting blend that we love for our first cup of the day. It's assertive and bold, on the very edge of smoky, but with a subtle round creaminess. We love the buttered toast flavor and the dry, baking spice finish.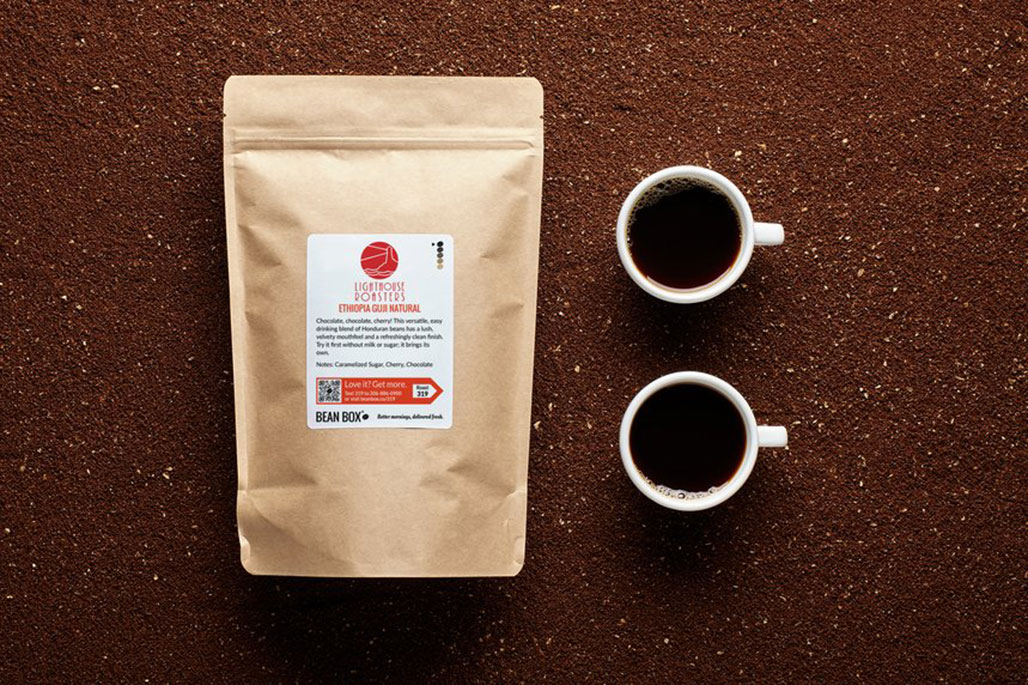 Roaster: Lighthouse Roasters - Seattle, WA
Tasting Notes: Raspberry Jam, Vanilla, Chocolate
Pairs Well With: Breakfast biscuits
Why We Recommend It: We're not always ready to forage for fresh blackberries, but this coffee gives us the next best thing. This darker take on Ethiopia's famed Guji region brings notes of rich, dense berries and caramelized sugar. Toasty vanilla fills the cup and makes way for a lasting dark chocolate finish. Like a fresh jam, this coffee goes well with buttered toast to complement its syrupy sweetness.
More Coffee, Please!
Want to explore other coffees? Shop our bestselling coffees, coffee subscription boxes, coffee gifts and more.
About the Curators
Maryna Gray: Maryna Gray is the Director of Coffee at Bean Box, and is also a juror for the prestigious Cup of Excellence.
Scott Nakamoto: Our Assistant Coffee Curator, Scott Nakamoto has a passion for supporting equitable food systems and a desire to source the best coffees across the country. His background in wholesale and education with various roasters, and most recently as coffee program manager for Bon Appetit at Google, brings another discerning palate to our team.