Sweet and Spicy: Mexican Coffee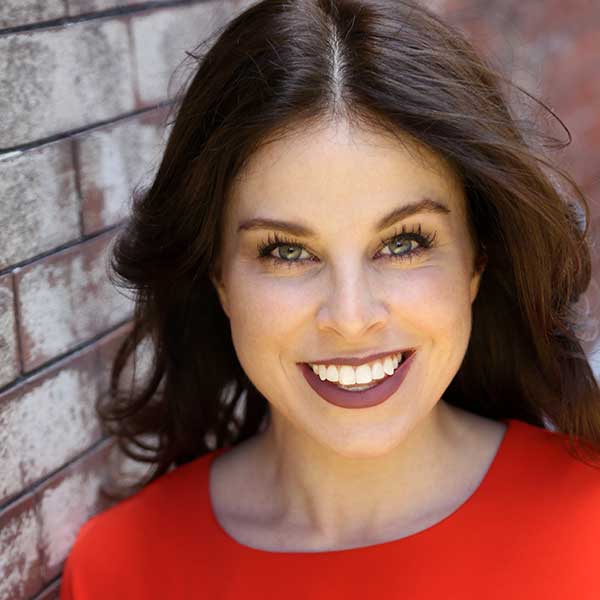 Amanda Norcross • May 03, 2021
Want to spice up your coffee (literally)? Try Mexican coffee! Commonly known as Café de Olla ("pot coffee") in Mexico, this coffee is easy to make at home (and we've included our favorite recipes below), but you can also buy Mexican-inspired coffee, too.
What Is Mexican Coffee?
If you've never had Mexican coffee, let us introduce you to this delightfully sweet and spicy treat in a cup. In Mexico, coffee is often brewed with cinnamon sticks (which give it just the right amount of spice) and sugar—specifically piloncillo, which is unrefined whole cane sugar. You can also add orange peel for garnish.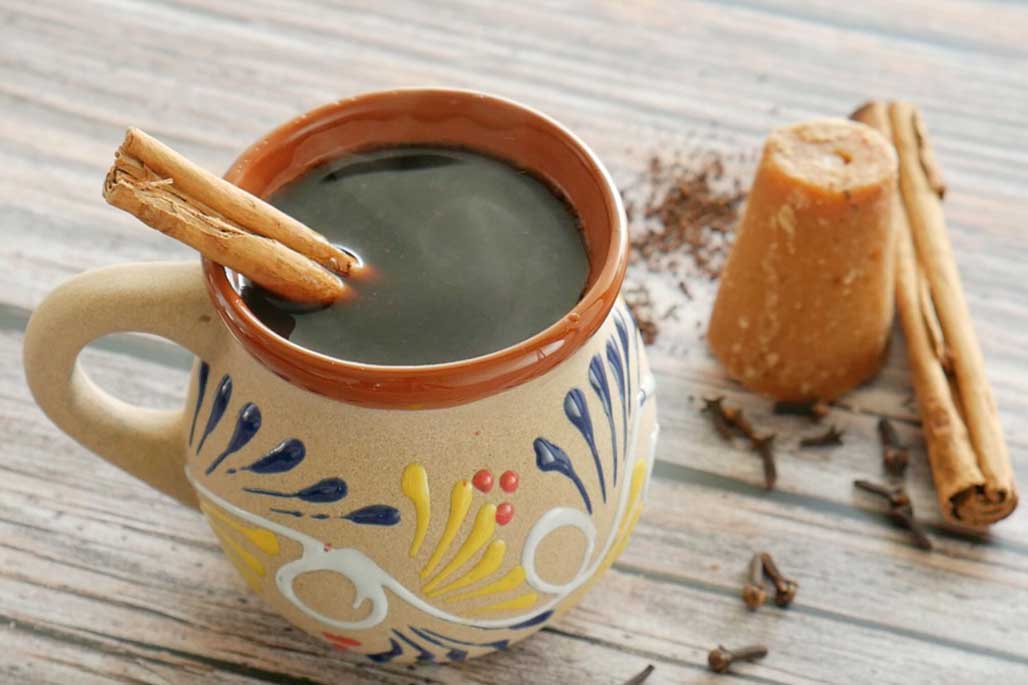 Mexican Coffee Recipe
Want to make Mexican coffee at home? It's easy! Maggie Unzueta, a first-generation Mexican-American who writes about culture and cuisine on her blog, In Mama Maggie's Kitchen, shared her go-to Mexican coffee recipe with us.
8

cups

water

1 5-ounce piloncillo cone or 1 cup of brown sugar

1 whole cinnamon stick

3 to 4 whole cloves (optional)

1/2 cup freshly ground coffee
Instructions
Combine water, piloncillo, cinnamon, and cloves in a stock pot.

Bring to boil over high heat, breaking up the piloncillo to help dissolve.

Remove from heat.

Let sit for 5 minutes.

Strain through a fine strainer.

Pour the coffee into cups.

Enjoy!
Mexican Coffee Drinks
Of course, there are several Mexican coffee recipes, many of which include some form of alcohol. Here are a few of our favorites:
Mexican Coffee Brands
Check out our current selection of Mexican coffee roasts:
Get Your VIP Pass: Try four coffees hand-picked by a world-class judge!
We want to help you make better coffee at home. Our recommendations are our own, and never sponsored. If you see something you love and buy it through our links, we may receive an affiliate commission (thanks for that!).