6 Best Coffee and Dessert Pairings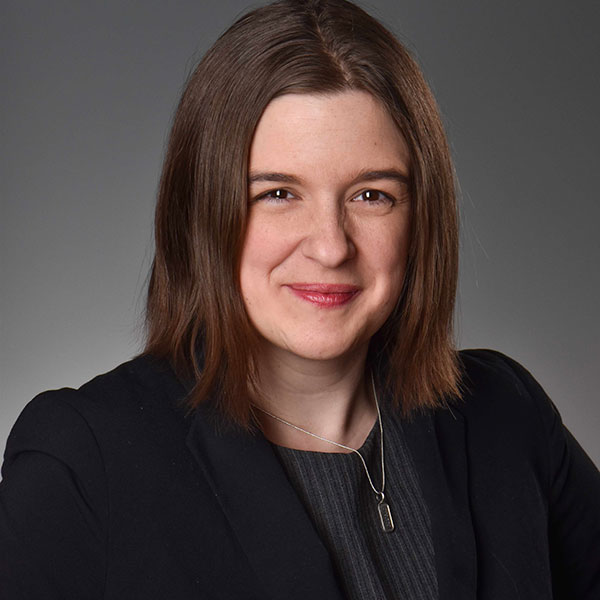 Laura Leavitt • July 14, 2021
We've read the flavor notes on coffee packaging and had our mouths water at the prospect. We might even be the kind of coffee drinkers who can pick out notes of cherry or molasses as we sip.
Still, nothing is quite as nice as a little sweet treat alongside a cup of artisan coffee with all its complexity front and center. When friends visit or you just want to unwind on a weekend morning, adding a pastry to the plate and pouring really good coffee is almost a ritual, something to savor.
Those flavor notes aren't just a nice way to drink your coffee with intention; they also provide a nice guideline to help you mesh your latest baking project with your latest coffee roast choice.
Here are some combinations we recommend if you want to bake the perfect pairing for your latest Bean Box coffee order.
The 6 Best Coffee and Dessert Pairings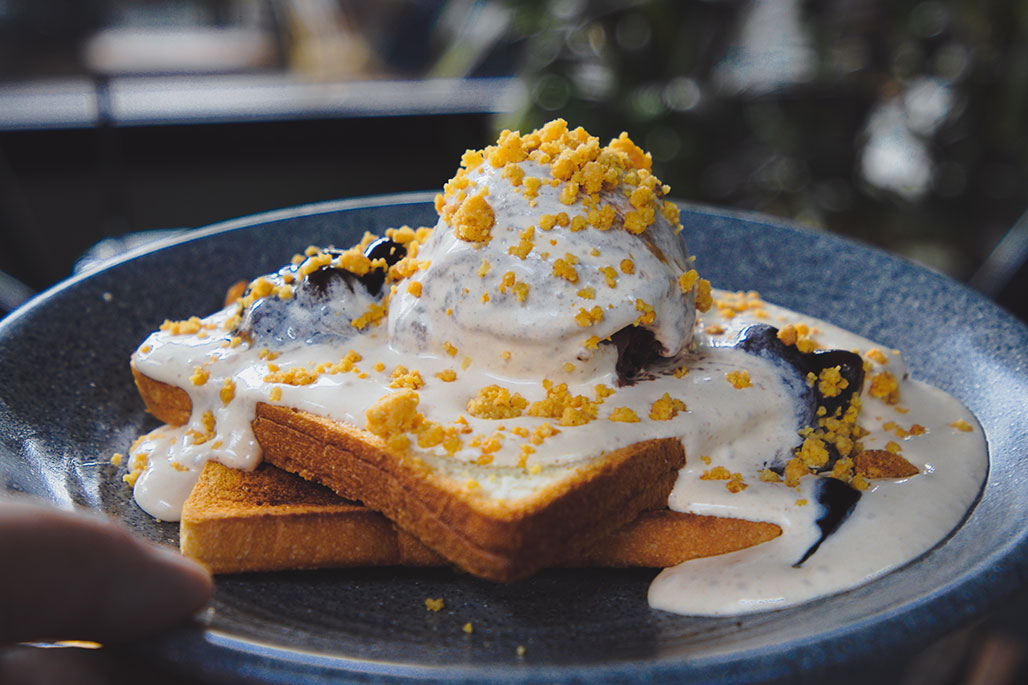 1. Pair the Cloud City Blend with S'mores French Toast
This popular medium roast by Cloud City Roasting Company has a bit of a marshmallow note, and while you might not have the bonfire handy for S'mores, the S'mores flavors in this French toast recipe make for a perfect breakfast or brunch pairing.
2. Pair Bearded Lady #58 with Blueberry Buckle
Berries and cherries, oh my. Blueberry buckle is a summer classic, pairing as many blueberries as you can handle with a tasty coffee cake with crunchy topping. The fruit notes in the Bearded Lady #58 blend make this a match made in Heaven.
3. Pair Sun Bear Iced Coffee Blend with Lemon Scones
When it's warm outside, nothing less than iced coffee and iced lemon scones will do! The bright flavors of the lemon scone pep you up even as the heat goes on, and Kuma Coffee's Sun Bear Iced Coffee Blend adds the perfect refreshment on a hot day.
4. Pair a French Press of Portofino Blend with Nutella-Stuffed Muffins
Fonte Coffee's Portofino Blend has a hazelnut note, and all we could think of was Nutella when choosing a combination. These Nutella-stuffed muffins are technically a breakfast treat, but anything with a generous helping of Nutella could also be a dessert treat at a birthday party, coffee tasting party, or after dinner.
5. Pair the Honolulu Blend with Pineapple Coconut Coffee Cake
The tropical notes in this Hawaiian coffee pair great with the piña colada twist of the pineapple coconut coffee cake. No trip to the islands in the cards this year? Jet-set in your mind with this coffee and dessert pairing (or better yet, enjoy your dessert with a World Coffee Tour Box).
6. Pair the Cream and Sugar Blend with a Chocolate-Dipped Almond Biscotti
The satisfyingly, naturally sweet Cream and Sugar Blend has a little almond flair to it, which makes it a great combo with biscotti. If you aren't quite up for making your own crunchy cookies, add Northwest Biscotti to your next Bean Box order... saves time—and flour! You can also try the Coffee + Biscotti Tasting Box.
If you find another perfect pairing between a Bean Box curated blend and a baked good, visit our social media pages to share your discovery—we'll want a recipe!
We want to help you make better coffee at home. Our recommendations are our own, and never sponsored. If you see something you love and buy it through our links, we may receive an affiliate commission (thanks for that!).