8 Best Coffee Desserts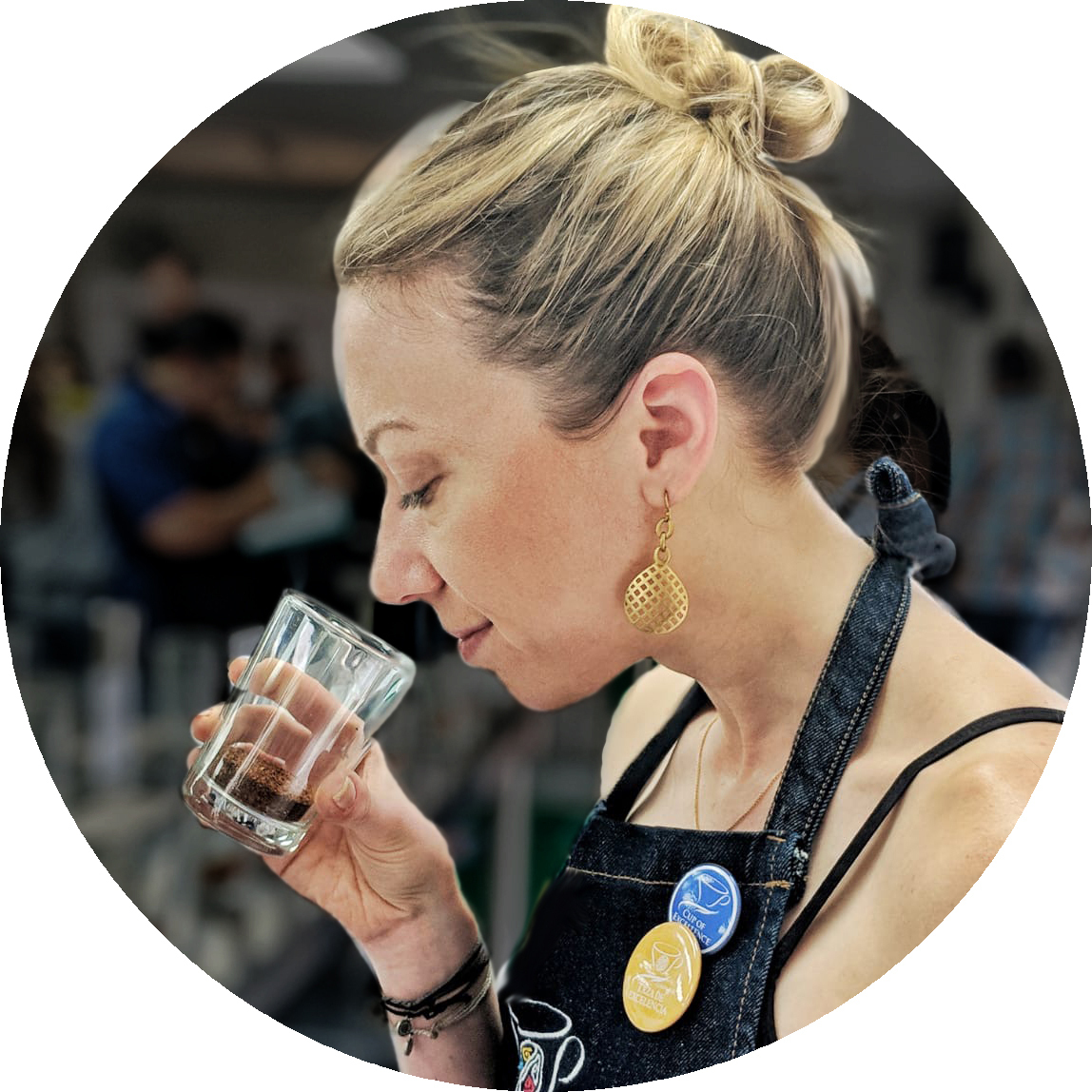 Maryna Gray • April 12, 2021
If you love coffee, try preparing dessert with it! Or, if you know someone who loves coffee, gift them with a coffee-infused treat. These are some of our favorite coffee dessert recipes.
1. Amaretto-Mocha Truffles
2. Chocolate Covered Coffee Beans

3. Coconut Gelato Iced Coffee Affogato

4. Coffee Roasted Almond + Toasted Coconut Dark Chocolate Bark

5. Tiramisu

6. Chocolate Espresso Cheesecake
7. Coffee Caramel Tres Leches
8. Espresso Brownies

We want to help you make better coffee at home. Our recommendations are our own, and never sponsored. If you see something you love and buy it through our links, we may receive an affiliate commission (thanks for that!).