How to Make Iced Coffee at Home in 2 Steps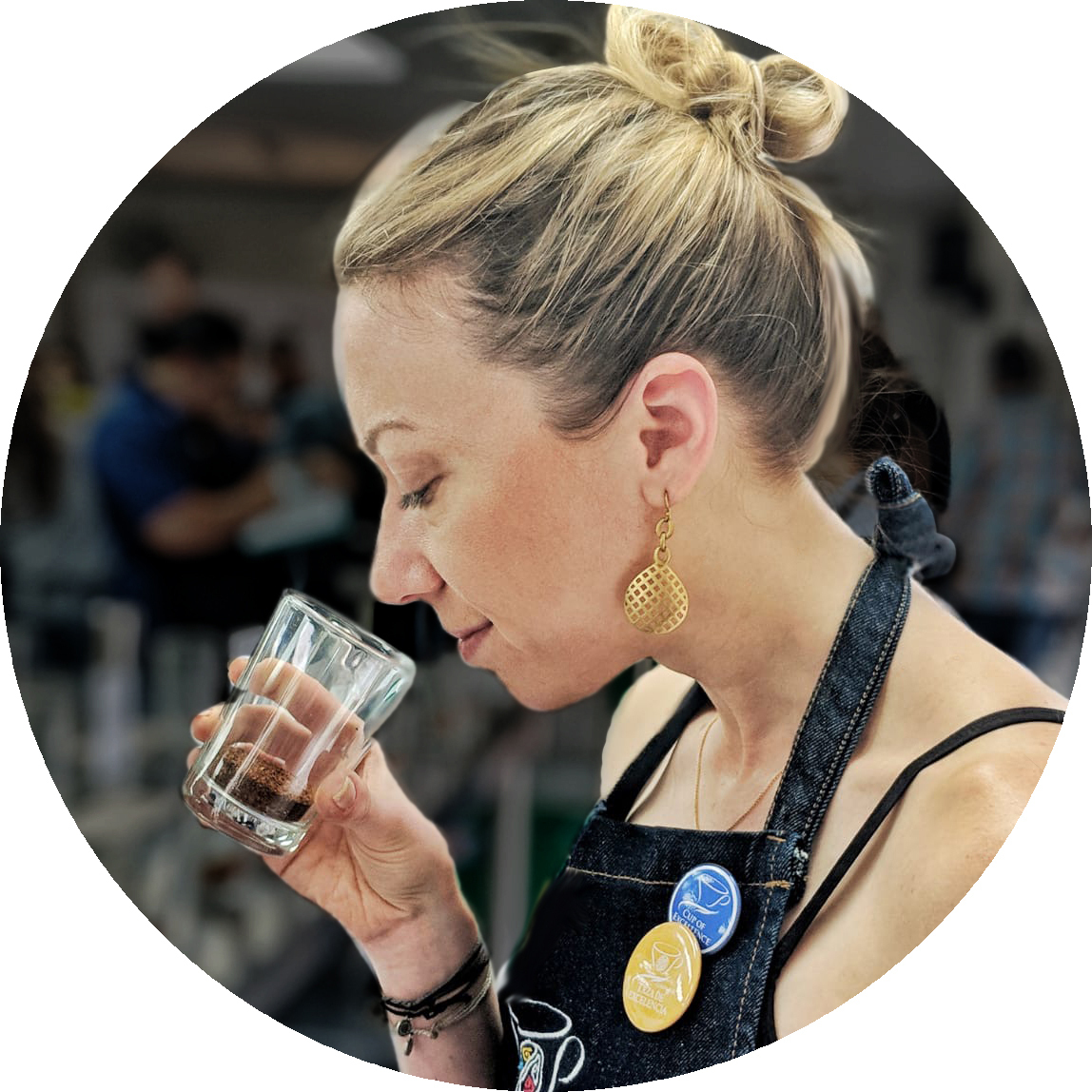 Maryna Gray • April 07, 2021
There's nothing more refreshing than a creamy,
iced coffee
in the summer sun. Want to make your own? Read on to learn how to make iced coffee at home.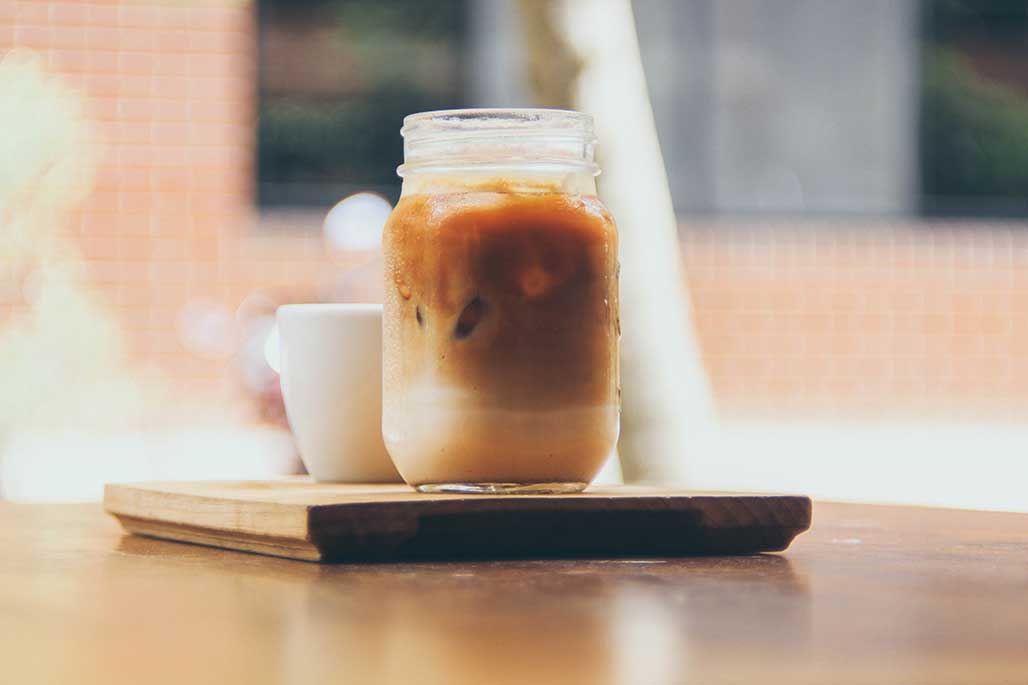 How to Make Iced Coffee at Home

There are many ways to make iced coffee (as well as
cold brew
) at home, though we've found the flash brew method to be best (and easiest!).
What Is Flash Brew Iced Coffee?
If you're not familiar, flash brew iced coffee (also known as
Japanese iced coffee
) is a simple pour-over done directly on top of the ice. Unlike other methods, flash brew captures the entrancing smells and tastes of coffee that you get when you brew a hot cup of coffee. It also stops coffee from going stale or oxidizing, both of which hinder the taste.
People who love the nuances of hot coffee and those who
drink their coffee black
will gravitate towards flash brew for keeping the same profile as a hot cup of coffee while adding that extra oomph. Below are a few tricks to getting the perfect iced coffee at home.
Best Coffee for Iced Coffee
Use a full-bodied coffee to avoid tartness.
For an iced coffee with a sweet, creamy, and/or chocolate flavor profile, go with a medium roast from Guatemala, El Salvador, Costa Rica, or Honduras. Think cream soda on the rocks!
For a refreshing tea-like iced coffee with fruit notes, go with an Ethiopian or Kenyan roast. The fruit flavors will pop on ice.
If you have a coffee scale, use it!
Best Iced Coffee Recipe
Total Time: 10 minutes
Ingredients
One 1.8 oz. Bean Box pouch
2 1/3 cups (18.4 oz.) of water
1 1/3 (10.4 oz.) cups of ice
Directions
Step 1:
Brew with your normal
coffee brewing equipment
, but using the above amounts. Brew the hot coffee directly onto the ice.
Step 2:
For the coffee geeks among you, the recipe basically uses the same 16-1
water-to-coffee ratio
we recommend for brewing, but split between the water and the ice roughly 50/50. Grind a bit finer than usual, and enjoy!
Another iced coffee recipe worth trying?
Bean Box Cold Brew
! Available in two distinct flavors, our cold brew is ready-made, no dilution necessary.
Try a Bean Box subscription & receive a FREE Tasting Flight with your first delivery ($24 value)
We want to help you make better coffee at home. Our recommendations are our own, and never sponsored. If you see something you love and buy it through our links, we may receive an affiliate commission (thanks for that!).