Cook With Coffee: 5 Ways to Add Coffee to Your Summer BBQ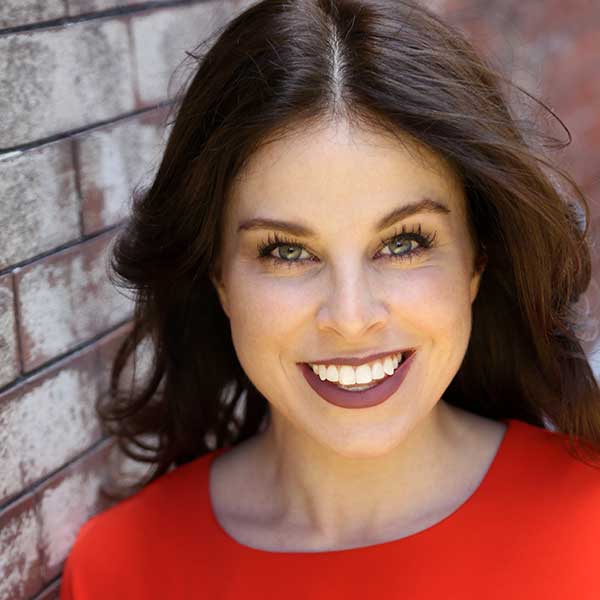 Amanda Norcross • June 29, 2021
Hosting or attending a summer barbecue (or another upcoming event) and looking for some unique dishes to try? Trying cooking with coffee! From coffee rubs for grilling to refreshing cold brew cocktails, these coffee-infused recipes are sure to be a hit with your friends and family. Read on for some of the best ways to cook with coffee.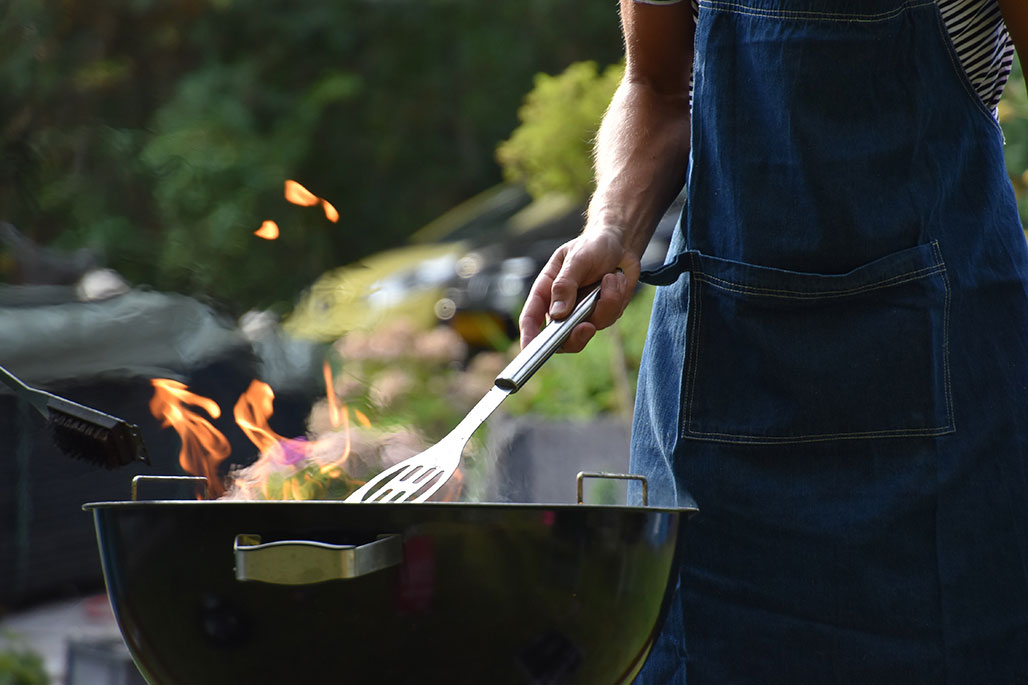 1. Coffee Rubs
Believe it or not, coffee tastes really good on meat, adding a punch of flavor to everything from brisket to ribs. These are some our favorite coffee rubs for grilling.
2. Coffee Beers
Whether you're looking for the best coffee beers to try at a local brewery or want to try making your own coffee beer at home, our resident beer and coffee expert shares all things coffee beer in this guide.
3. Coffee Desserts
Streusel coffee cake, anyone? Coffee and dessert (especially chocolate) make the perfect pair, so why not treat your guests to one of these coffee desserts? Serve with coffee, of course or better yet, a homemade mocha.
4. Cold Brew Cocktails
Ever had a Cold Brew and Rum Horchata? What about a Cold Brew, Bourbon and Lemonade? These cold brew cocktails are super refreshing in the summer. Plus, they have a hint of caffeine. It doesn't get any better than that.
5. Coffee Ice Cream
Coffee-flavored ice cream is good and all, but you have you ever tried a coffee float? This coffee float recipe is quick and easy to make, and is perfect for a summer dessert (or dinner).
We want to help you make better coffee at home. Our recommendations are our own, and never sponsored. If you see something you love and buy it through our links, we may receive an affiliate commission (thanks for that!).