5 Best Cold Brew Cocktails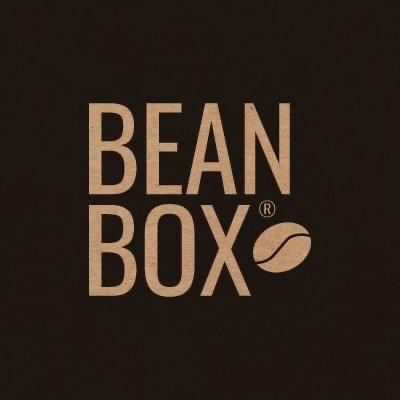 Bean Box • April 21, 2021
What's better than a tall glass of cold brew on a warm, summer day? A cold-brew cocktail. While there are countless recipes you can try, these are five of our favorite cold brew cocktails (most of which can be served as non-alcoholic mixed drinks, too).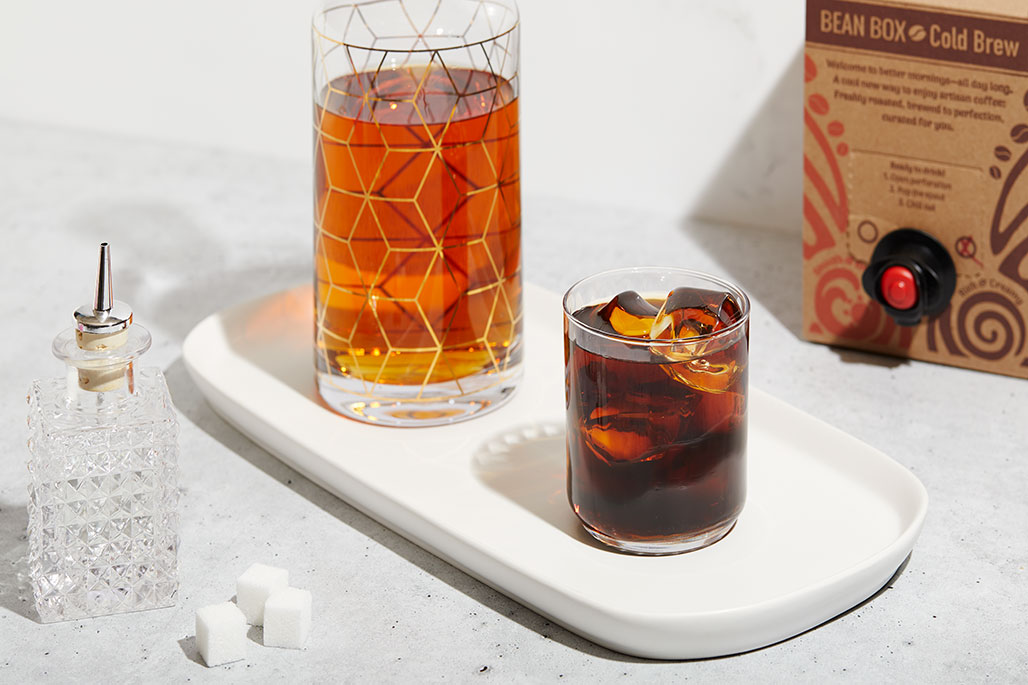 1. Cold Brew and Irish Whiskey
If you want to enjoy a Jameson Cold Brew cocktail, but still support your favorite specialty coffee roasters, this drink is for you. When made with our Rich & Creamy Cold Brew and a good Irish whiskey such as Washington-grown and distilled Dry Fly O'Danaghers Hibernian Whiskey, you accentuate the nuttiness of both, creating a dry after-dinner drink with strong notes of hazelnut and cocoa powder, as well as a touch of vanilla. Add a half-ounce of simple syrup to round out this cold brew cocktail.
Ingredients
Directions
Combine all ingredients in a rocks glass over ice and gently stir.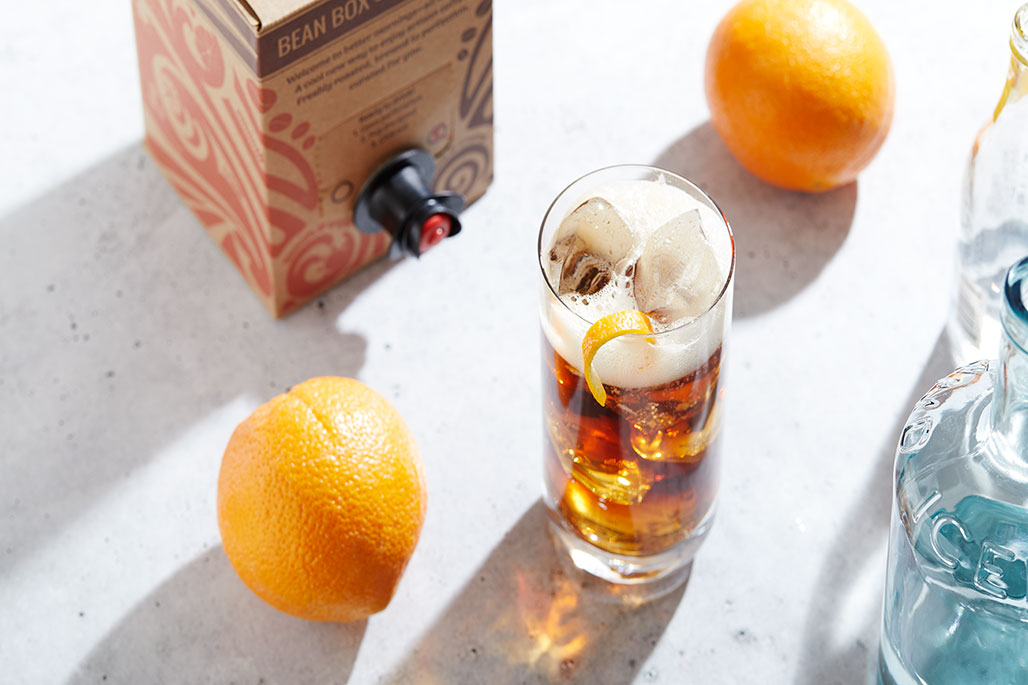 2. Cold Brew, Vodka and Tonic
The combination of Bright & Smooth Cold Brew and a premium tonic syrup or tonic water highlight the citrus notes in both, providing a bright, crisp, spritzer that's perfect for an after-work drink. This cold brew cocktail shines with quality coffee, tonic and vodka. While a citrusy gin might be good, a clean vodka lets the cold brew and tonic sing for themselves. Use a nice tonic syrup like Rose City Tonic Concentrate from Portland Soda Co. or Jack Rudy's Tonic Syrup.
Ingredients
Directions
Combine ingredients over a tall glass filled with ice. Stir to combine. Express an orange peel over the top and plop in for garnish. This cold brew drink is also refreshing without vodka.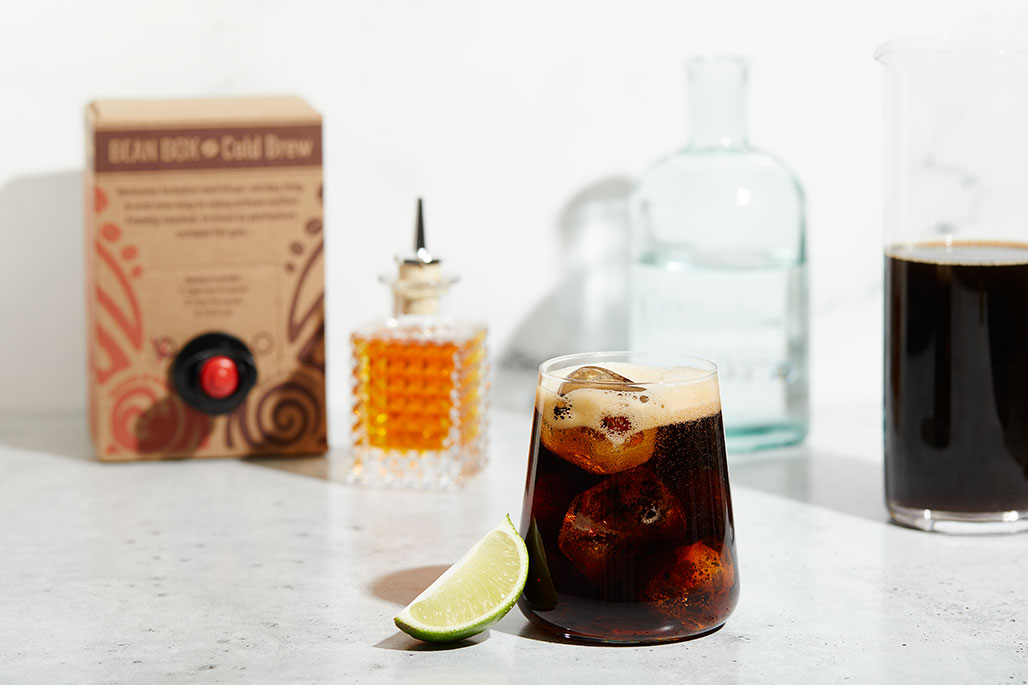 3. Cold Brew, Rum and Coke
This version of espresso and Coke utilizes the convenience of cold brew to get you a pre-chilled version without a machine. Add a splash of white rum and a squeeze of lime for a variation on a Cuba Libre, and if you want to maintain the sweetness of a soda, you can add a splash of simple syrup.
Ingredients
Directions
Combine ingredients in a tall glass over ice and stir to combine.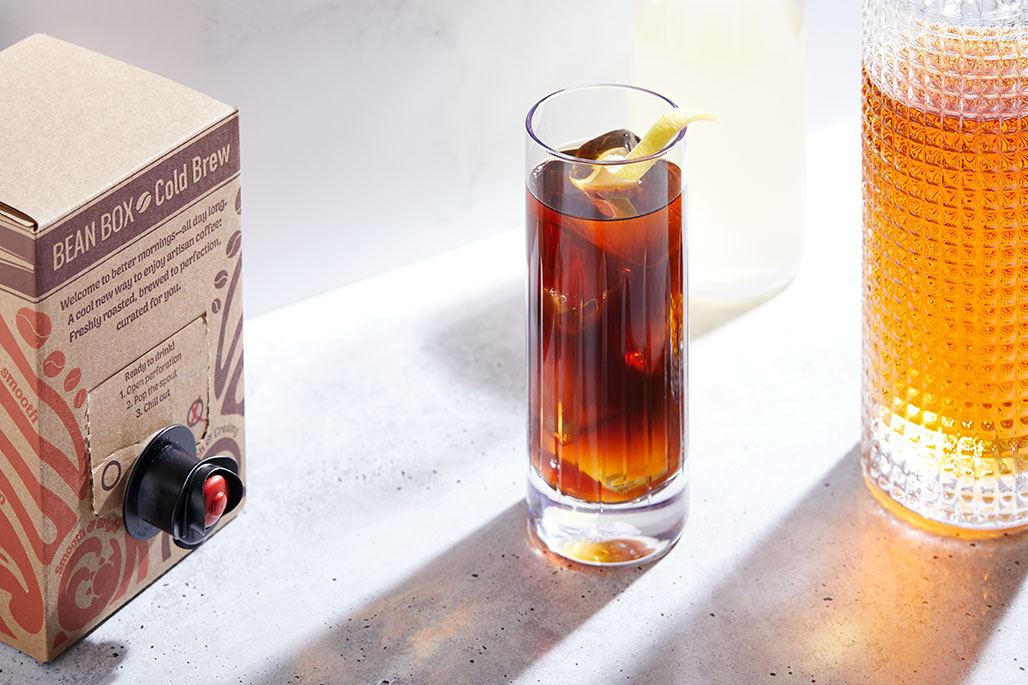 4. Cold Brew, Bourbon and Lemonade
It's like a spiked Arnold Palmer, but for the coffee crowd. This is about as simple as cold brew cocktails come, especially if you already have lemonade in the fridge. You can either add bourbon or tequila.
Ingredients
Directions

Combine ingredients in a pint glass filled with ice. This is essentially a 1:1 ratio so if you have a bigger glass, for maximum refreshment, just make sure you fill half with lemonade and half with cold brew. The lemonade will be denser because of the sugar in it, so try floating the cold brew on top for a nice contrast when serving, and stir it up when you're ready to drink.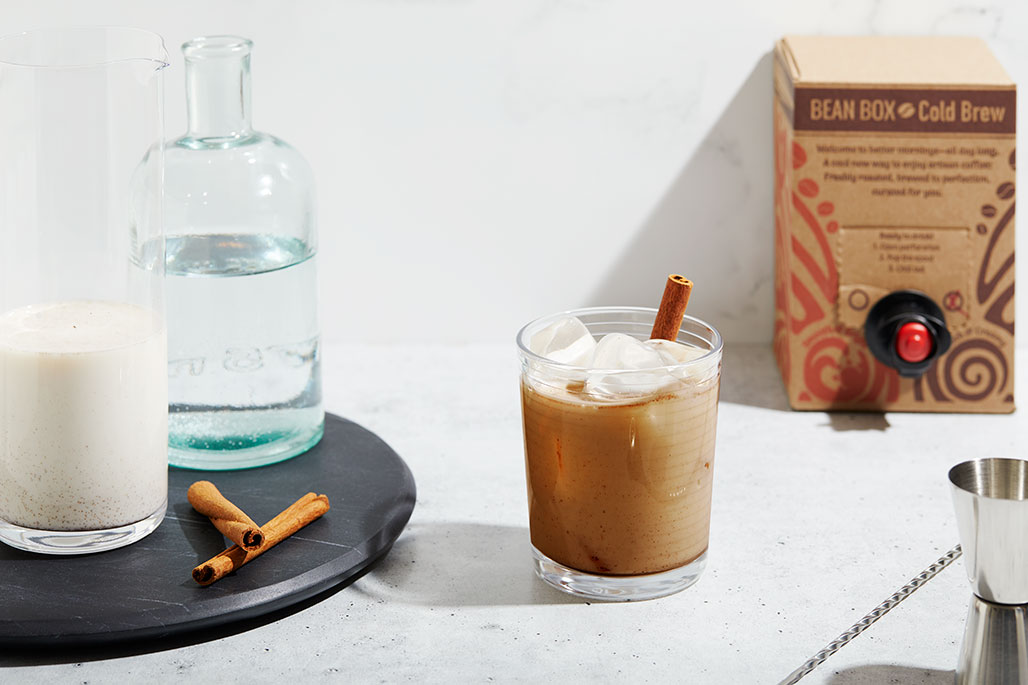 5. Cold Brew and Rum Horchata
The nuttiness of the Rich and Creamy Cold Brew pairs great with a lightly spiced horchata, especially when made with some toasted almonds. If you aren't in the habit of making horchata, you can get pretty close with almond milk, simple syrup, a dash of cinnamon, and a splash of vanilla extract. Adding a splash of white rum brings some warming sweetness to this caffeinated rumchata.
Ingredients
Directions
Combine ingredients in a pint glass filled with ice. This is another 1:1 ratio drink so if you have a bigger glass, just make sure you fill about half with horchata and half with cold brew.
Get Your VIP Pass: Try four coffees hand-picked by a world-class judge!
We want to help you make better coffee at home. Our recommendations are our own, and never sponsored. If you see something you love and buy it through our links, we may receive an affiliate commission (thanks for that!).