The Best Streusel Coffee Cake Recipe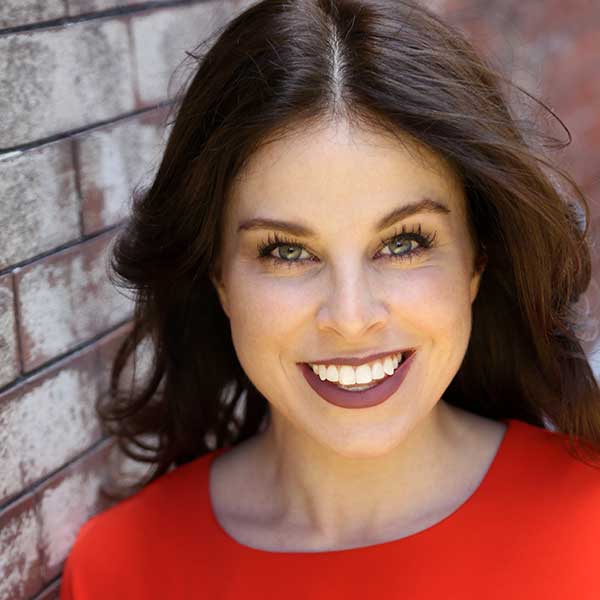 Amanda Norcross • June 15, 2021
Looking for an easy coffee cake recipe? This recipe with a lightly crispy streusel topping is our go-to for coffee cake. Bonus: Most of the ingredients you need are probably already in your pantry!

Some of our favorite cinnamon coffees include Rainier Coffee Roaster's Colombia Cesar Serrania and the Organic Mexico El Triunfo by Batdorf and Bronson. Coupled with this streusel coffee cake, this combination is the perfect afternoon pick-me-up or treat to serve your house guests.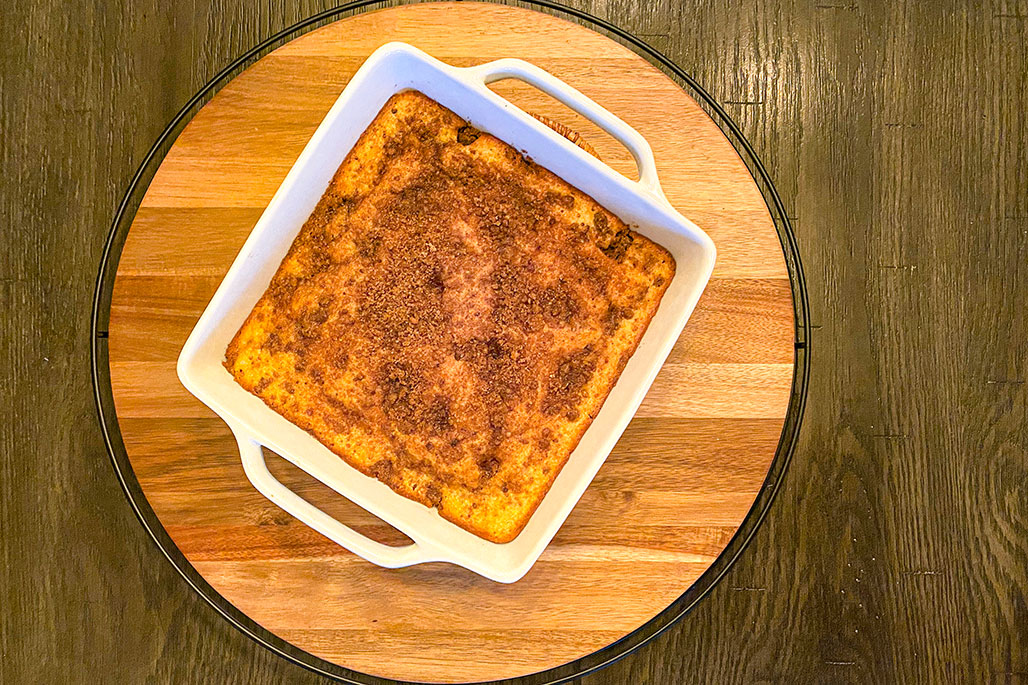 The Best Streusel Coffee Cake Recipe
Prep Time: 10 minutes
Cook Time: 25 minutes
Total Time: 35 minutes
Ingredients
Streusel Coffee Cake:
3/4 cup sugar
1/4 cup shortening
1 egg
3/4 cup milk
1 1/2 cup flour
2 teaspoons baking powder
1/4 teaspoon salt
Streusel Coffee Cake Topping:
1/2 cup brown sugar
2 tablespoons flour
2 teaspoons cinnamon
2 tablespoons margarine
Directions
Step 1: Heat oven to 375 degrees.
Step 2: Spray 9x9-inch baking pan with non-stick cooking spray.
Step 3: Mix sugar, shortening and egg.
Step 4: Stir in milk.
Step 5: Stir in flour, baking powder, and salt.
Step 6: Make topping by melting butter in small bowl; then add the flour, cinnamon, and brown sugar. Mix together with fork.
Step 7: Spread half of the batter in greased pan. Sprinkle half of the topping. Repeat both steps.
Step 8: Bake for 25 to 35 minutes.
Step 9: Let cool for a few minutes and enjoy!
We want to help you make better coffee at home. Our recommendations are our own, and never sponsored. If you see something you love and buy it through our links, we may receive an affiliate commission (thanks for that!).