Recipe: Bean Box Coffee Float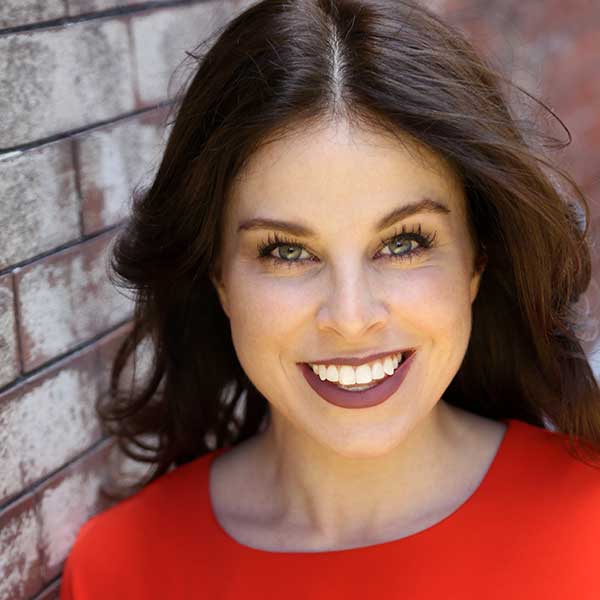 Amanda Norcross • June 30, 2021
You've probably had coffee ice cream, but have you ever tried a coffee float? This delightful dessert recipe combines two of the best summer treats—cold brew and ice cream—and is super simple to make. You can either make your own vanilla ice cream at home with an ice cream maker, or buy your favorite vanilla ice cream at the grocery store. We recommend vanilla bean ice cream for this coffee float recipe, but any variation will work.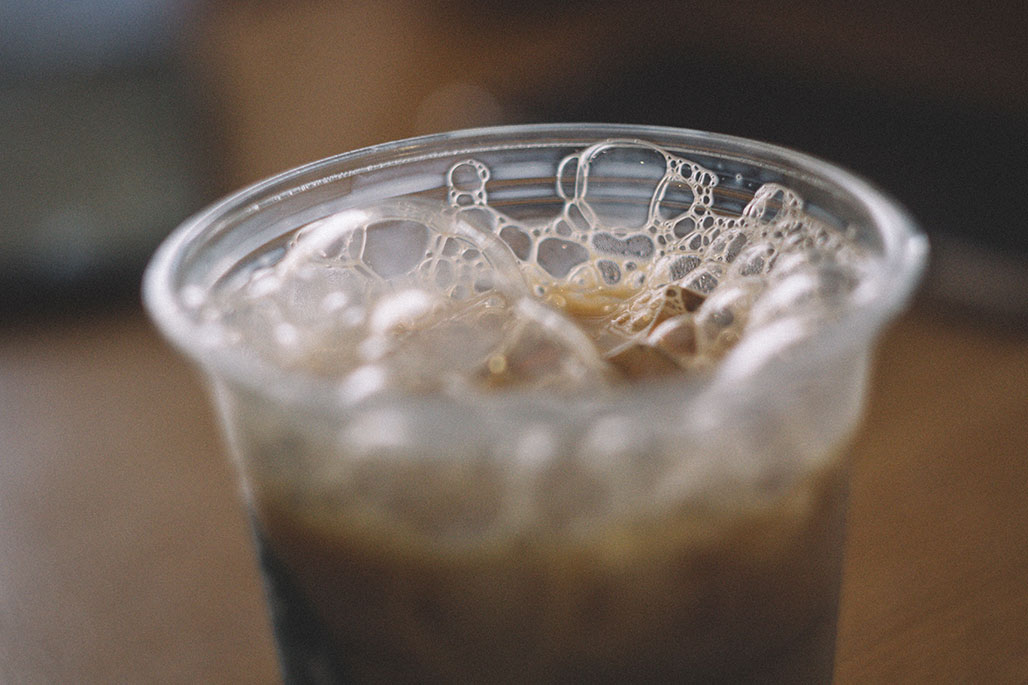 Recipe: Bean Box Coffee Float Recipe
Ingredients
1 cup vanilla bean ice cream
Whipped cream
Chocolate chips, shavings and/or syrup
Directions:
Pour the cold brew over your ice cream.
Top with whipped cream and chocolate in any form (chips, bits, syrup, and the like) and serve in a glass or bowl.
Pro Tip: You can also mix this coffee float in a travel coffee mug to enjoy your treat on the go!
We want to help you make better coffee at home. Our recommendations are our own, and never sponsored. If you see something you love and buy it through our links, we may receive an affiliate commission (thanks for that!).