How to Make the Perfect Mocha at Home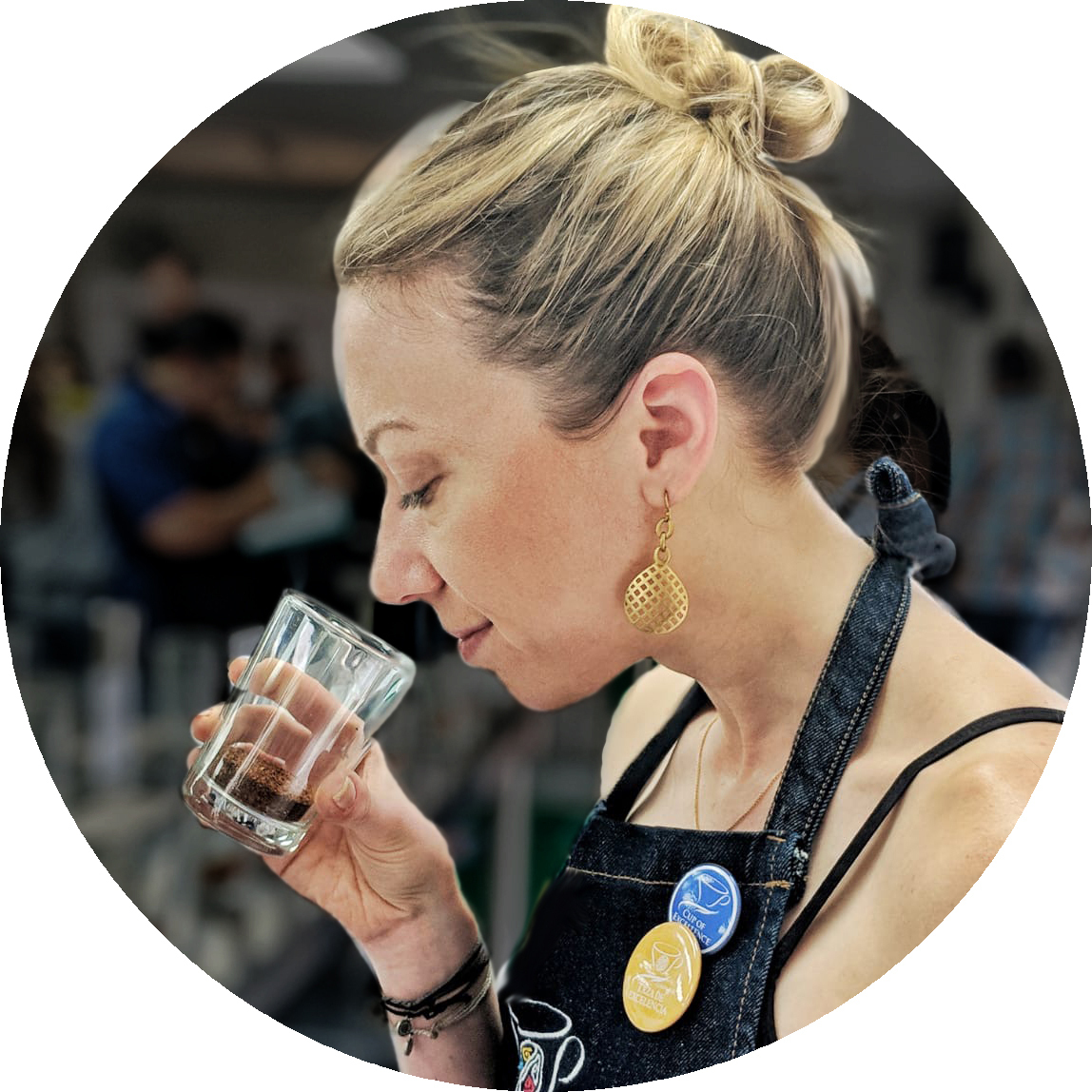 Maryna Gray • March 22, 2021
If coffee and chocolate are the perfect pair, then mocha is a match made in Heaven. Often called a mocha latte, mocha is essentially a chocolate-flavored latte. And while you might associate mocha coffee with a fancy cafe, making your own mocha at home is so much more fun—and it's pretty easy, too. Use these tips to make a mocha at home.

How to Make a Mocha at Home
Use Fresh Coffee
Don't Skimp On Ingredients
Experiment
Make it your own! Try adding chocolate or cocoa powder to freshly ground coffee for a chocolate-infused taste. For a classic mocha taste, pair a dark chocolate coffee with a simple dark chocolate or cocoa powder.
The Best Mocha Recipe
You can make this work with any amount of milk or chocolate as long as you keep it roughly two parts milk to one part chocolate.
1 cup of brewed coffee
4 tablespoons (1/4 cup) of your favorite chocolate bar shavings or cocoa powder
1/2 cup of cream or milk
Directions
Use your preferred
brewing method
to make 8 ounces of coffee. Add your chocolate to the milk and heat it up slowly using a double broiler or microwave. If melting in a microwave, heat the mixture for 30-second intervals and stir until creamy and fully combined. Add the warm chocolate and milk mixture to your coffee, and enjoy!
Variations

Add whipped cream and chocolate shavings on top.
Add a shot of Baileys Irish Creme, whiskey, or your favorite liquor for a spiked mocha.
If you have an espresso machine, the "traditional" mocha (called a caffè mocha) involves simply layering a shot of espresso, cold cream and shaved or melted chocolate on top

—

no mixing! Then you drink the espresso through a layer of cream and chocolate.
Get Your VIP Pass: Try four coffees hand-picked by a world-class judge!
Share this post: