How to Make the Perfect Mocha at Home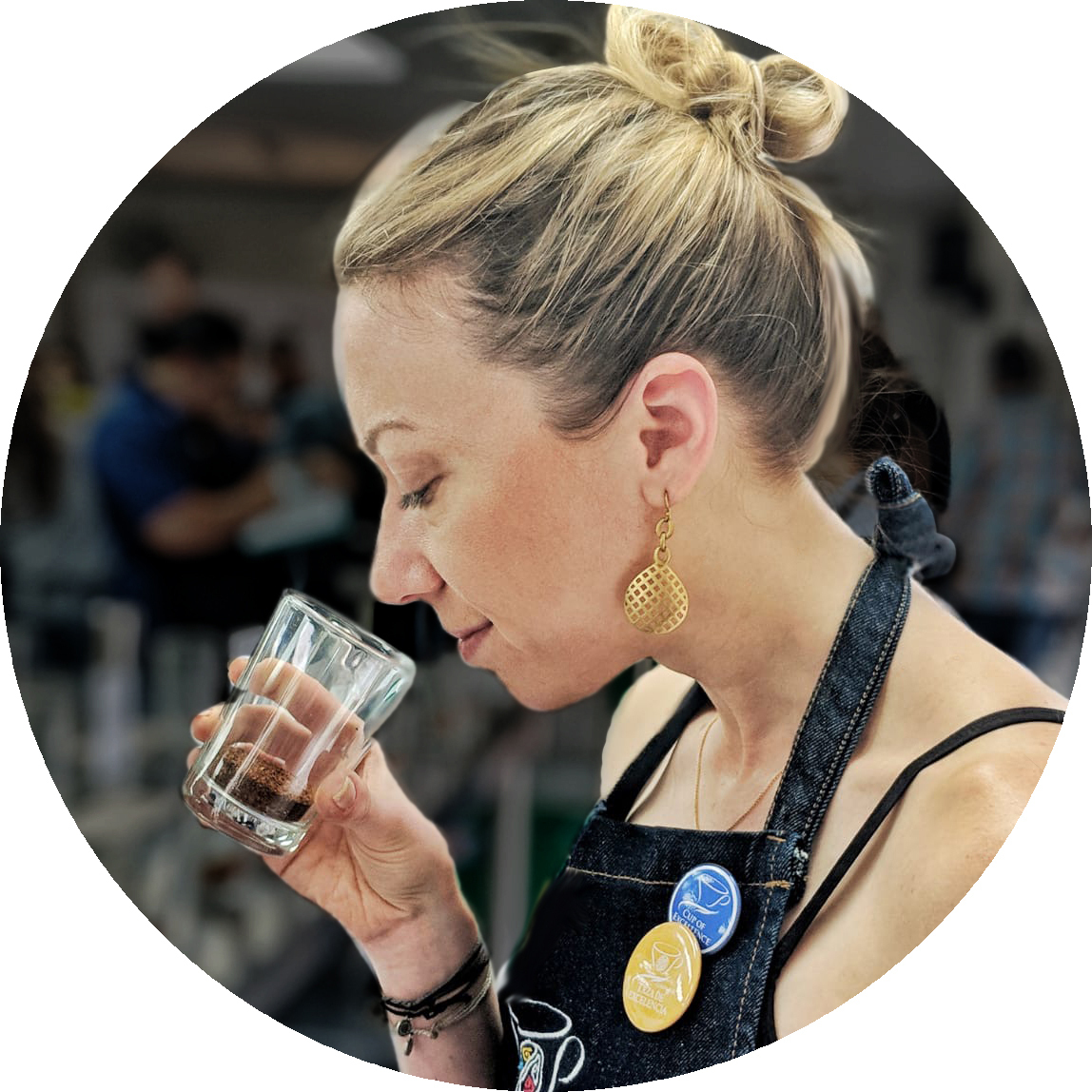 Maryna Gray • March 22, 2021
If coffee and chocolate are the perfect pair, then mocha is a match made in Heaven.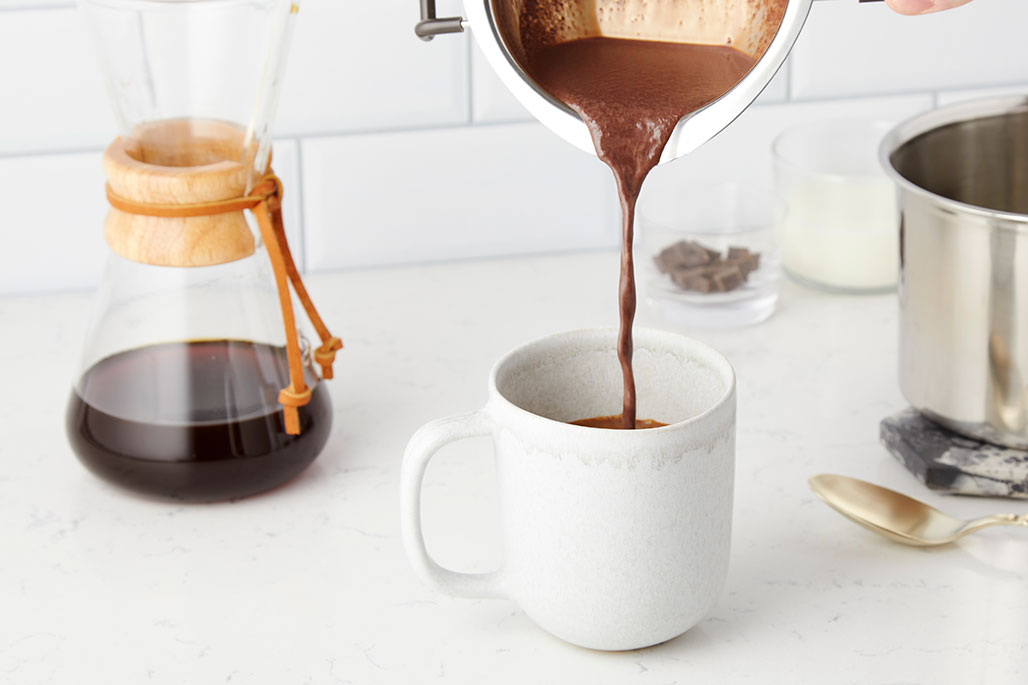 What Is Mocha?
You've seen it listed on the menu at cafes, but what is a mocha? Often called a mocha latte, mocha is essentially a chocolate-flavored latte.
How to Make a Mocha at Home
While you might associate mocha coffee with those aforementioned cafes, making your own mocha at home is so much more fun—and it's pretty easy, too. Before you get started, read our best tips for making mocha at home.
1. Use Fresh Coffee
2. Don't Skimp On Ingredients
3. Choose the Right Coffee for Your Taste
4. Experiment
Make it your own! Try adding chocolate or cocoa powder to freshly ground coffee for a chocolate-infused taste. For a classic mocha taste, pair a dark chocolate coffee with a simple dark chocolate or cocoa powder.
The Best Mocha Recipe
Prep Time: 5 minutes
Cook Time: 5 minutes
Total Time: 10 minutes
Mocha Recipe Ingredients
You can make this work with any amount of milk or chocolate as long as you keep it roughly two parts milk to one part chocolate.
We want to help you make better coffee at home. Our recommendations are our own, and never sponsored. If you see something you love and buy it through our links, we may receive an affiliate commission (thanks for that!).