Buzz and Brew: A Guide to Coffee Beer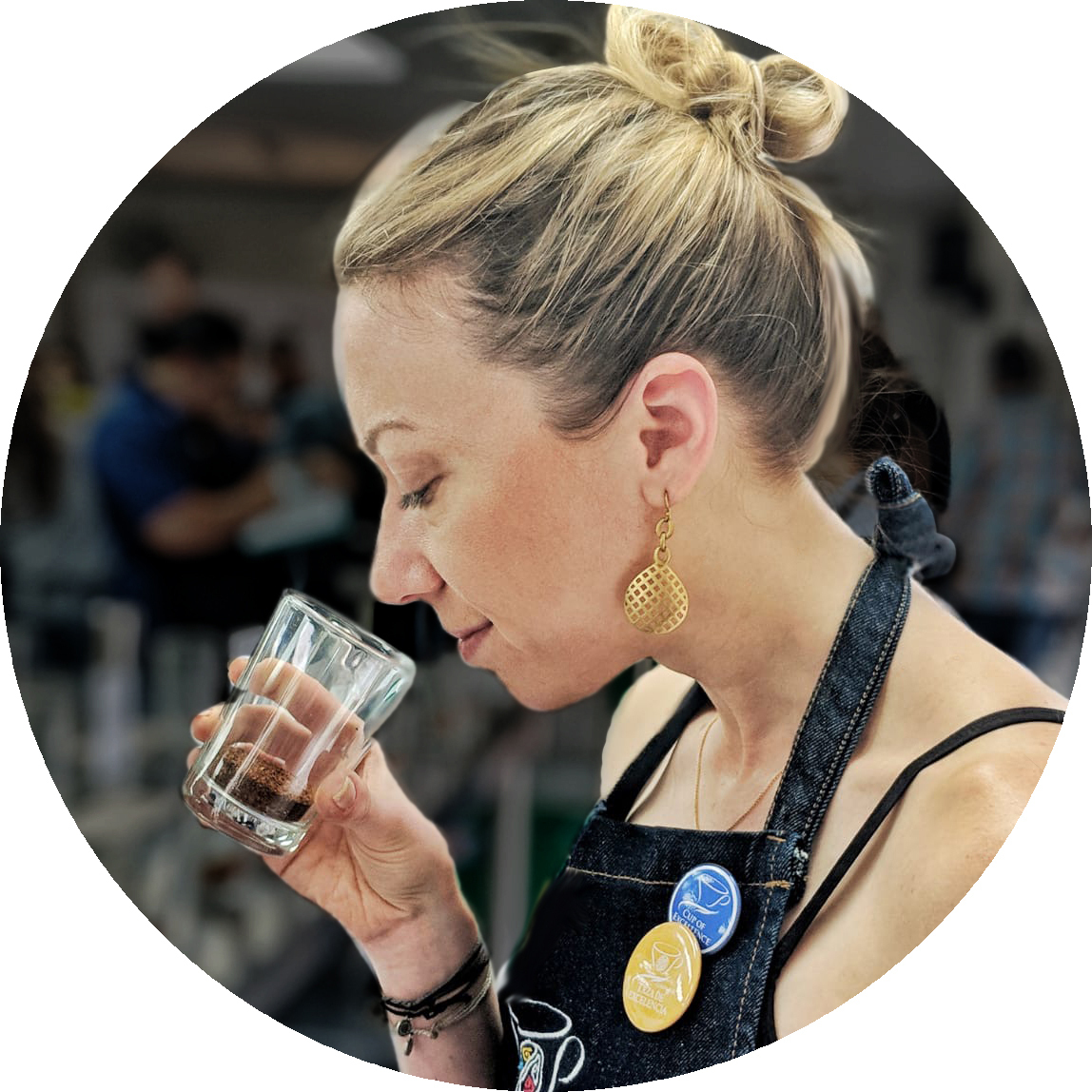 Maryna Gray • June 29, 2021
The increase in specialty coffee roasters over the past decade has allowed home consumption to match the sophistication of the cafe experience in the same way that the rise of micro-breweries has led to a revolution in the types of beers we now enjoy. The complexity in flavors in both beverages allow for an almost endless tasting experience, whether you're waking up to a cup of joe or winding down with an ice-cold pint.
But what if you're in the mood for both? Here's a secret: You don't have to pick! Whether you're looking to find a coffee beer at your local tap room or brew your own coffee stout at home, we have you covered.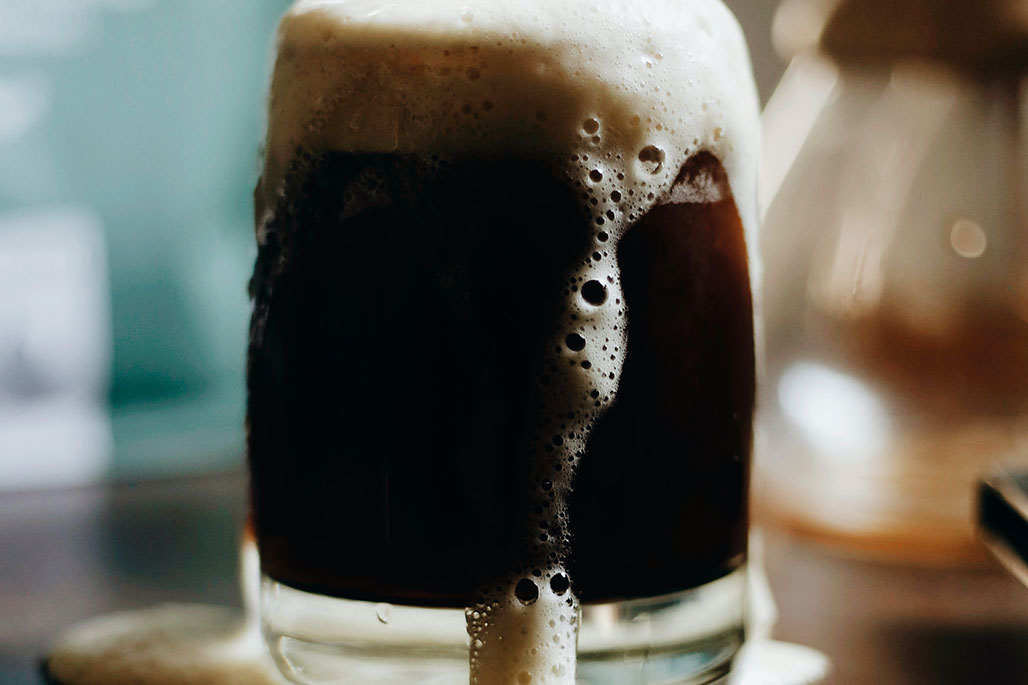 Best Coffee Beers
Coffee Stouts and Coffee Porters
The most common pairing of beans and barley is a coffee stout or coffee porter. Both of these beer styles are heavy on malt and grains, giving them complex flavor profiles that easily pair with coffee beans. Stouts and porters routinely have nutty and chocolate flavors that pair well with coffee. Some even use lactose in the brewing process. Cream and sugar, anyone?
Coffee IPA
Not everyone loves a dark, heavy stout. When the sun's out, it's cold brew and IPA time for a lot of us, including coffee beer enthusiasts. A light-roasted coffee is perfect in an IPA where the fruity notes of coffee beans can pair well with a hopped-up hazy or citrus-forward beer.
Some of our favorite coffee-flavored beers are:

Split Shot Espresso Milk Stout, a collaboration brewed by Elysian Brewing with beans from Stumptown Coffee Roasters

Bear Mug, a porter brewed by Reuben's Brews in partnership with Kuma Coffee
Brewing Beer with Coffee
Homebrewing your own coffee beer is a great way to experiment with flavor profiles in both beer and coffee. In much the same way that different roasts are brought out with milk, sugar or different brew methods, adding coffee to your beer brewing can add more complexity to your brew. There are two primary ways to get a buzz into your brew:
How Much Coffee to Add to Beer
You can simply add some espresso to your beer, either into the secondary fermenter or right before bottling. This will give the largest kick of flavor to your beer. If you're looking for a more subtle profile, adding partially ground or crushed beans in with the grains pre-boil or using a dry-hopped method allows the flavors to seep into your beer. Or for a serious jolt, try both methods on the same batch!
The type of bean you use depends largely on the style of beer you're brewing and the flavor profile you're going for. If you want a coffee-forward stout, here's what we suggest:
Cloud City Roasting Company's El Diablo Blend

Brew up 4 to 8 50ml shots of Cloud City's El Diablo Blend, which reminds us of a S'more in a cup and is perfect for a stout.
Broadcast Coffee Roasters Johnson House Blend
Known as "The Toffee Coffee," Broadcast Coffee Roasters' Johnson House Blend pairs perfectly with the traditional profiles of a Baltic porter. To make this coffee porter, add 6 ounces of crushed beans to the secondary fermenter 48 hours before bottling.
Kuma Coffee Sun Bear Iced Coffee Blend
If you're looking to brew a flavorful IPA, try making cold brew with this Sun Bear Iced Coffee Blend. Add 32 ounces just before bottling for a perfect summer pint! Bean Box Smooth & Bright Cold Brew makes an excellent pairing at this stage in the brewing process.
No matter which method you try or which roast you use in your creation, you're sure to find that coffee and beer are best served together.
We want to help you make better coffee at home. Our recommendations are our own, and never sponsored. If you see something you love and buy it through our links, we may receive an affiliate commission (thanks for that!).