Guide to Guatemalan Coffee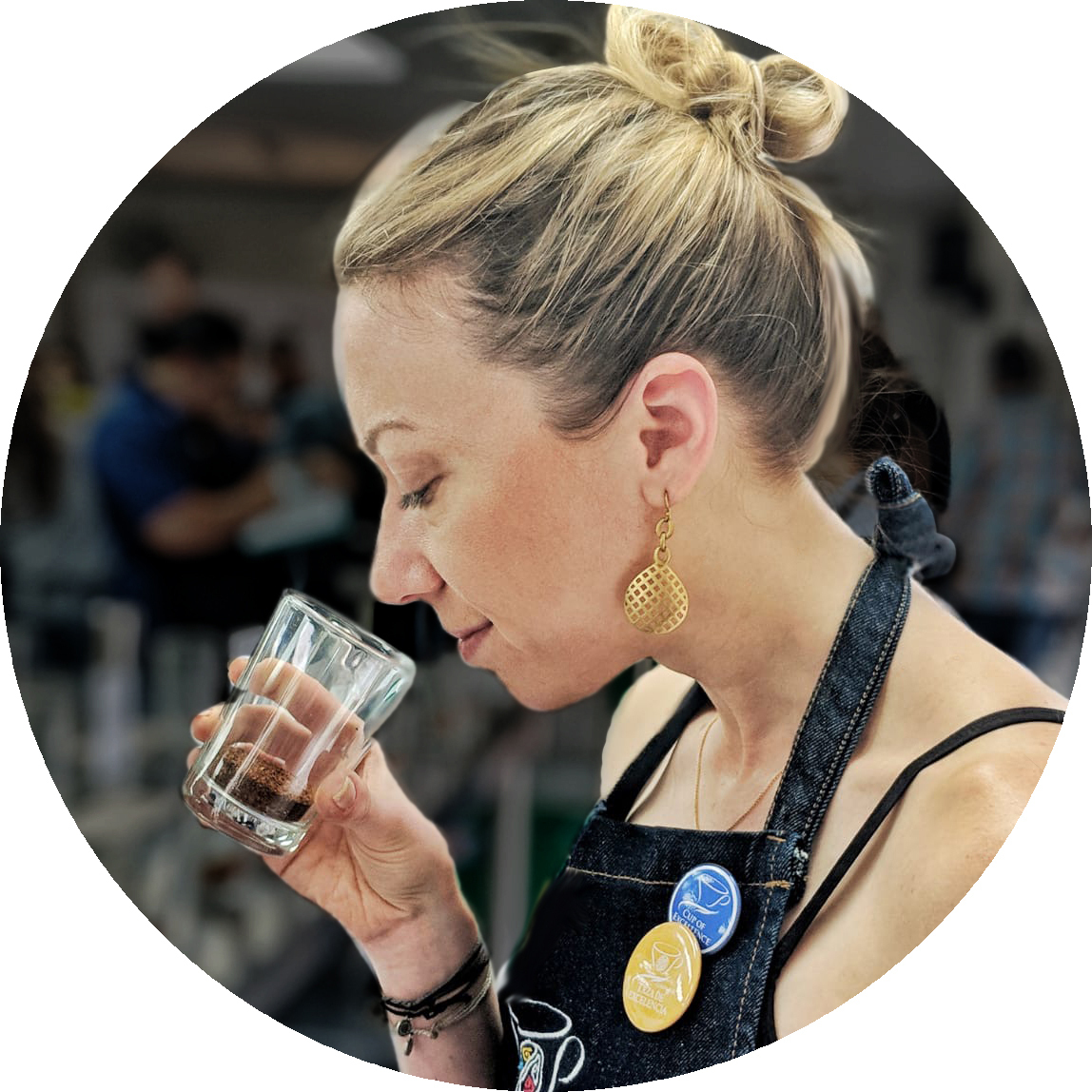 Maryna Gray • March 25, 2021
Located east of Mexico and west of Honduras, Guatemala is a major coffee producing region. In fact, it's the second-largest coffee producer in Latin America and one of the largest coffee suppliers in the world. More than half of Guatemala's coffee is exported to the U.S. and represents around 15 percent of its Gross National Product.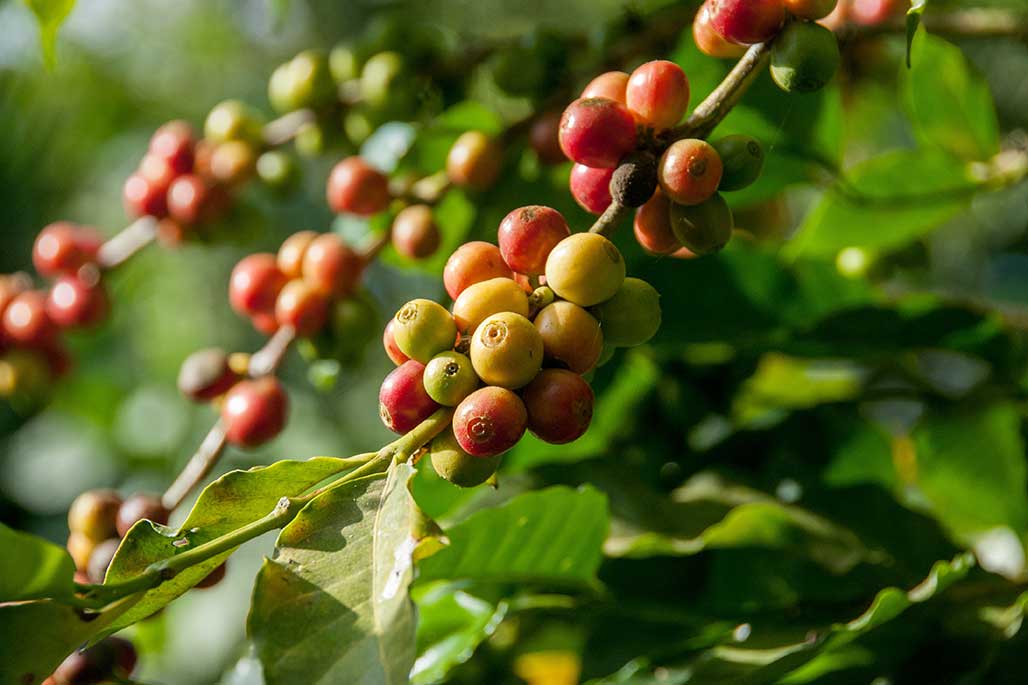 History of Guatemalan Coffee
During the 1800s in Europe, the invention of chemical dyes led to a collapse in the export market for Guatemala's indigo and cochinel. Coffee was then developed as an export crop to take their place, and was supported by the government through preferential tax and trade treatment. By 1859, over half a million coffee trees were planted around Coban, San Marcos, Antigua and Conan, and about 100-pound bags were exported to Europe.
Guatemalan Coffee Growing Regions

Guatemala's growing regions include:
Antigua
Atitlan
Fraijanes Plateau
Highland Huehuetenango
Nuevo Oriente
Rainforest Coban
Volcan San Marcos
The mild subtropical climate in Guatemala, combined with well-drained volcanic soils, produces a mild coffee with distinctive characteristics of flavor and aroma.
Guatemalan Coffee Growing Processes
Coffee grown in Guatemala is typically washed (also known as wet-processed). Wet-processed coffee means the fruit covering the beans has been removed before the beans go through the drying process, using a method that requires large quantities of water.
Guatemalan Coffee Taste

Guatemalan coffees tend to have a full or medium body with rich flavor, but the coffee has different qualities depending on the region. Coffees grown in the Antigua or Atitlan regions
—
located in the country's Central Highlands
—
have a floral acidity, which is often spicy or chocolaty in taste.
Coffees grown in mountain areas exposed to the Caribbean or Pacific Ocean are likely to be
less acidic
. These coffees will tend to have more of a fruity flavor.
Best Guatemalan Coffee and Coffee Brands
We want to help you make better coffee at home. Our recommendations are our own, and never sponsored. If you see something you love and buy it through our links, we may receive an affiliate commission (thanks for that!).