Iced Coffee Around the World: 5 Drinks to Try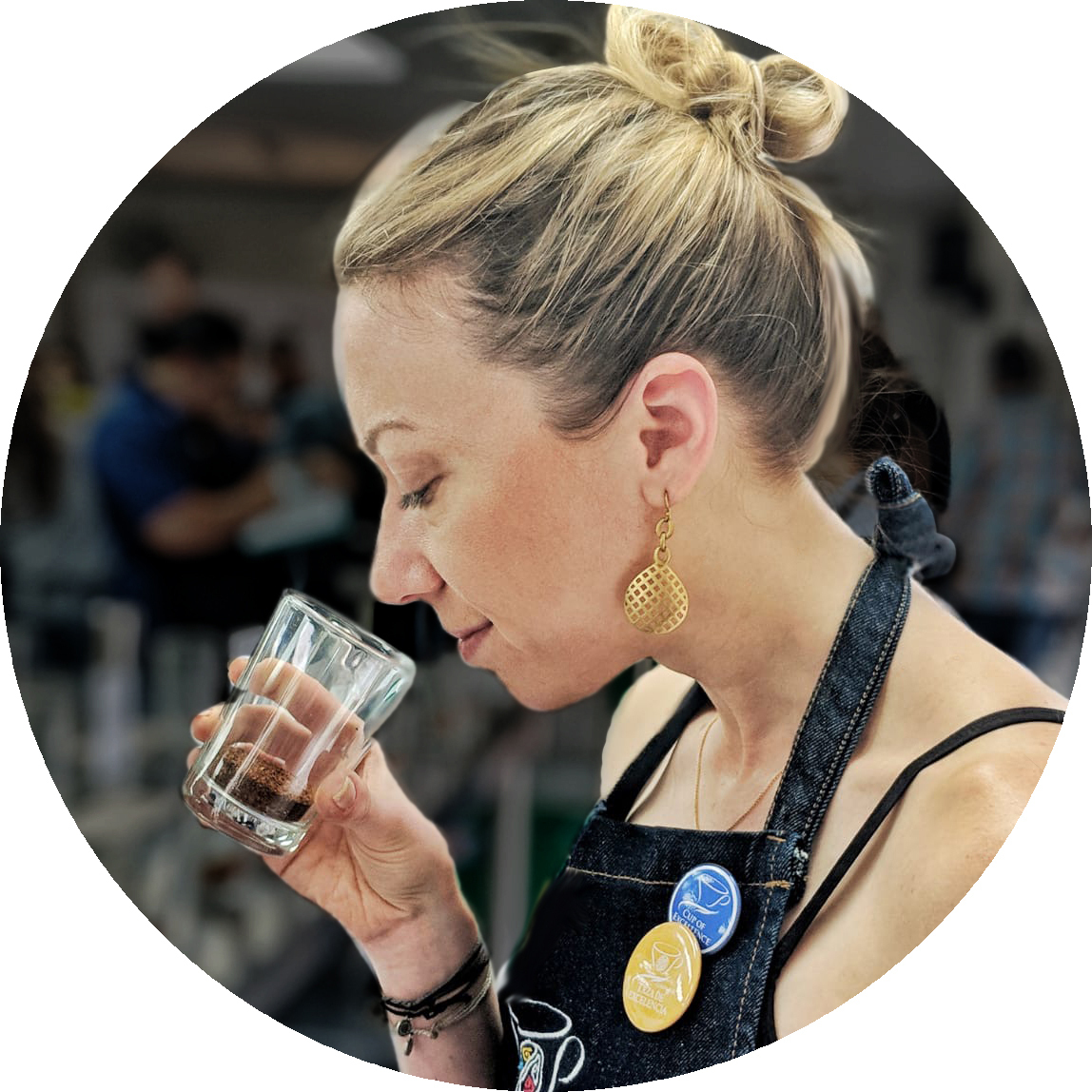 Maryna Gray • April 19, 2021
When most of us think of coffee, the first thing that comes to mind is a mug, steaming hot. But across the world, and throughout history, iced coffee has always been (and continues to be) a popular, and delicious, way to enjoy our favorite beverage.
The First Iced Coffee: Mazagran
As legend has it, the first iced coffee was a drink called "Mazagran," developed in 1840s Paris. Mazagran is a town in Algeria, occupied by the French Foreign Legion during the Algerian conquest. Because of the heat, French soldiers took to drinking their coffee cold, and mixed with water due to the unavailability of milk. When the soldiers returned to Paris, they brought the taste for refreshing, cold coffee, and the beverage was popularized as "Cafe Mazagran." Today, Mazagran can be found all across Europe, where variants include adding lemon slices, mint, and/or rum.
How to Make Mazagran
Brew your favorite coffee in whatever method you prefer. Add ice and a squeeze of lemon. Sweetener and rum optional.

Inspired yet? That's just the beginning. Here are some other delicious iced coffee variants from around the world.
Japanese Cold Brew or Japanese-Style Iced Coffee
Japanese Cold Brew, or Iced Coffee (also called flash brew) is an easy method of making iced coffee, but one that adds a vibrant and crisp nature to the resulting cup. Put simply, the Japanese method involves brewing with less water than usual, but brewing the coffee directly over ice. The ice melts in contact with the hot coffee as it brews, and this results in an ideal ratio of coffee and water, already chilled. This makes a crisper, lighter-tasting beverage than traditional iced coffee, and a profile that resembles iced tea. It's especially suited to lighter roasts with a fruity profile, and you probably won't want to add milk or cream to this delicate beverage.
A palate that enjoys the crisp flavors of tea, and iced tea, would naturally gravitate towards a coffee preparation that produces an equally crisp, delicate, and refreshing drink.
How to Make Japanese Cold Brew
Japanese cold brew is best as a pour over, but can also be made in your automatic drip coffee machine. Brew your preferred coffee with half the usual amount of liquid, adding the other half, as ice, directly into the pot. Brew the hot coffee directly into the ice. Serve immediately, with more ice as desired.
Like cold brew? Try Bean Box Cold Brew, available in two flavors: Rich & Creamy and Smooth and Bright. Our cold brew is ready-made, no dilution required.
Thai Iced Coffee
Staying within Asia, but moving to the other side of the spectrum, Thai iced coffee is anything but delicate. This intensely strong, intensely sweet beverage is just as popular in Thailand as it is to Americans testing their tolerance for spicy food at their favorite Thai restaurant. (Of course, a sweet beverage to cut the chili pepper is just the ticket!) Thai iced coffee is made with strong-brewed coffee, dark-roasted, or even instant coffee, mixed with sweetened, condensed milk and/or heavy cream. Decadent! If you're looking to add your own spin on it, Thai iced coffee goes well with the addition of spices like cinnamon or cardamom, vanilla extract, or a hit of booze like Baileys Irish Creme or Kahlua.
How to Make Thai Iced Coffee
Combine two cups of brewed coffee with sweetened, condensed milk to taste -- usually about 1/4 cup. Stick back into the fridge to cool. When you're ready to serve, pour into a glass with ice and top with a generous spoonful of evaporated milk or heavy cream.
Indian Cold Coffee
Time to break out the blender! Indian cold coffee, sometimes called "Delhi-style" cold coffee, is the frozen slushie milkshake of coffee. It's typically made as a concoction of instant coffee, whole milk, sugar, and ice, blended to frothy perfection, but any darker, fuller-bodied drip or espresso coffee can be used, as long as it's allowed to cool before including. The flavor and style of this drink is similar to a Frappuccino, and depending on your preference, you can add heavy cream, or ice cream, into the mix for an even richer and sweeter experience.
How to Make Indian Cold Coffee
Combine 1/4 cup coffee and 1/4 cup water in a blender. Add 3 to 4 spoonfuls of sugar and blend until frothy. Add a handful of ice and 2 cups of milk. Blend well and serve immediately! For a thicker texture, add a splash of heavy cream before you blend (or omit the ice cubes for a scoop of ice cream).
Brazilian Mocha Cola
Let's samba over to Brazil, the largest coffee producing country in the world, and its unique take on iced coffee: the Brazilian mocha cola! Everyone's heard of adding milk to coffee, but how about... chocolate milk? AND a can of coke? If you've never had coffee prepared as a soda float, you're in for a major treat. Coffee and cola actually match pretty well together, combining a heavy, syrupy sweetness with a double-kick of caffeine (rest assured: you can always sub decaf!).
How to Make Brazilian Mocha Cola
Mix 1 cup of chilled coffee (popped in the fridge or freezer is fine) with a can of cola and 2 to 3 cups of chocolate milk. Top with ice cream or whipped cream to taste.
We want to help you make better coffee at home. Our recommendations are our own, and never sponsored. If you see something you love and buy it through our links, we may receive an affiliate commission (thanks for that!).