Coffee and weight loss—is there a connection between the two? Some experts suggest there is, hence the popularity of the "coffee diet" in recent years. Like most fad diets, the coffee diet requires that you restrict your calorie intake, but also drink three cups of coffee each day. Does the coffee diet actually promote weight loss, and is this weight loss plan even good for you? What's the deal with coffee calories, anyway?
We talked to medical experts to answer the most common questions around coffee and weight loss.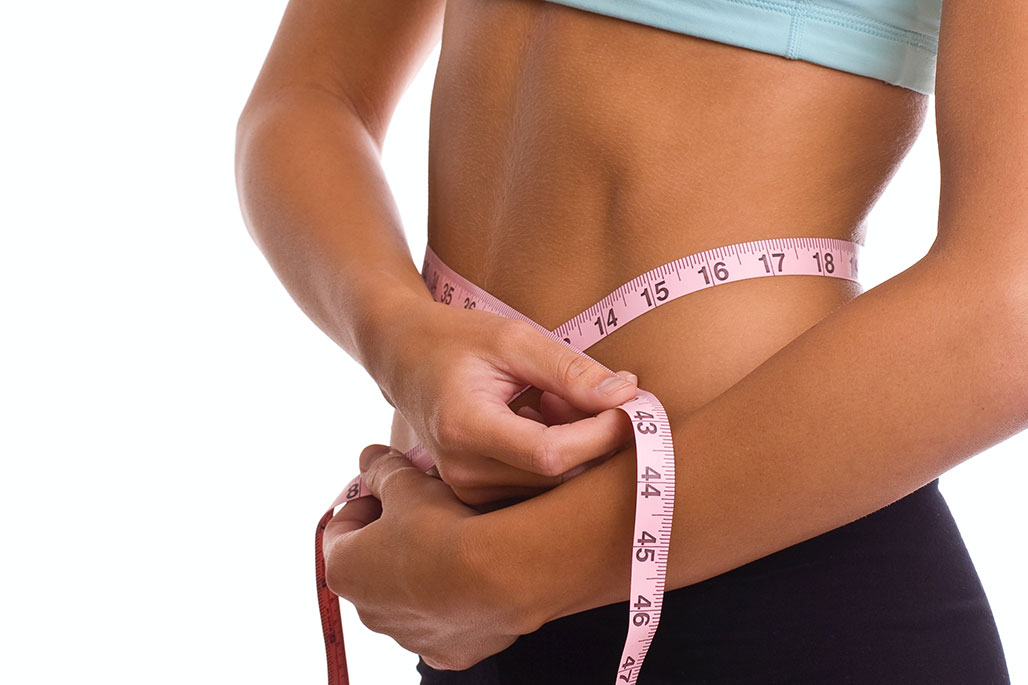 Does Coffee Help You Lose Weight?
There is no significant evidence that coffee consumption directly leads to weight loss. However, drinking coffee can be beneficial for weight loss in secondary ways.
4 Ways Coffee Can Help You Lose Weight
Energy Level: "Coffee can help increase energy, which is necessary for exercise that can inevitably help you lose weight," says Trista Best, registered dietician for Balance One.
Diuretic Effects: "The caffeine in coffee is also a diuretic, which causes the body to remove excess water. This excess water loss can equal a loss of pounds on the scale that once represented fluid retention and inflammation."
Metabolic Rate: Coffee also increases metabolism for a short time after consumption.
Appetite Suppressant: Studies have shown coffee acts as an appetite suppressant.
Is Black Coffee Good for Weight Loss?
"Someone who drinks black coffee will not have a better weight loss outcome than someone who doesn't," says Dr. Nick Fuller, Dr. Nick Fuller from the University of Sydney and founder of Interval Weight Loss. However, coffee can be a part of a healthy diet, whether you're trying to lose weight or not. "When someone is trying to lose weight, they might have limited beverage options," explains Michele Sidorenkov, a trained chef and registered dietitian. "Coffee can be a great drink to put in the rotation and add to any meal plan for weight loss."
Coffee Calories: How Many Calories Are in a Cup of Coffee?
Black coffee contains zero calories, and is a great way to truly taste the unique flavor profiles in coffee, such as chocolate, toffee, and marshmallow.
But just because it has zero calories doesn't mean you need to opt for black coffee in order to maintain a healthy diet. In fact, some doctors advise the opposite. "What you should be having is a coffee made with milk (for example, a latte or flat white which will have about 70 calories), as this provides a source of dairy to help you meet your calcium requirements," says Fuller. "Opt for skim or low-fat cow or soy milk. The rest of the milk alternatives have little nutritional value and largely water."
Does Coffee Make You Gain Weight?
The short answer is yes, especially if you regularly consume coffee drinks with heavy creams, sweetened syrups and other added sugars.
You don't have to give up your favorite coffee drinks, though. "Traditional mocha coffees are filled with fat and sugar, but swapping whole-fat dairy milk for unsweetened almond milk will instantly cut the fat and sugar in more than half," says Lisa Richards, author of The Candida Diet. "This is the basis of a vegan and low sugar cafe mocha, which also uses unsweetened cocoa powder and natural sweetener like monk fruit or stevia." She also suggests adding cinnamon to your coffee. "Adding cinnamon to your coffee doesn't have to be a seasonal tradition, and the benefits may have you making it a common occurrence," she explains. "Cinnamon boosts thermogenesis in the body, which in turn results in more calories burned."