How to Make an Americano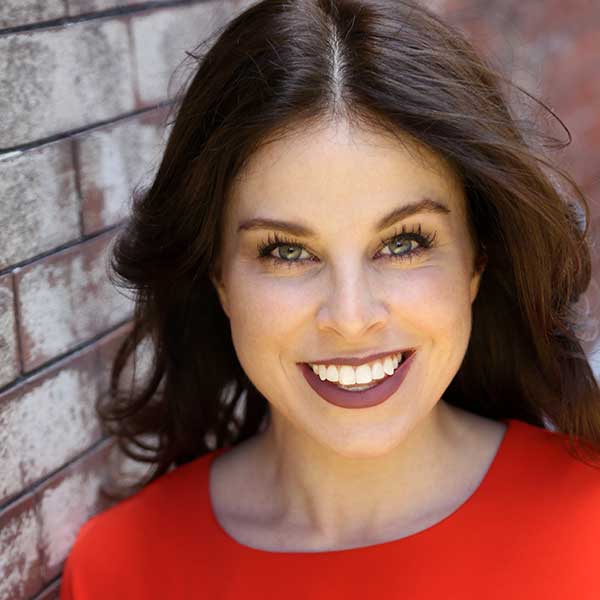 Amanda Norcross • May 13, 2021
An Americano, simply put, is espresso poured over hot water (or hot water poured over espresso if you prefer). Want to try making an Americano at home? Here's how you can easily do it.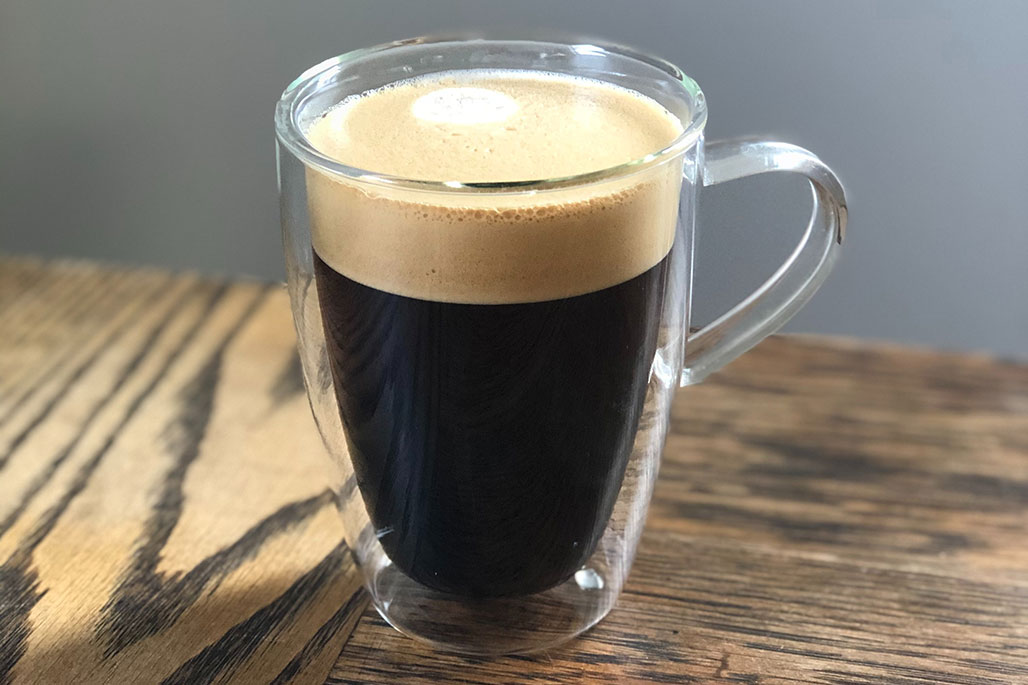 How to Make an Americano
Americano Recipe
Simply add a double shot of espresso (the standard for most specialty coffee drinks) to a tall coffee cup; then pour your hot water over top.
If you'd like to keep the crema—the caramel-covered froth—on top of your Americano, it's best to add your water to the coffee cup first, gently pouring your espresso over top.
Never made espresso before? Check out our guide to making espresso at home.
Tips for Making an Americano
Americano Variations
Long Black Americano: 1:2 ratio
Little Buddy or Italiano Americano: 1:1 ratio
Iced Americano: 1:4 ratio. Using filtered water and good ice (frozen filtered water) is key to a great tasting, iced Americano.
To make an iced Americano, fill a glass with ice and pour cold water over the ice until the glass is about half full. Next and finally, pour your espresso over top. The espresso will float a bit, so snap a photo for Instagram (if that's your thing) and enjoy!