The Easiest (and Best) Pumpkin Spiced Latte Recipe You'll Find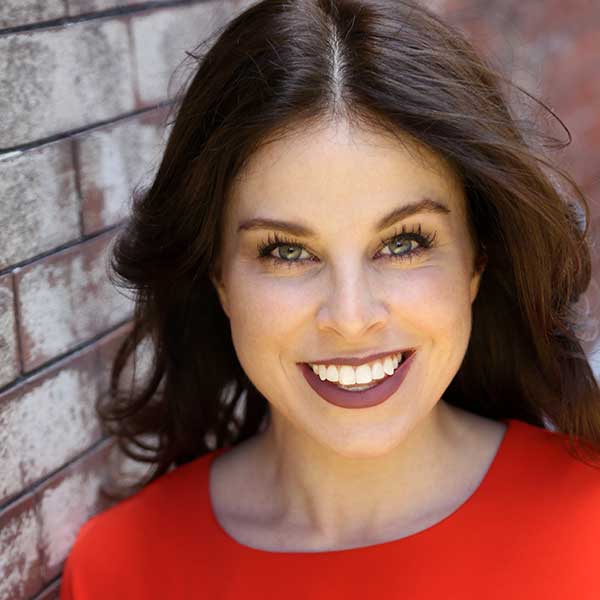 Amanda Norcross • October 18, 2021
In 2003, Starbucks launched the Pumpkin Spice Latte, forever changing the way we order our coffee drinks, but even more so, the way we think about fall. Today, fall is synonymous with the pumpkin spiced latte; it's (almost) impossible to enjoy one without the other.
While we love ordering a pumpkin spiced latte at our favorite coffee shop (and then picking pumpkins or shopping for fall decor while we sip our PSL, of course), we also like to make our own at home (especially because we can stay in our pajamas). Next time you want a pumpkin spiced latte and don't feel like leaving the house, try our easy pumpkin spiced latte recipe.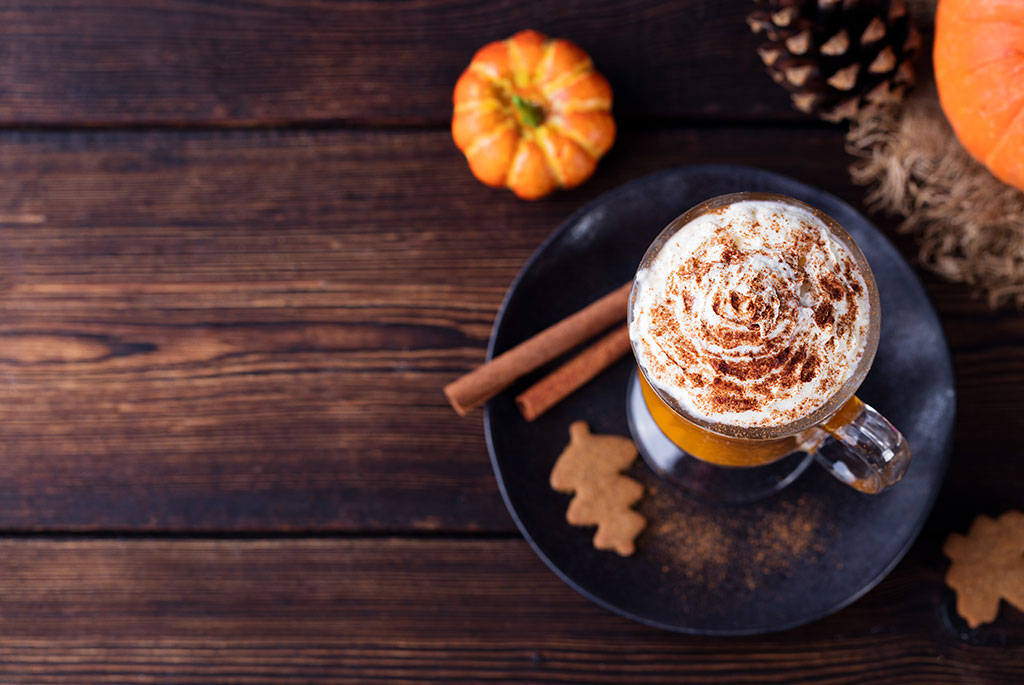 What Is a Pumpkin Spiced Latte?
Starbucks' original Pumpkin Spice Latte recipe contains espresso, steamed milk, real pumpkin (as of 2015), cinnamon, nutmeg and clove. You can use any combination of these ingredients when making a pumpkin spiced latte, and you can also swap out pumpkin puree for pumpkin syrup.
How to Make a Pumpkin Spiced Latte
Read on for our too-easy-not-to-try pumpkin spiced latte recipe, which calls for just four ingredients.
Prep Time: 5 minutes
Cook Time: 5 minutes
Total Time: 10 minutes
Ingredients
2 tbsp. pumpkin syrup: We like Torani's Pumpkin Spice Syrup.

Double shot of espresso: Use a

dark roasted coffee

or

espresso blend

.

1 cup milk of choice: Cow milk or

oat milk

work best for a PSL.

Ground cinnamon for garnish
Directions
Pull a double shot of espresso

with your espresso machine. Don't have one? You can use a Moka pot or French press to make an espresso-like coffee.

Warm your milk with the steaming wand on your

espresso machine

, or use a

handheld milk frother

.

Combine milk and pumpkin syrup with the espresso in a mug.

Top with cinnamon, inhale the aroma, and enjoy fall in a cup.
Pumpkin Spiced Chai Latte
Want to make a pumpkin spiced chai tea latte instead? Simply swap the espresso for a bag of spiced chai tea and follow our step-by-step instructions for the rest.
We want to help you make better coffee at home. Our recommendations are our own, and never sponsored. If you see something you love and buy it through our links, we may receive an affiliate commission (thanks for that!).