Cozy Cuppa: How to Make a London Fog Drink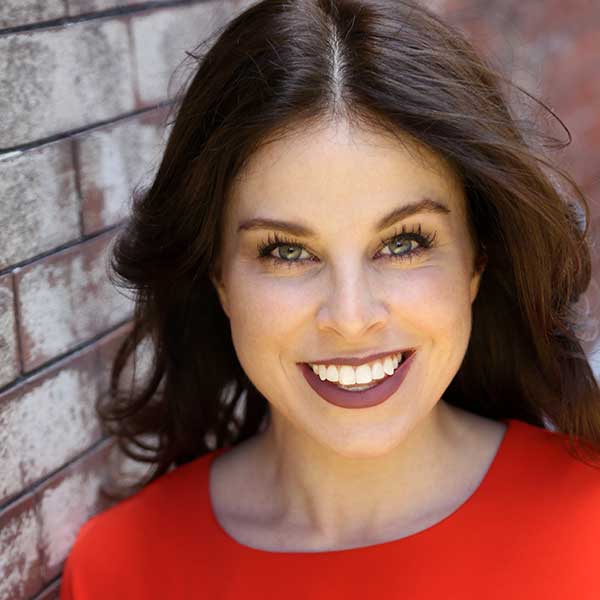 Amanda Norcross • October 19, 2021
Fun Fact: The London Fog was not invented in London! Instead, it was invented in Vancouver, Canada, by a pregnant woman named Mary Loria. Because she was pregnant and abstaining from coffee, she requested an alternative at her neighborhood coffee shop, the Buckwheat Cafe. There, the baristas concocted a tea-based drink, coining it the London Fog.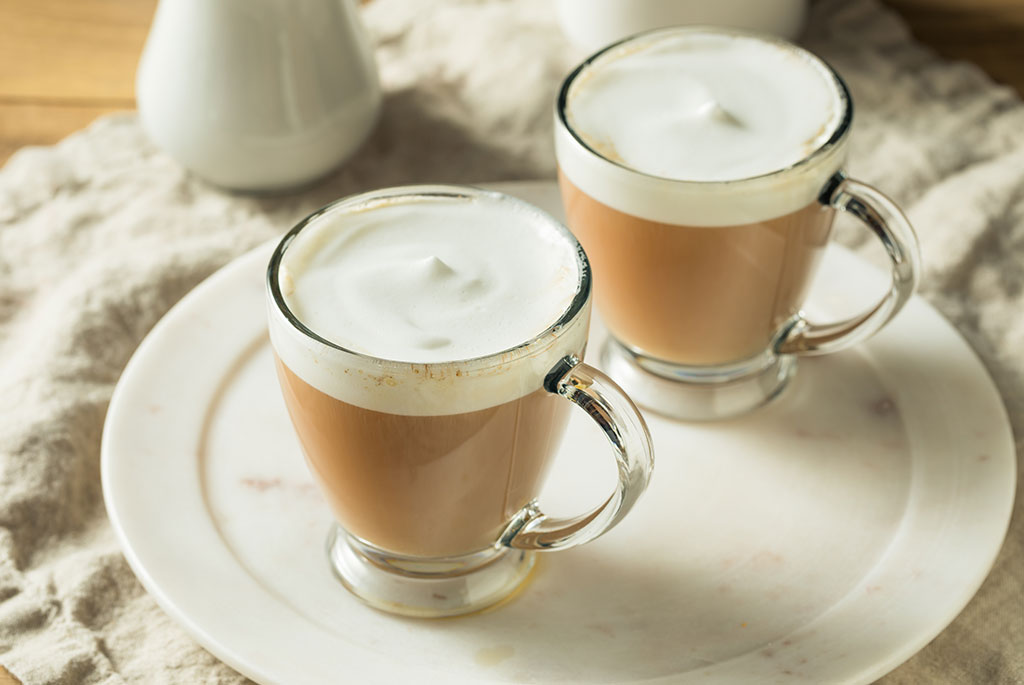 What Is a London Fog Drink?
The London Fog is a hot drink that combines Earl Grey tea, vanilla syrup and steamed milk, and creates a cloud-like appearance (hence the name). Sometimes referred to as a London Fog Tea Latte, it's sweet and simple, and makes the ultimate cozy drink on a cold and/or dreary day.
How to Make a London Fog Drink
Prep Time: 5 minutes
Cook Time: 3 minutes
Total Time: 8 minutes
Ingredients
Directions
Pour hot/boiling water over Earl Grey tea into your mug, filling the mug about half-full.

Steep for 3 minutes and remove the tea.

Add 1 oz. of vanilla syrup to the tea.

Froth warmed milk

or steam your milk of choice.

Pour milk into your mug and enjoy!
We want to help you make better coffee at home. Our recommendations are our own, and never sponsored. If you see something you love and buy it through our links, we may receive an affiliate commission (thanks for that!).