4-Ingredient Irish Coffee Recipe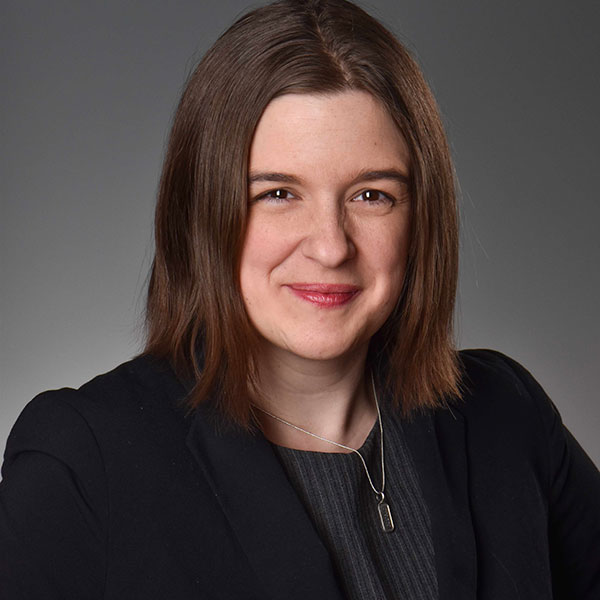 Laura Leavitt • August 11, 2021
If you've ever been to the Buena Vista Cafe in San Francisco, you know all about Irish coffee. The cafe is credited with introducing Irish coffee to the U.S., and serves about 2,000 of these coffee drinks (or more) each day.
What exactly is Irish coffee, though, and how did it come to be so popular? Read on to find out and learn how you can make it at home, too.
What's the History of Irish Coffee?
Irish coffee is believed to have been invented in Ireland when a Pan Am plane en route to New York was forced to turn around due to inclement weather. The plane arrived at Foynes Port in Limerick, Ireland, where chef Joe Sheridan decided to whip up a coffee drink for the exhausted American travelers. He called it Irish coffee.
What Is Irish Coffee?
Irish coffee is a warm coffee cocktail that combines hot coffee, Irish whiskey, and sugar. It's then topped with a layer of cream so that you drink the cocktail through the foam. Irish coffee is the perfect drink to enjoy on a winter day and/or to serve at a holiday gathering (or when your flight is delayed).

4-Ingredient Irish Coffee Recipe
Making a Irish coffee isn't difficult to do, and once you know the basics, you can really make the drink your own.
Ingredients
4-8 ounces of freshly brewed hot coffee

1-2 teaspoons light brown sugar

1.5-2 ounces of Irish whiskey

¼ cup whipped cream
Common Irish whiskeys that work well include Jameson, Bushmill, and Tullamore Dew. For a small drink, aim for the low end of the range, and for a larger, stronger coffee drink, go for the high end of the range.
Instructions
Heat a mug or glass; this step is considered essential to keep the drink warm when you make it. An easy way to do this is to pour hot water in the cup or mug and leave to set for two minutes before pouring it out and beginning to assemble the drink.

Add the brown sugar to the bottom of the mug, then top with coffee. Mix until the sugar has dissolved.

Add whiskey and briefly mix to combine. Top with whipped cream and enjoy!
Related: 5 Best Cold Brew Cocktails
Irish Coffee Recipe Variations
There are many ways to customize your Irish coffee; these are just a few of our favorites:
Try maple syrup or another favorite sweetener instead of the brown sugar.

Whip your own cream at home, adding vanilla or other add-ins that you think would be nice.

Experiment with different coffees: This

Mexican Santa Fe Organic brings out sweet and nutty notes, while Cafe Carmelita

features notes of caramel and cocoa, all of which taste great with that whiskey flavor.

If you want to switch it up, try an American whiskey or bourbon. No, it's not really an Irish coffee at that point, but making your own new drinks isn't a bad thing!

Adding a spice like cinnamon or nutmeg to the top of the whipped cream can bring another flavor note to the party as well.

In a rush? Irish creams contain the sweetness, the creaminess, and the whiskey in one package. There's nothing wrong with adding a dollop of Bailey's in your coffee!
Related: Barrel-Aged Coffee: What Is It?
We want to help you make better coffee at home. Our recommendations are our own, and never sponsored. If you see something you love and buy it through our links, we may receive an affiliate commission (thanks for that!).