The Best Non-Dairy Milk for Coffee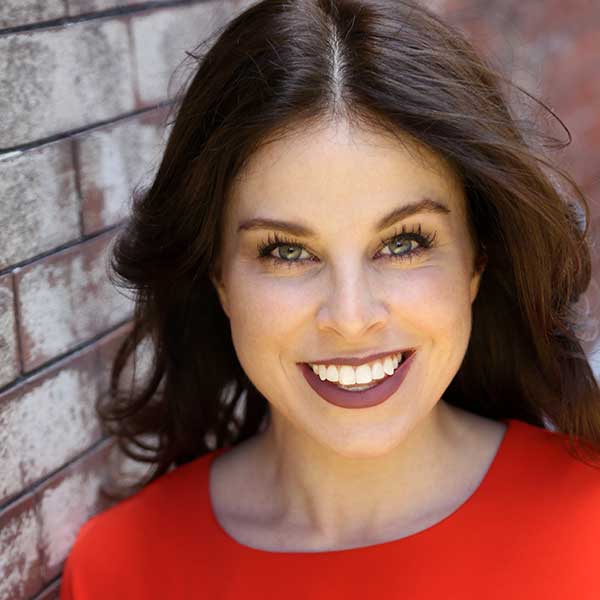 Amanda Norcross • September 23, 2021
As the demand for vegan products continues to rise—be it for sustainability purposes and/or health reasons—so, too, does the list of options for non-dairy milk. In fact, the newest milk alternative, potato milk, is said to be the most sustainable yet.
While we haven't tried potato milk in our coffee just yet, we can certainly recommend some other non-dairy milks that make the perfect addition to any cup.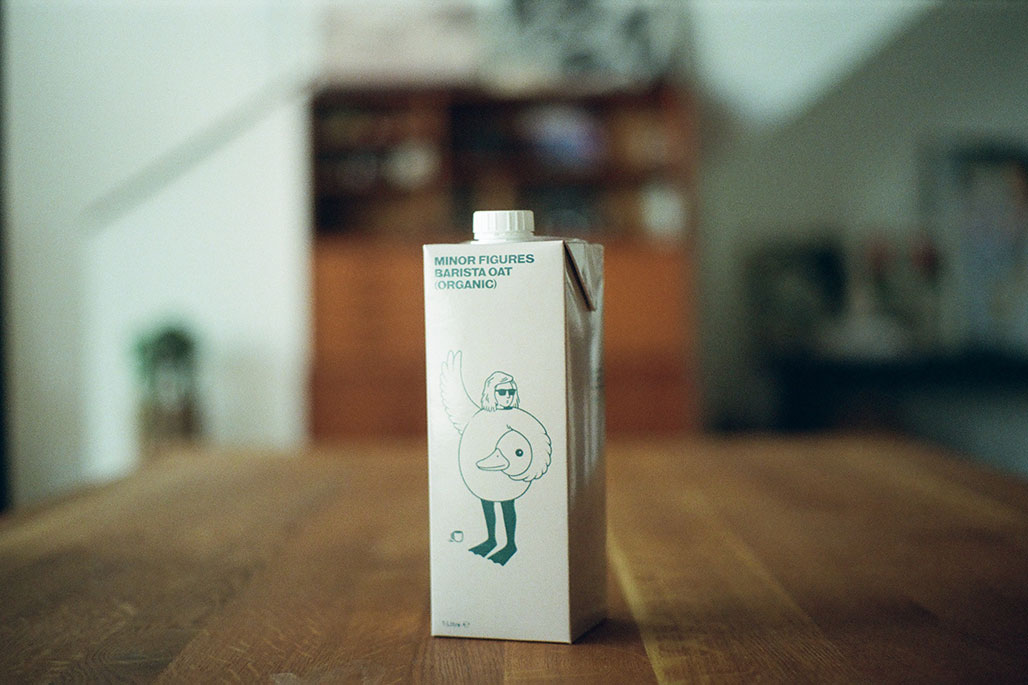 The Best Non-Dairy Milk for Coffee
When it comes to non-dairy milk for coffee, not all are created the same. For example, rice milk is slightly watery and therefore not as ideal for coffee drinks as oat milk, which is thick and more akin to whole milk or half-and-half in comparison. Read on to see our top recommendations for non-dairy milk types for coffee.
Oat Milk
If you're looking for non-dairy milk for lattes and other coffee drinks, we recommend oat milk. Its thick, dense consistency is the most similar to whole milk, making it easy to froth milk or create latte art. Our favorite brands include Oatly Oat Drink Barista Edition, Minor Figures Barista Standard Organic Oat Milk, and Pacific Foods Barista Series Oat Milk.
Sustainability Standpoint: Oat milk uses very little water and land. It creates more emissions than almond milk, but is one of the better non-dairy milks for the environment overall.
RELATED: How to Make a Mocha at Home
Soy Milk
Soy milk is also thick and creamy in consistency, making it an ideal non-dairy milk for coffee. It's made of ground soybeans and water, and has a mild, somewhat sweet taste. Silk is our go-to for soy milk, but grocery stores such as Trader Joe's, Wegmans and Whole Foods all make a tasty version. It's available in both sweetened and unsweetened versions.
Sustainability Standpoint: Soy is one of the most sustainable choices for non-dairy milk, using less emissions, land, and water.
Almond Milk
Almond milk is thinner in consistency, which means it won't give you a creamy coffee the way oat or soy milk does. But if you like drinking your coffee black or with little to no sweeteners, a splash of almond milk is just the ticket—especially in cold brew. Made of crushed almonds and water, almond milk typically has a faint nutty taste that's also good in coffees with nutty, almond, or pecan tasting notes.
Blue Diamond is the most common brand you'll find at the supermarket, but others worth trying are Malk Organics Pure Almond Milk and Elmhurst Milked Almonds, both of which also make other non-dairy milks for coffee.
Sustainability Standpoint: Almond milk isn't as good for the environment as soy and oat milk, requiring more water than any other plant-based milk. However, its impact on the environment is significantly less than cow's milk.
RELATED: The Best Ways to Make Coffee
Hemp Milk
Like almond milk, hemp milk is thin with a faint, nutty flavor that works well in coffee and is a good way to (literally) spice things up.
Pacific Foods makes hemp milk, as does Elmhurst. We also like Living Harvest Tempt Hemp Milk.
Sustainability Standpoint: Hemp milk requires more water than oat and soy, but less than almond milk. It also supports soil health.
We want to help you make better coffee at home. Our recommendations are our own, and never sponsored. If you see something you love and buy it through our links, we may receive an affiliate commission (thanks for that!).