How Much Caffeine Is in a Cup of Coffee?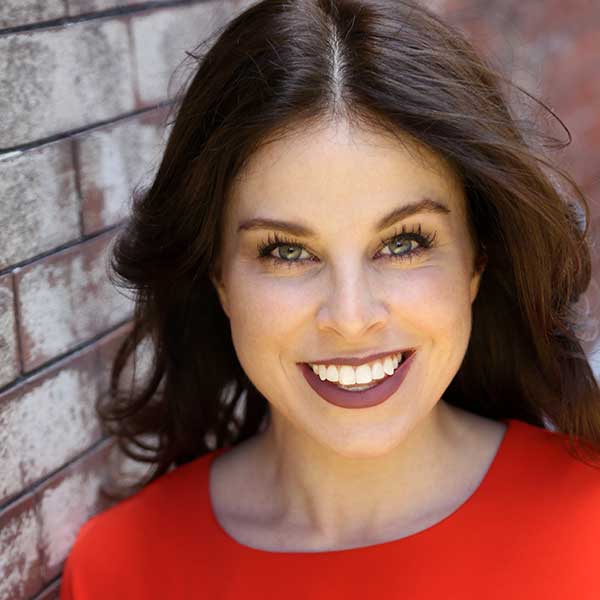 Amanda Norcross • June 02, 2021
We know that all coffee has caffeine. But exactly how much caffeine is in a standard cup of regular coffee?
The answer isn't so cut and dried, as there are a few factors that contribute to the caffeine content in a single cup.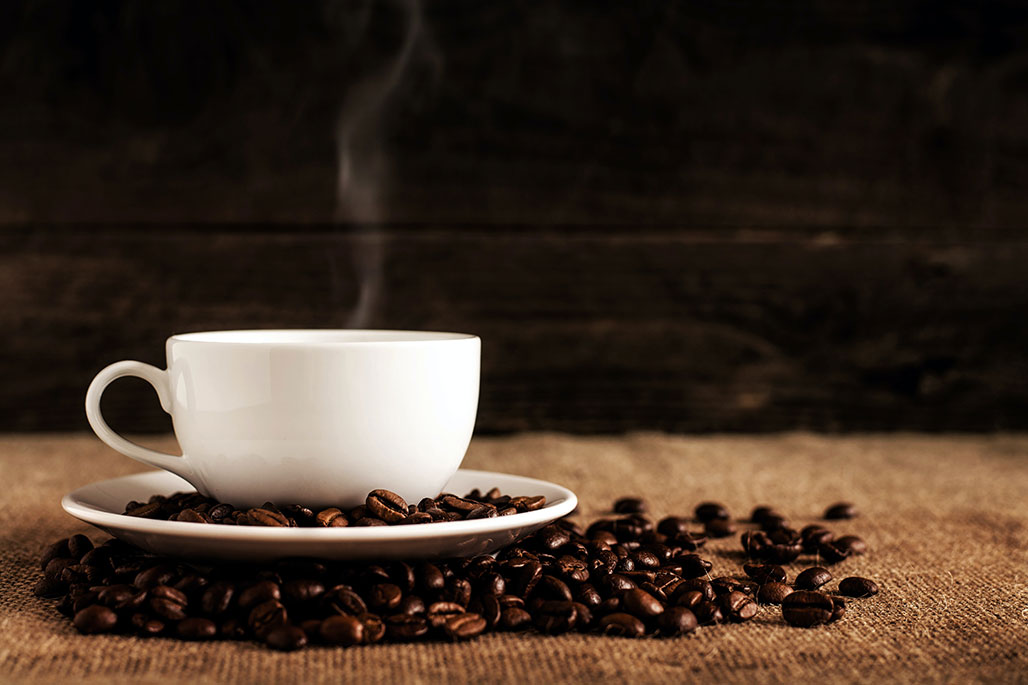 Caffeine in Coffee: 3 Contributing Factors
The type of bean and the type of roast you use can make a difference, though the brewing method has the largest impact on the amount of caffeine in coffee.
Caffeine in Coffee: Numbers by Coffee Type
All of this said, here are some general estimates (in most cases, per 8-ounce cup of coffee):
Drip Coffee
An 8-ounce cup of coffee made from a drip coffee maker contains about 95 milligrams of caffeine.
Instant Coffee
Instant coffee has about 62 milligrams in an 8-ounce cup.

French Press
A French press will yield between 80 and 100 milligrams of caffeine per cup.

AeroPress
An AeroPress will get you anywhere between 50 to 70 milligrams of caffeine per cup.
Cold Brew
There's roughly between 153 to 238 milligrams of caffeine per 12-ounce cup of cold brew.

Espresso
Espresso isn't quite as strong as coffee in terms of caffeine. One shot of espresso has about 62 milligrams.
Decaf Coffee
Yes, even decaf coffee has a little caffeine (up to 7 milligrams).