Does Coffee Dehydrate You?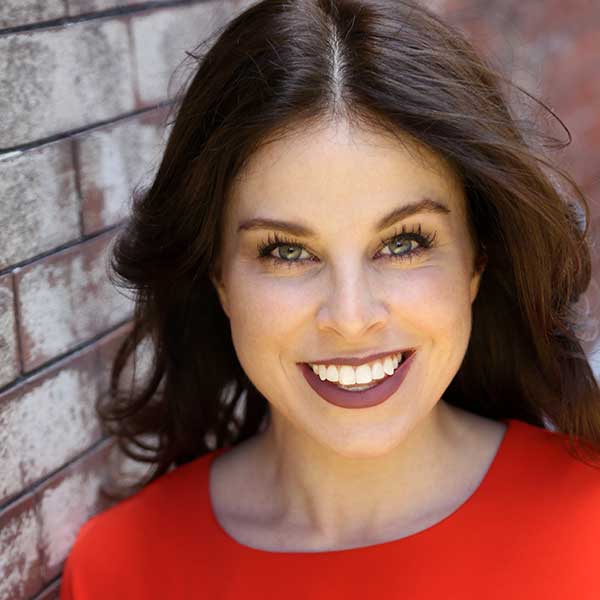 Amanda Norcross • June 09, 2021
Is your morning cup of coffee dehydrating you and ultimately causing you to feel sluggish instead of energetic?
Not exactly. Read on to learn why.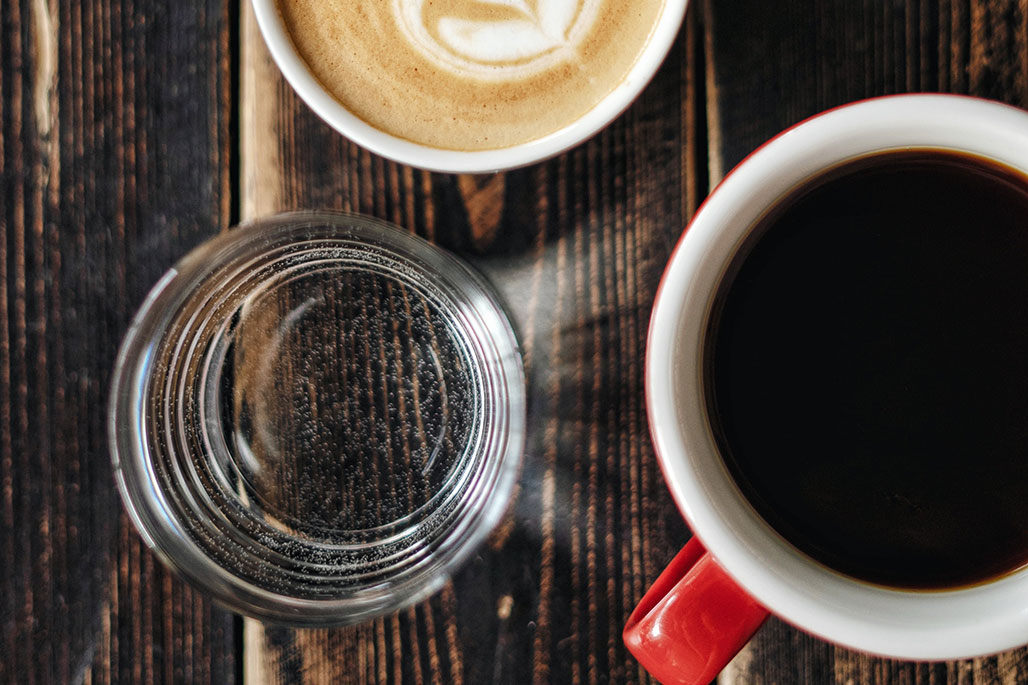 Does Coffee Dehydrate You?
"Coffee and caffeine get a bad rap for leading to dehydration, but the key factor is water intake," says Trista Best, registered dietitian at Balance One. "Anyone considering reducing their coffee or caffeine intake should first evaluate the amount of water they consume."
We also lose water throughout the day—regardless of whether or not we drink coffee—when we sweat, urinate, and simply breathe. That's why it's important to stay hydrated at all times. "A safe and healthy balance can be struck between the two beverages. As a rule of thumb to prevent dehydration, you'll want to drink a cup of water with every cup of coffee or caffeinated beverage," says Best.
Is Coffee a Diuretic?
Ever feel like you have to pee a lot after a cup of coffee? That's because it's a diuretic, which is a substance that increases urine production in the body. "Diuretics reduce the reabsorption of sodium in renal tubules, thus increasing the excretion of sodium and water," explains Best. "Through the diuretic effect, coffee inhibits water reabsorption in the body," says Byakodi.
Best adds that coffee is a mild diuretic in comparison to others (such as water pills), and the reason for this is somewhat vague. "Although the underlying mechanism of caffeine-induced diuresis is not yet clear, research suggests that methylxanthines in caffeine can inhibit phosphodiesterases in the proximal tubule of the kidneys," explains Dr. Rashmi Byakodi, health editor and writer at Best for Nutrition. "This results in the diuretic effect."