Concerned that your morning coffee is raising your blood pressure (or impacting your health otherwise)? We talked to Hira Shaheen, MD, and Elliot Reimers, a certified nutrition coach, to understand the link between caffeine and blood pressure.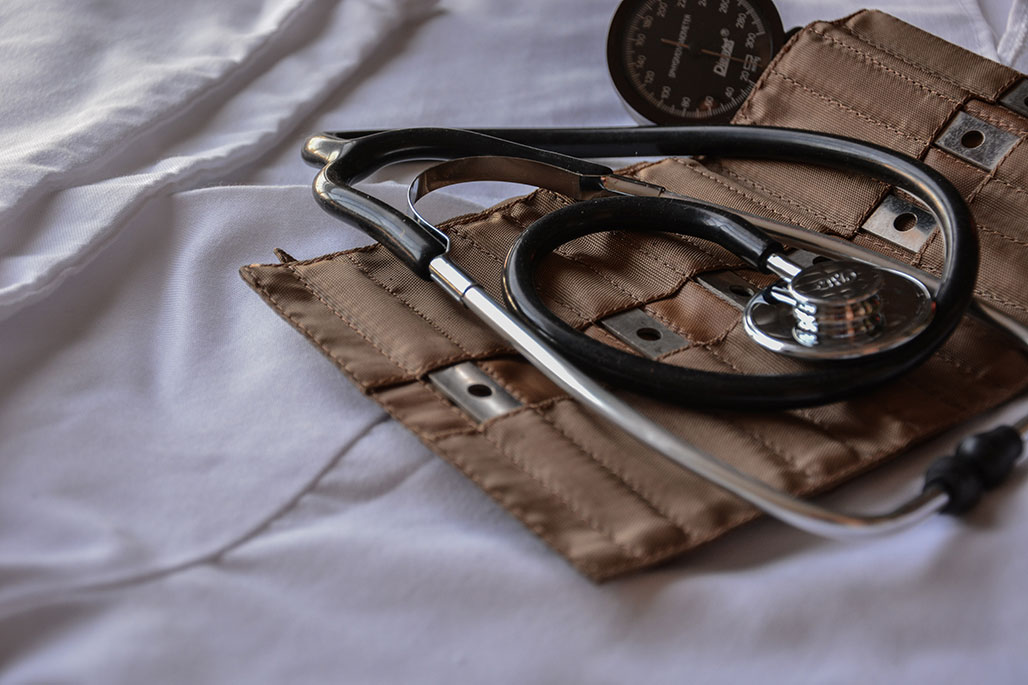 Does Caffeine Raise Your Blood Pressure?
"Caffeine raises blood pressure mildly and for a short time, but it isn't something we can consider significant," explains Dr. Shaheen. "Yes, caffeine activates our sympathetic nervous system, resulting in an increase in heart rate and blood pressure. But in reality, the effect is negligible." And while coffee can raise your blood pressure, your numbers should equalize within three hours at most.
Does Caffeine Raise Your Blood Pressure Over Time?
Okay, so we know drinking coffee raises our blood pressure minimally and for a short period of time. But can prolonged caffeine consumption (i.e. a few cups of coffee every day) raise blood pressure?
Research says no.
"Interestingly, research suggests that caffeine has no long-term impact on the rise in blood pressure. "It proves that 200 to 300 grams of coffee can elevate blood pressure by only 5 to 8 mmHg (insignificant)," says Dr. Shaheen.
Also, your body adjusts to caffeine consumption overtime. "If you drink coffee regularly, though, the effect on your blood pressure diminishes," says Reimers. "That's because your body develops caffeine tolerance over time."
Is Coffee Bad for High Blood Pressure?
"Caffeine consumption can differ in people who are already hypertensive because even a small variance in blood pressure is significant for them," says Dr. Shaheen. It also varies from person to person. "Some individuals are less resistant and get the caffeine kick with just one cup, for example. So I always tell my hypertensive patients to stick to one or two cups a day."
The Bottom Line
If you enjoy coffee (caffeinated or decaffeinated), keep drinking it! It's not raising your blood pressure enough to cause concern.