Bean Box Favorites: 6 Best Insulated Travel Mugs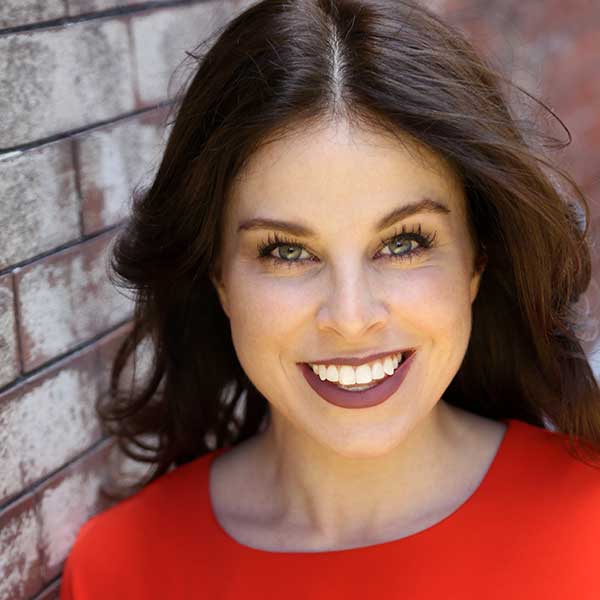 Amanda Norcross • September 16, 2021
The insulated coffee mug isn't just for travel—especially in 2021. It's a necessity for everyday life, from dog walks and play dates to work commutes and Zoom meetings from your home office (even more so if you're a coffee aficionado).
If you're looking for recommendations, we've put together a list of the best insulated coffee mugs. Bonus: These travel mugs also make the perfect coffee gift!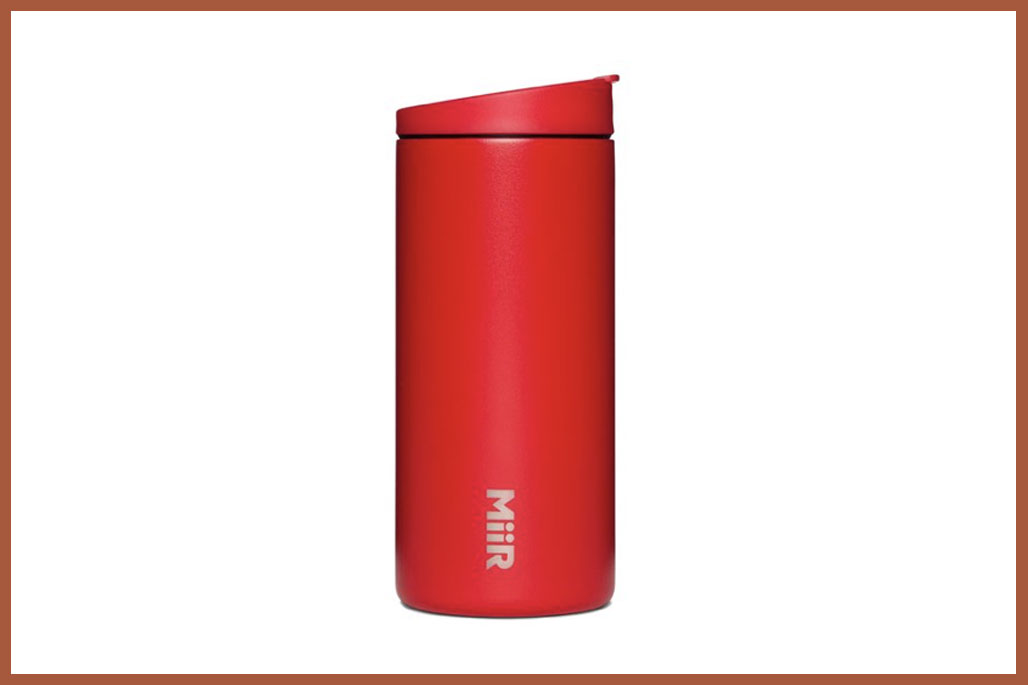 Best Insulated Coffee Mug Overall: MiiR Travel Tumbler
"MiiR all the way," says Nicole Kendall, Coffee Coordinator at Bean Box. "It has the best designs and is based in Seattle." It's also sleek and cost effective, at just $25 for the 12-ounce mug (and a few dollars more for the 16- and 20-ounce versions).
According to its site, Miir's tumblers feature a futuristic-sounding 'Thermo 3D Double Wall Vacuum Insulation Technology.' We don't know what this means exactly, but what we do know is that it keeps our coffee hot! Its lid is also insulated and leak-proof.
While Miir specializes in insulated travel mugs, it makes a wide variety of drinkware.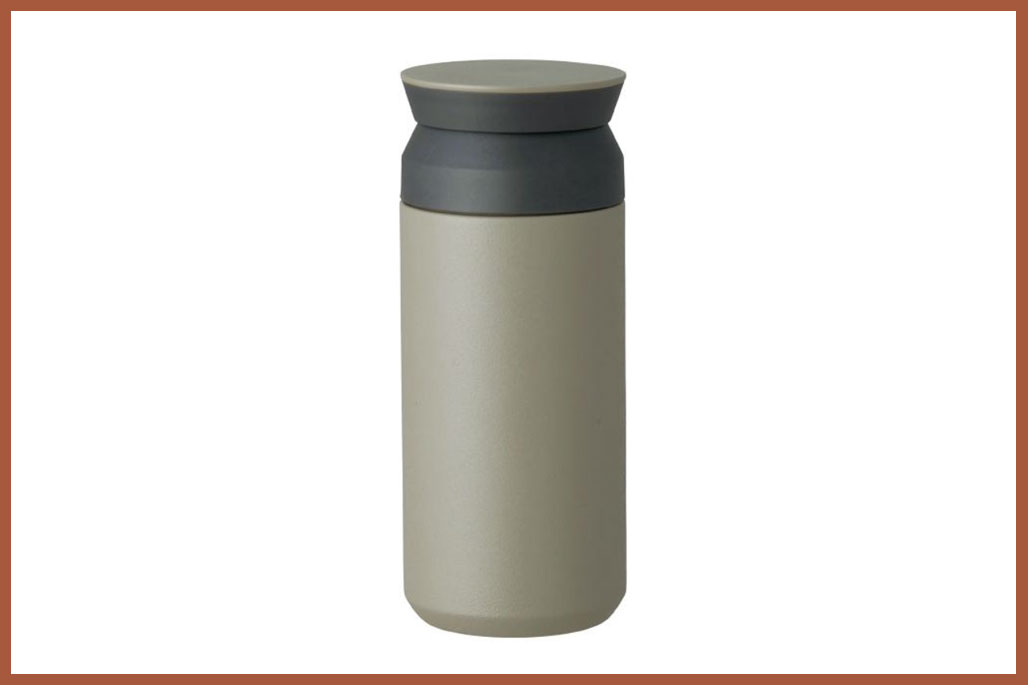 Best Insulated Coffee Mug for Travel: Kinto Travel Tumbler
Several members of our team like the Kinto Travel Tumbler, which keeps coffee warm (or cool if you're drinking cold brew) well into the afternoon. The matte finish and minimalist design only add to the appeal. "It's also easy to clean," says Andrew Maier, Customer Delight Specialist at Bean Box.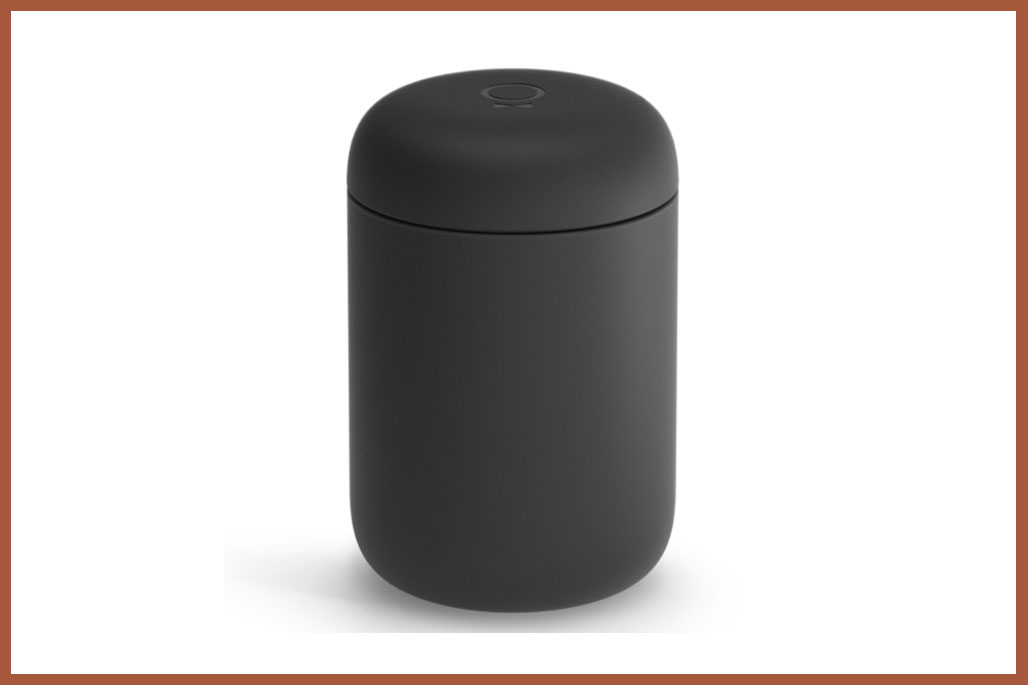 Best Insulated Coffee Mug for Style: Fellow Carter Everywhere Mug
The Fellow Carter Everywhere Mug isn't just a statement piece. The True Taste Ceramic Coating ensures your coffee will taste fresh, and the Heat-Lock Double Wall Vacuum guarantees it'll stay warm, too. It's also designed to fit snugly in the cup holder of your car. "It puts to shame every other travel coffee container I've ever used," says Matthew Berk, CEO at Bean Box.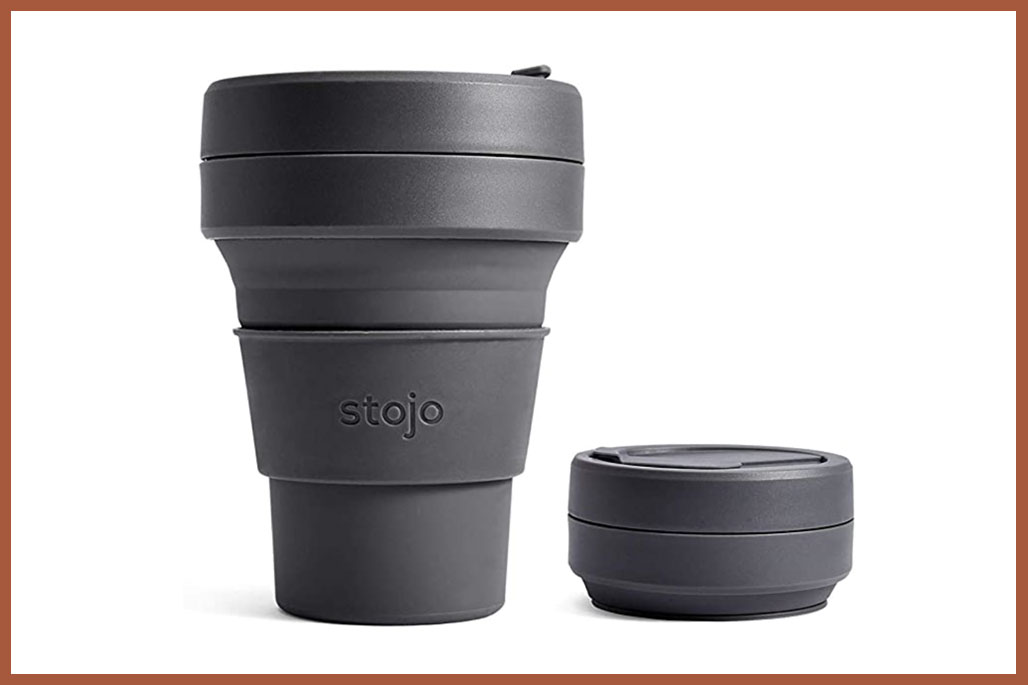 Best Dishwasher-Safe Insulated Coffee Mug: Stojo On the Go Cup
We couldn't resist buying this cute and compact coffee cup for ourselves! The Stojo On the Go Cup is so convenient for travel that it can fit in a pocket or handbag when collapsed! When expanded, it can hold 12 ounces of your favorite beverage, from coffee to wine. Made from food-grade silicone and recyclable materials, the Stojo on the Go Cup is indestructible. It's also dishwasher-safe on the top rack.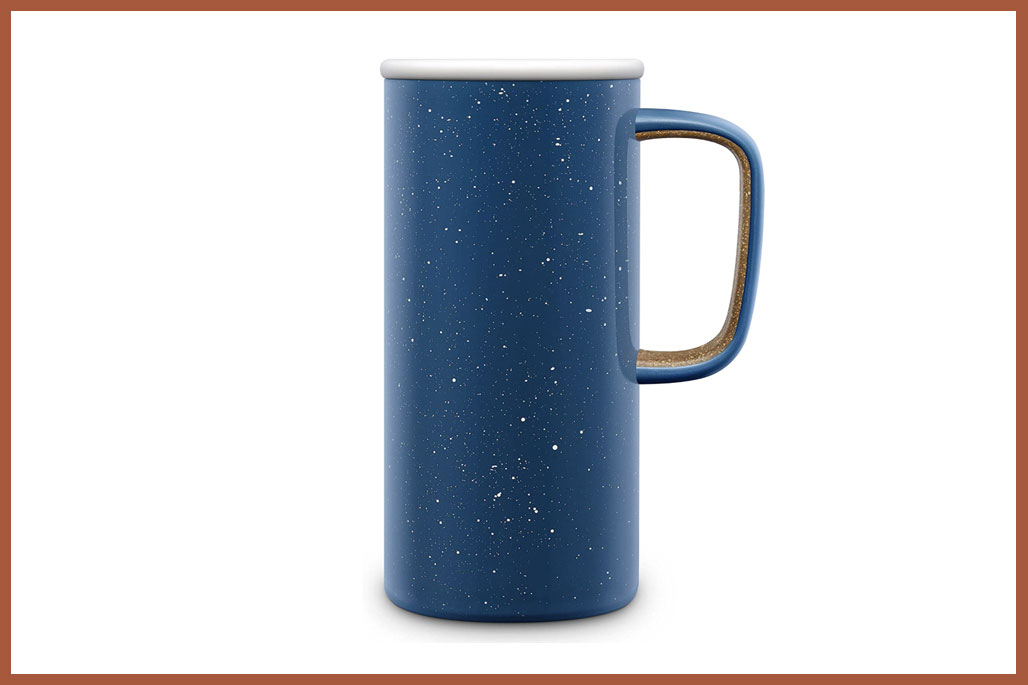 Best Insulated Coffee Mug With Handle: Ello Campy
If you're looking for an insulated coffee mug with handle, we recommend the Ello Campy. This leak-proof cup will keep your coffee warm for up to five hours, and your cold drinks cool for up to 10. Available in two different sizes and six different colors, its exterior reminds us of an old-fashioned, speckled tea kettle.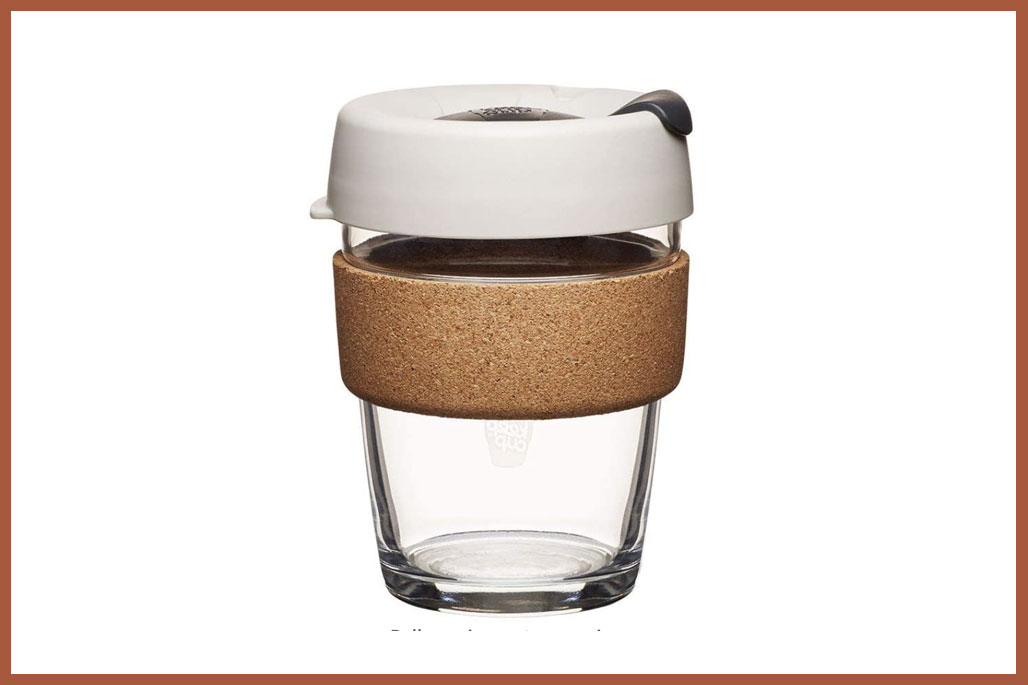 Best Insulated Glass Coffee Mug: KeepCup Thermal
Our team swears by this travel coffee mug, which features a drafted vessel for the perfect pour and a splash-proof lid that prevents spills. Both the KeepCup with Toughened Glass (tempered glass with cork band) and KeepCup Thermal (made from food-grade stainless steel) are ideal for travel.
The Bottom Line
Finding the right insulated coffee mug might take some trial and error, and you may want more than one depending on your lifestyle; you might choose a rugged option with handle for your morning hikes, and something small and sleek for everyday errands. But having a reliable travel mug or two is essential to better mornings, no matter where you are in the world.
We want to help you make better coffee at home. Our recommendations are our own, and never sponsored. If you see something you love and buy it through our links, we may receive an affiliate commission (thanks for that!).