The Best Coffee Maker With Grinder: 3 Expert Picks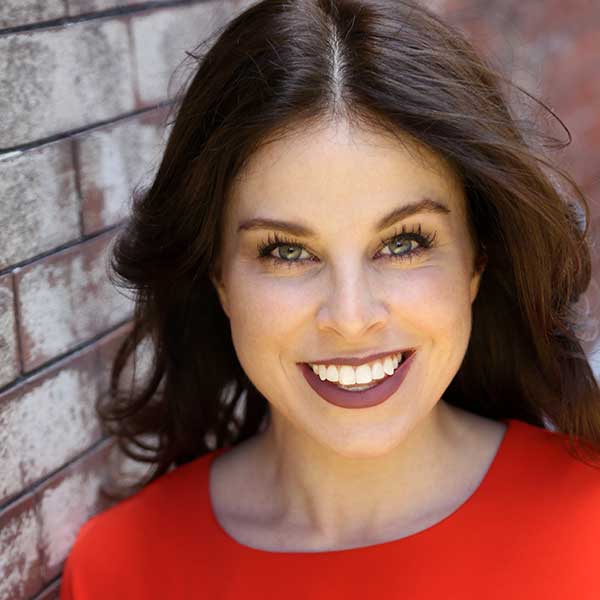 Amanda Norcross • August 05, 2021
Like many dual-purpose appliances, a coffee maker with grinder is like two-in-one shampoo and conditioner: it works well, but your hair will look and feel healthier if you use shampoo and conditioner separately.
Still, you can't beat the convenience of a multipurpose coffee maker (or toiletry).
Should I Buy a Coffee Maker With Grinder?
Before you start shopping for a coffee maker with built-in grinder, there are a few key concepts to consider:
If you don't plan to use other brewing equipment such as a French Press or Chemex, and are looking for one coffee machine to use daily, a coffee maker with grinder is an ideal choice.
If the coffee maker breaks; you have to replace the whole machine; if the grinder breaks, you also have to replace the whole machine. Buying separate machines is more convenient when it's time to troubleshoot any problems or replace your gear entirely.
When choosing a coffee maker with grinder, focus on the quality of the grinder. You can get away with a basic brewer, but the coffee maker you choose should have a burr grinder.
3 Best Coffee Makers With Grinders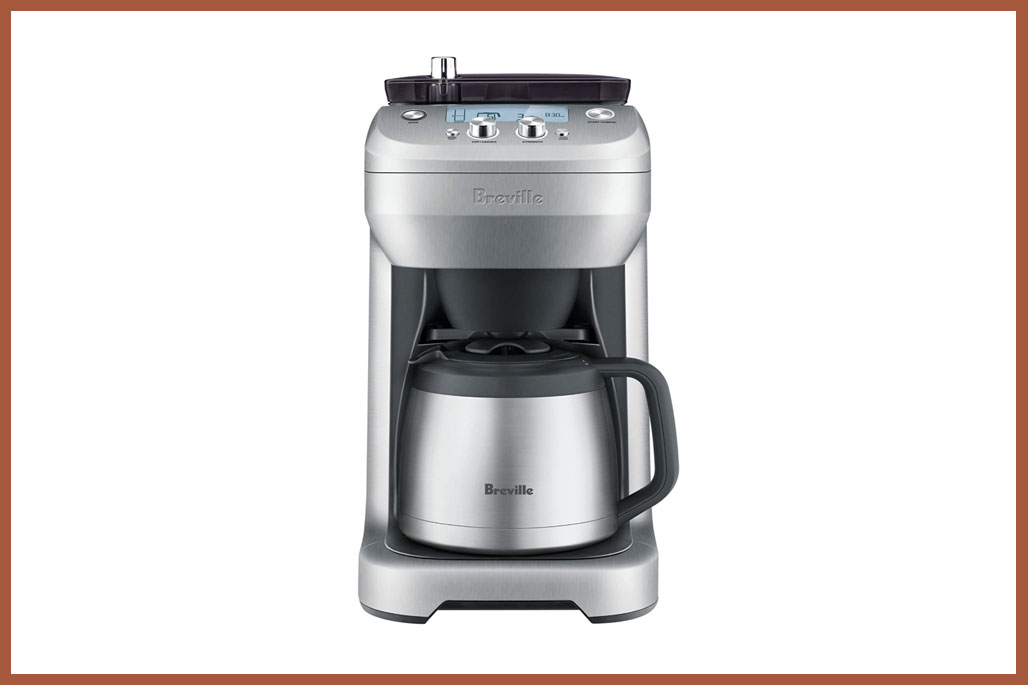 1. Breville Grind Control
Thanks to its 'Steep and Release' Technology, the Breville Grind Control allows you to grind fresh coffee beans and brew them directly into your carafe or coffee cup. The programmable auto start means you can set it and forget it, too. It's the perfect machine for someone who prefers a drip machine, but also appreciates freshly, finely ground beans.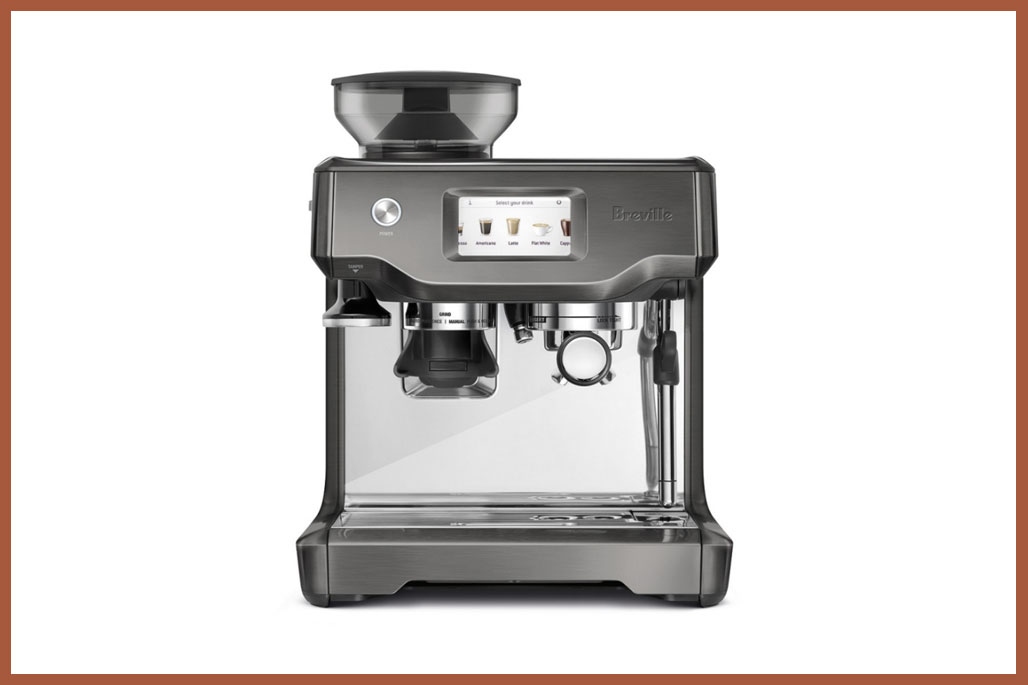 2. Breville the Barista Touch
There are no limits to what the Breville Barista Touch can do. Also our pick for Best Overall Espresso Machine, this coffee maker features a built-in burr grinder, milk frother, and the ability to make coffee and coffee drinks—espresso, macchiatos, lattes, you name it. The digital, touch-screen display makes it easy to use (and is pretty to look at, too).
3. Cuisinart DGB-900BC Grind & Brew Thermal 12-Cup Automatic Coffeemaker
This coffee machine, the newest coffee maker with a built-in grinder from Cuisinart, is ideal for brewing specialty coffee for a big group. Its bean hopper holds up to a half-pound of coffee at once, which means it can brew up to 12 cups of coffee at once, too.
We want to help you make better coffee at home. Our recommendations are our own, and never sponsored. If you see something you love and buy it through our links, we may receive an affiliate commission (thanks for that!).