3 Best Drip Coffee Makers 2021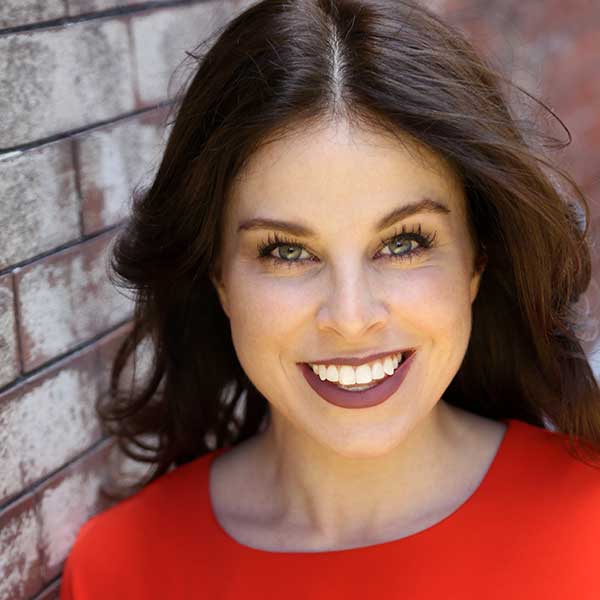 Amanda Norcross • April 27, 2021
If you're in the market for a new coffee maker and drip is your brew method of choice, you're in the right place. If you're overwhelmed by all of the drip coffee maker options available, you're also in the right place. We've chosen our favorite drip coffee makers in three categories—Budget, Mid-Range and Premium—to help you make a decision. Read on to see the best drip coffee makers recommended by coffee experts.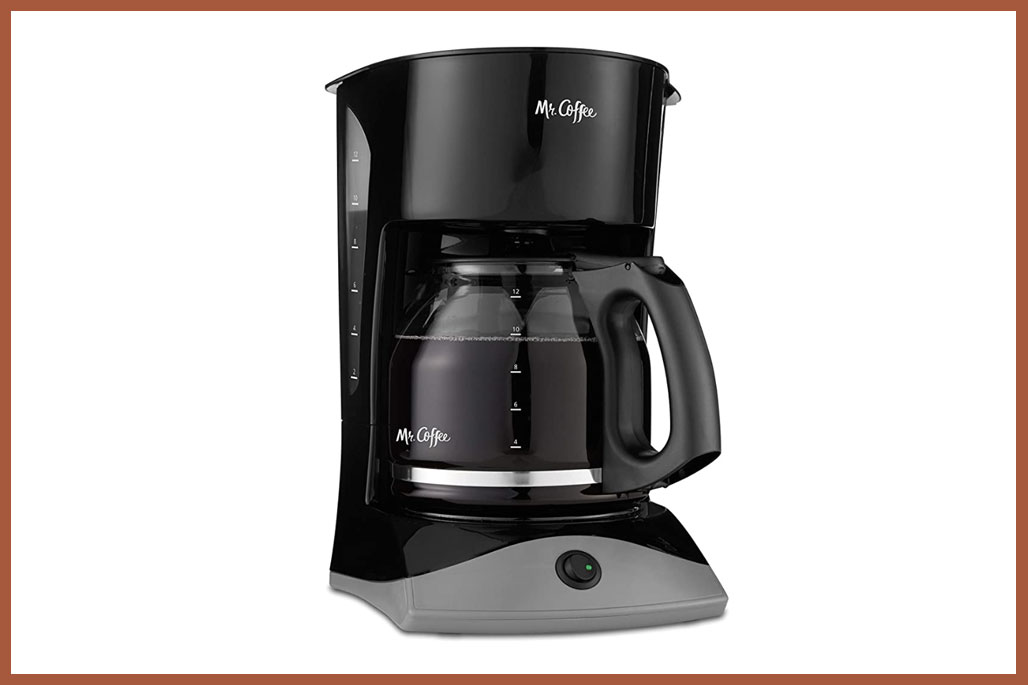 Best Budget Drip Coffee Maker: Mr. Coffee 12-Cup Coffee Maker
Price: $24.99
There's nothing wrong with Mr. Coffee, the tried-and-true drip coffee maker for so many of us. The Mr. Coffee 12-Cup Coffee Maker is easy to use and gets the job done, making it the best budget coffee maker. Just note that it doesn't have an automatic shut-off setting.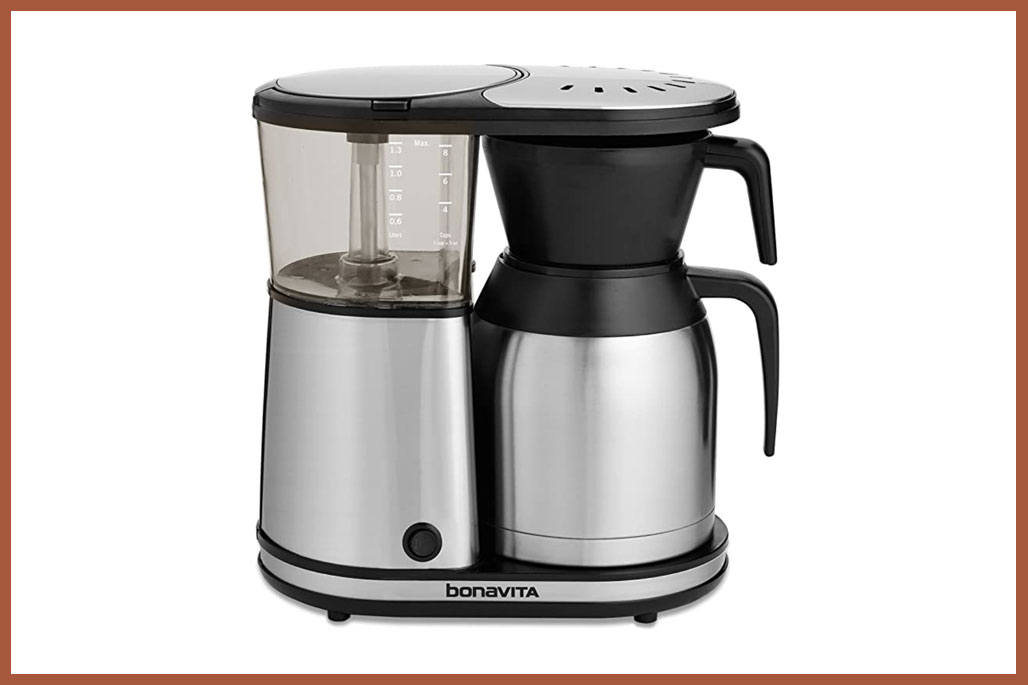 Best Mid-Range Drip Coffee Maker: Bonavita BV1900TD
Price: $199.95
If you need coffee and you need it now, the Bonavita 1900TD is for you. This drip coffee machine can make eight cups of coffee in six minutes. But you also have the option to brew slowly and mimic the pour-over method with this coffee maker's infusion mode, which pauses the water flow and allows the coffee to bloom. Other standout features include a 1500-water heater that guarantees optimal temperature (about 198 to 205 degrees Fahrenheit) and a showerhead design that promotes even saturation of coffee grounds. The stainless steel carafe makes it look good in any kitchen, and the fact that this coffee pot can be cleaned in the dishwasher makes it all the more appealing.
The Bonavita 1900TD, Bonavita 1900TS ($149.99) and Bonavita Connoisseur 1901TS ($129.99) are all certified by the Specialty Coffee Association, which means they've met rigorous requirements for brewed coffee quality to meet the Golden Cup Standard.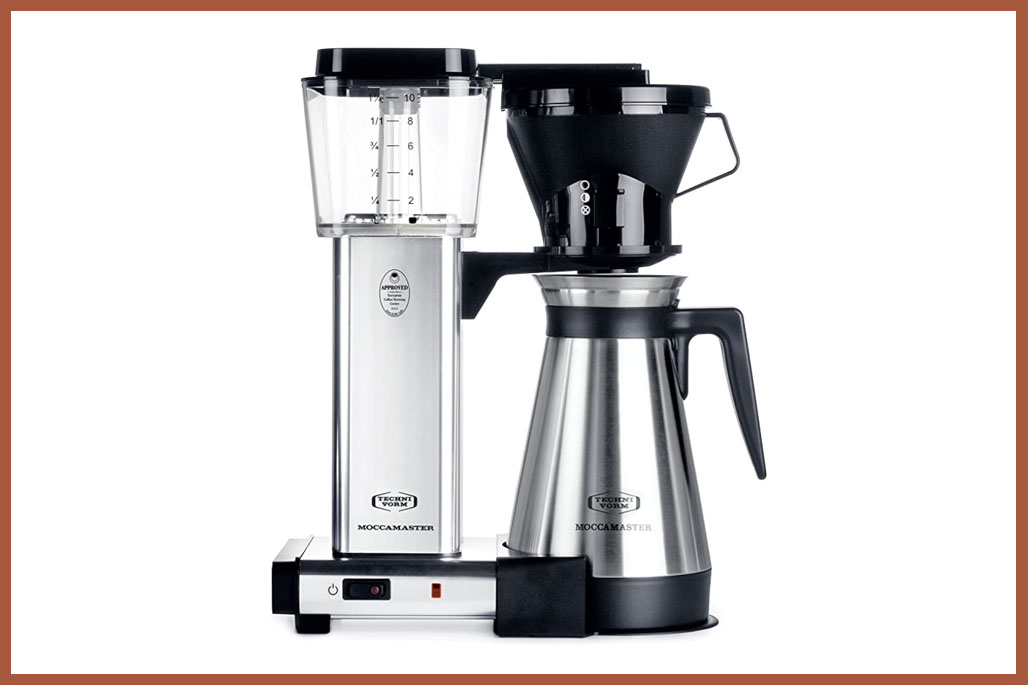 Best Premium Drip Coffee Maker: Technivorm Moccamaster KBT
Price: $309
The simple and sleek Technivorm Moccamaster can brew 10 cups of coffee in six minutes, and its thermal mug guarantees your coffee will stay hot for up to an hour after brewing. On the go? Use the included travel lid and take the pot of coffee with you. Available in Stone Grey, Polished Silver and Black, the Technivorm Moccamaster KBT (along with several other models) has been certified by the Specialty Coffee Association, making it one of the best drip coffee makers on the market.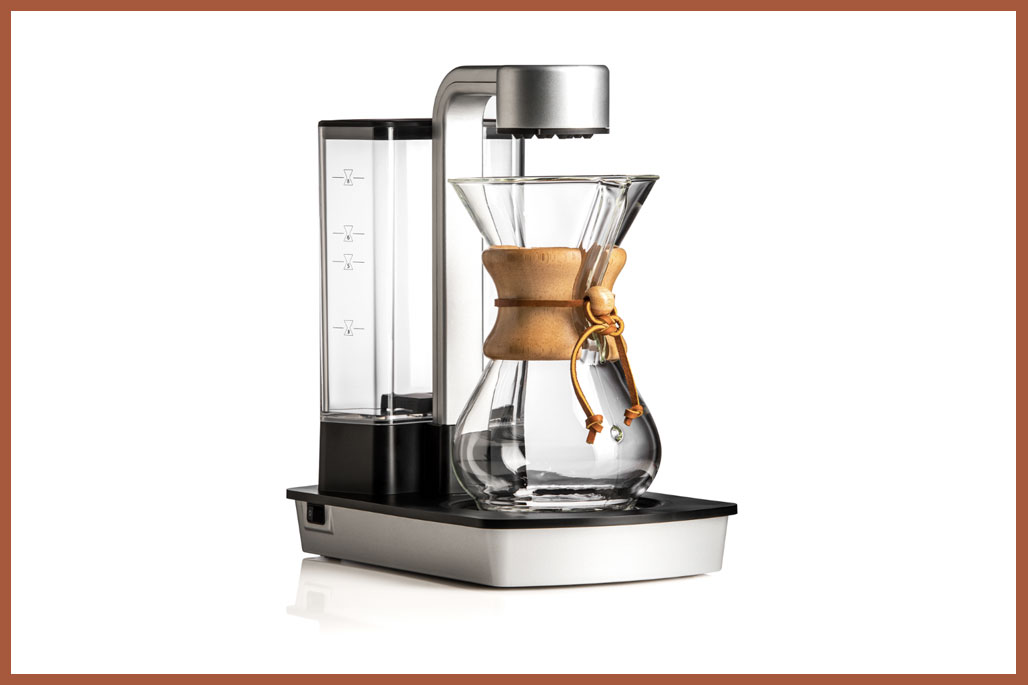 Bonus: Chemex Ottomatic 2.0
Price: $350
Prefer using a drip coffee maker, but aspire to own a Chemex? Try the Chemex Ottomatic when it's back in stock. (It's currently sold out everywhere.) "At home, we use a Chemex Ottomatic, which is like an automatic drip married to a pour over," says Maryna Gray, Director of Coffee at Bean Box and a juror for the Cup of Excellence. "I love it because it feels like making a fancy pour over, but it doesn't take any more time to set up than a drip machine."
The Chemex Ottomatic 2.0 manages all brew variables, including contact time of water to coffee and heating water to optimal temperature. The hot plate keeps coffee warm without burning it or compromising flavor, and will stay on for 90 minutes before automatically shutting off. Bonus: It also makes iced coffee!
The Chemex Ottomatic 2.0 is available in five variations: Six Cup Classic, Eight Cup Classic, Six Cup Glass Handle, Eight Cup Glass Handle, and No Coffee Brewer (if you want to use the Chemex carafe you already own). You can also customize the rawhide on the Six and Eight Cup Classic, with eight color options available.
Get Your VIP Pass: Try four coffees hand-picked by a world-class judge!
We want to help you make better coffee at home. Our recommendations are our own, and never sponsored. If you see something you love and buy it through our links, we may receive an affiliate commission (thanks for that!).