Posts by Andrew Maier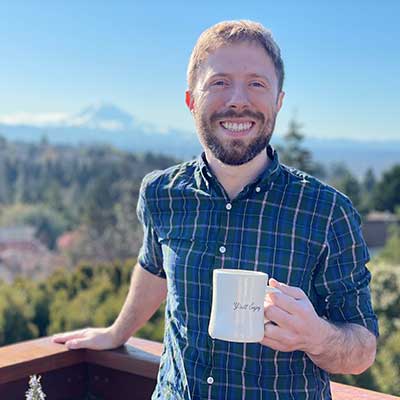 I'm Andrew, one of the Customer Delight Coordinators at Bean Box. My background is in education and I'll be here to help you turn that good cup of coffee into a great cup of coffee.

How I Take My Coffee:
I usually take my coffee black at home and I'll grab an espresso drink with milk while out.

Favorite Coffee Drink:
I love a coffee cocktail, coffee fills in nicely in alcohol-free drinks and satisfies that itch for something that's a little bitter, tart, and sweet. I'll never pass up a good espresso and tonic.

Roast Preference:
Light roasts and I still have a fascination with anaerobic and honey process coffees.

Favorite Brew Method:
Pour-over, v60 or Chemex, and in the summer an iced pour-over can't be beaten.