The Best Iced Tea Recipe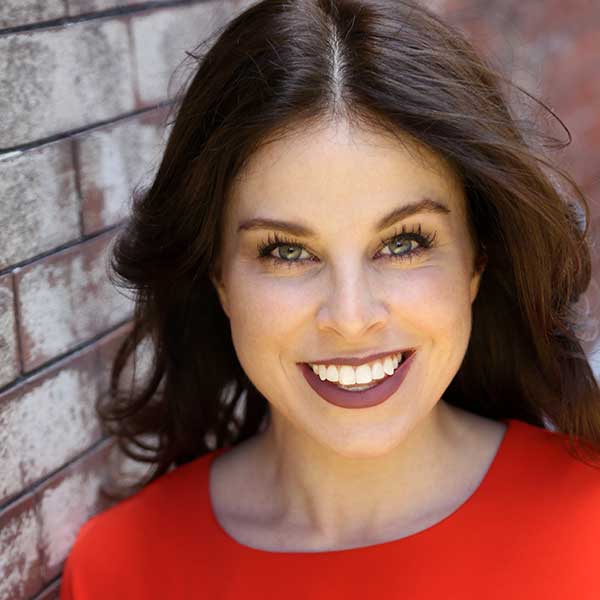 Amanda Norcross • July 09, 2021
The only thing better than cold brew (or better yet, cold brew cocktails) in the summer is a glass of iced tea. And while you can buy bottled iced tea at the supermarket, there's nothing quite like a refreshing pitcher of iced tea. Perhaps it's the taste, or maybe it's the childhood memories of mom's sun tea. But homemade iced tea is just better.
Iced tea is easy to make at home, too, no matter which recipe you use. But the secret to a good iced tea recipe is always loose-leaf tea. Read on to try our homemade, unsweetened iced tea recipe.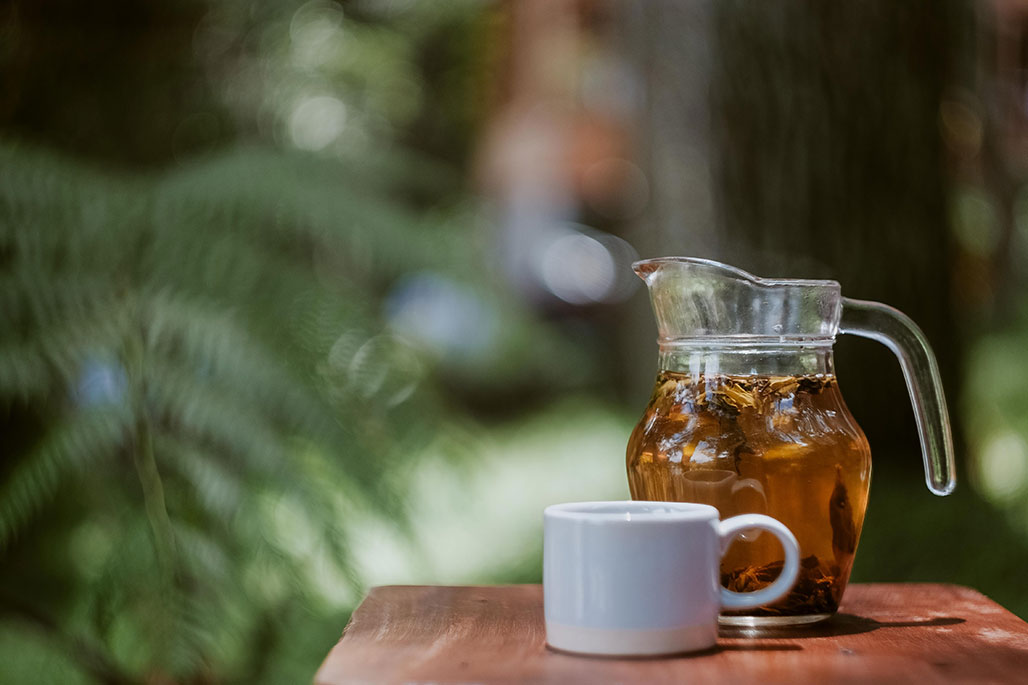 The Best Iced Tea Recipe
Cook Time: 10 minutes
Iced Tea Recipe Ingredients
Ice
8 cups of water
6 tablespoons of loose-leaf herbal tea or 8 tablespoons of loose-leaf bulky tea (such as oolong)
Iced Tea Recipe Directions
Step 1: Bring water to a boil in a large pot or kettle.
Step 2: Add loose-leaf tea. We highly recommend the Passion Mountain Tea by Blossom Coffee Roasters.
Step 3: Pour water over ice in pitcher to cool it down.
Step 4: Let sit for 3 to.4 minutes if using green tea, 5 minutes for black tea, and about 7 minutes for herbal tea.
Step 5: Place pitcher in the fridge and let sit overnight.
Step 6: Pour yourself a cold glass of iced tea!
We want to help you make better coffee at home. Our recommendations are our own, and never sponsored. If you see something you love and buy it through our links, we may receive an affiliate commission (thanks for that!).