Camping Coffee: Best Camping Coffee Makers, Methods & More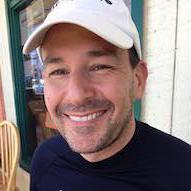 Matthew Berk • April 01, 2021
It's surprisingly easy to make coffee while camping. Once you've decided on a brew method, you can pack your coffee in individual serving bags. While some folks bring mini-grinders with them, others bite the bullet and pre-grind. Either way, a great cup of coffee goes a really long way towards heightening the delights of being outdoors. Read on to learn how to make coffee while camping.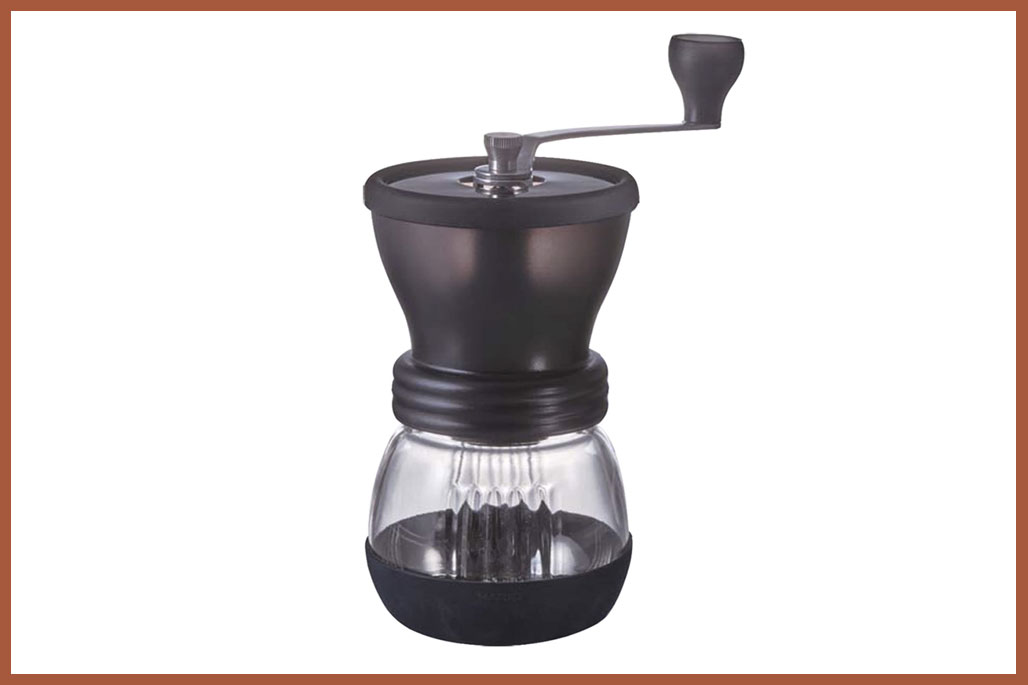 Best Coffee Grinder for Camping
Brewing coffee outdoors doesn't mean you need to use pre-ground or instant coffee. For the freshest cup possible, bring whole beans and grind them with a hand grinder right before you brew. We recommend the Hario "Skerton Plus" Ceramic Coffee Mill for its lightweight design and precise grind. It only takes a few minutes to grind your beans by hand and it's well worth the effort for a rich and flavorful cup.
3 Best Camping Coffee Makers
1. AeroPress
The AeroPress is one of the best coffee makers for camping. The lightweight design is perfect for throwing in your backpack for a hike, stroll on the beach, or even a breakfast picnic at the park. The AeroPress provides a fresh, clean cup of coffee without the over-extracted flavor of other brewing methods. Think of it as a more durable and portable French Press that cleans up quickly and creates an incredibly smooth cup. Never used one before? Follow our step-by-step guide to using an AeroPress.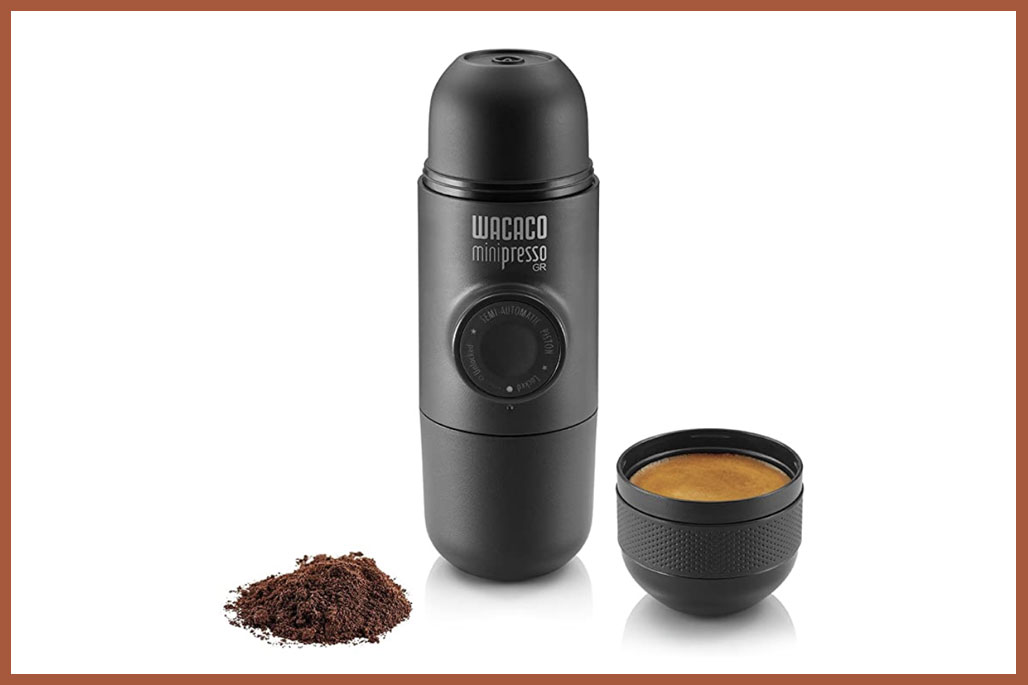 2. Minipresso
The Minipresso is an ultra-compact and lightweight device to pull espresso shots on the go. Without any fuss, this slick, handheld espresso machine produces a rich espresso shot with a nice crema. The design of the Minipresso is perfect for traveling outdoors, weighing only 0.8 pounds. Bring your espresso coffee grounds and water with you, and you'll be making yourself quality espresso wherever you please.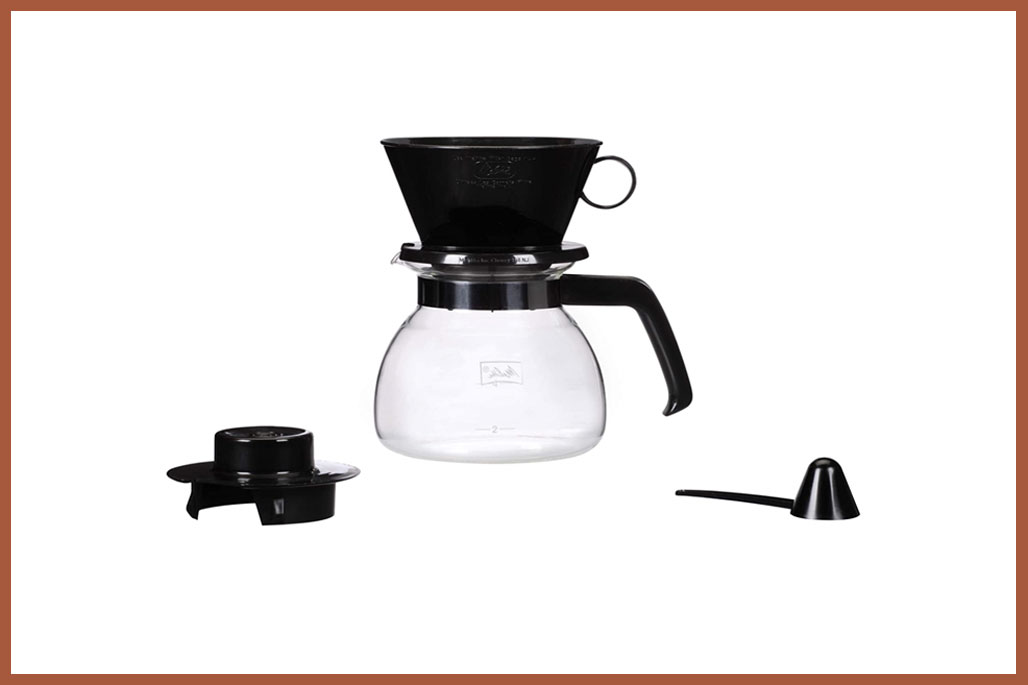 3. Melitta Pour Over Coffee Brewer
The Melitta Pour Over Coffee Brewer does double duty, making it one of the best pour over coffee makers on the market. It's a household staple, yet it can also be used for camping thanks to its compact size and BPA-free plastic design.
Other Ways to Make Coffee While Camping

Brew Like a Cowboy
Cowboy coffee is ideal if you don't want to carry any extra coffee equipment, and in general, is the easiest way to make coffee without a coffee maker. You just need a stove (or fire), water, coffee grounds, and a pot, such as this collapsible one. First, take out your pot and add 2 tablespoons of coffee grounds for every 6 to 8 ounces of water. Bring this mixture to a boil, then take the pot off the heat. Next, add 2 to 4 tablespoons of water to help the grounds settle. Your coffee grounds will fall to the bottom and you can pour yourself a delicious cup of camping coffee. Pro tip: Make sure you pour the coffee slowly for your grounds to remain at the bottom of the pot.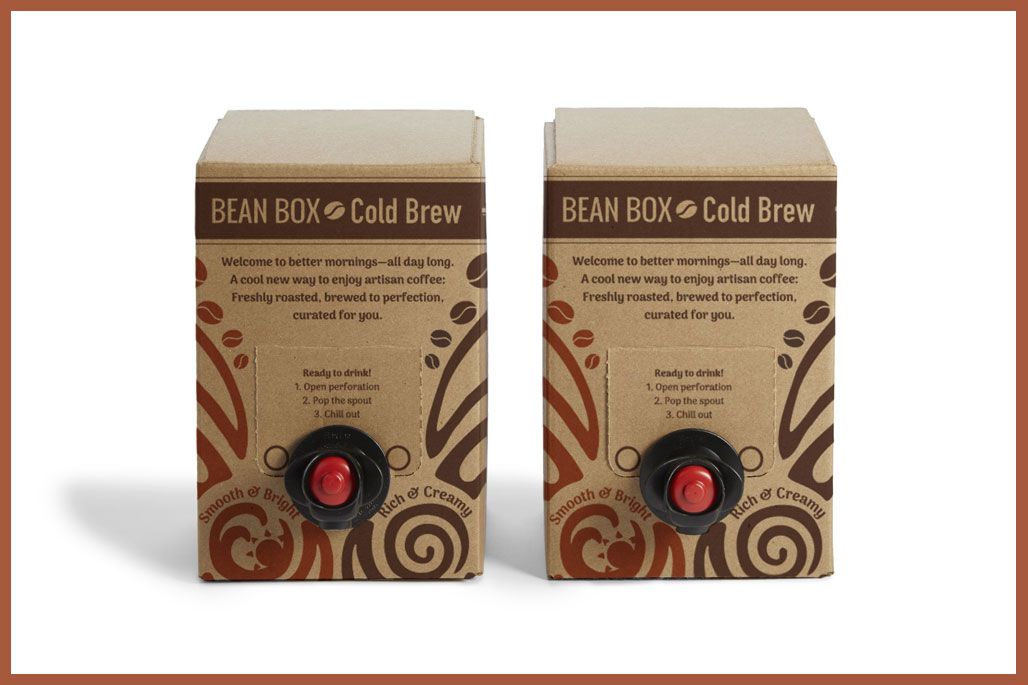 Bring Cold Brew
The easiest way to make coffee while camping? Cold brew! Make it at home in advance, or try a ready-made, bottled version such as Bean Box Cold Brew, available in two flavors: Smooth & Bright and Rich & Creamy.

Pack Instant Coffee
We're not talking about Folgers and Chock Full 'o Nuts (but if you enjoy those instant coffees, by all means... ). We're talking about a new generation of instant coffee that's so similar to a freshly brewed cup of coffee, it's difficult to tell the difference between the two! Want to try instant coffee? We highly recommend Swift Cup Coffee. You can also try instant coffee with Bean Box's Brew Your Own Adventure pack, available as an add-on with any purchase.
Get Your VIP Pass: Try four coffees hand-picked by a world-class judge!
We want to help you make better coffee at home. Our recommendations are our own, and never sponsored. If you see something you love and buy it through our links, we may receive an affiliate commission (thanks for that!).