The Easiest Way to Make Coffee Without a Coffee Maker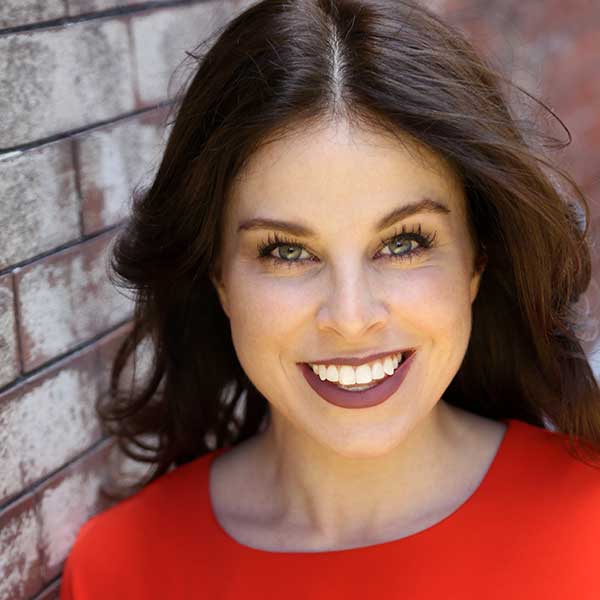 Amanda Norcross • June 10, 2021
No coffee maker? No problem. You can easily make coffee without a coffee maker in a pinch (or when you're camping, or just because). Follow these steps to a quick and easy cup of coffee.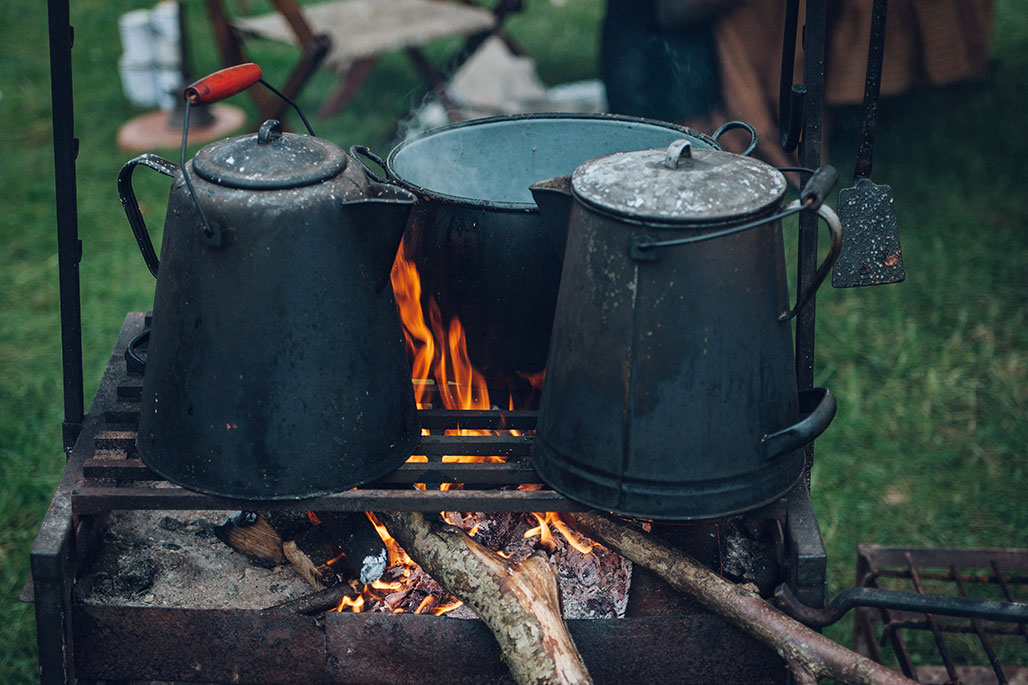 How to Make Coffee Without a Coffee Maker
The Cowboy Coffee Method
Cowboy coffee gets its name from—you guessed it—cowboys, who used to prepare and serve coffee over an open fire when they weren't rounding up cattle and tending to other tasks on the ranch.
Today, some people think of it as a last resort for brewing coffee; others view cowboy coffee as a lost art—one they're on a mission to preserve. This no-frills brewing method is the easiest (and probably the most storied) way to make coffee without a coffee maker.
What You Need for Cowboy Coffee
Directions for Cowboy Coffee
1. Add two tablespoons of coffee grounds for every 6 to 8 ounces of water, combining in a pot on the stove or over a fire.
2. Bring to a boil, then remove from the heat.
3. Add two to four tablespoons of water to the pot; this will help (most of) the coffee grounds to settle on the bottom.
4. Slowly pour your coffee (to prevent sediment from flowing into your cup) and enjoy!
We want to help you make better coffee at home. Our recommendations are our own, and never sponsored. If you see something you love and buy it through our links, we may receive an affiliate commission (thanks for that!).