The Best Coffee in Portland: 11 Best Coffee Shops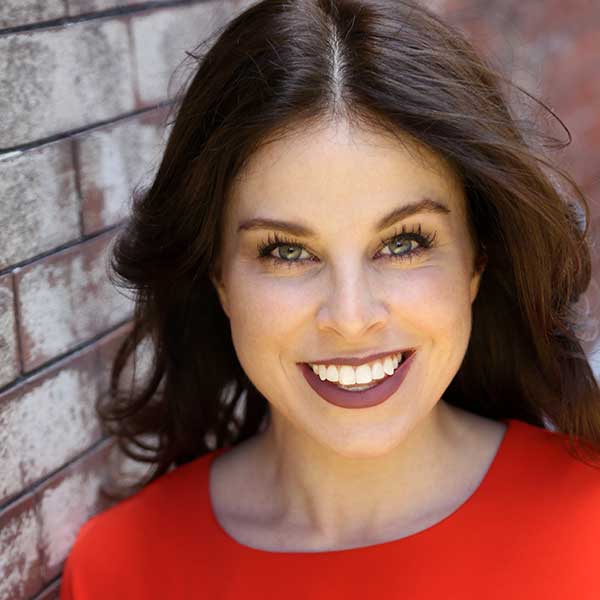 Amanda Norcross • July 10, 2021
Portland, Oregon, is known for many things—among them, beer, bicycling, and being just plain weird and fun. It's also known for coffee. Like Seattle, Portland has an established coffee culture, with dozens of independent roasters and coffee shops (in many cases, a combination of both). If you're looking for the best coffee in Portland, let us be your guide.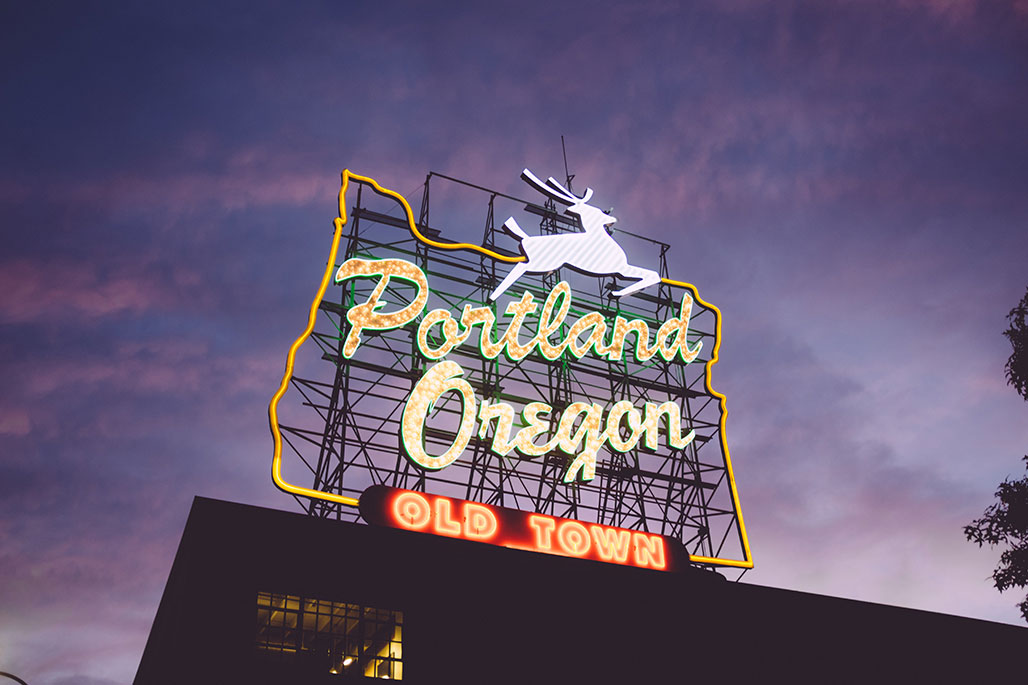 The Best Coffee in Portland
1. Roseline Coffee |

1015 SE 11th Ave #100, Portland, OR 97214
One of our roasting partners, Roseline Coffee is known for its single-origin coffees with sweet tasting notes such as honey, lemon and apricot. Portland is known as the "Rose City," hence Roseline's name, but this roaster also gets its name from the distinct line—called a rosetta—that divides a latte-art swirl. So it's only fitting that Roseline Coffee serves a Rose Honey Latte topped with cardamom and rose petal garnish. Roseline also offers delicious pastries.
2. Water Avenue Coffee Company |

1028 SE Water Avenue #145, P

ortland, OR 97214
Water Avenue Coffee Company got its start in 2009, quickly gaining a reputation for the best coffee in Portland. Much of the roaster's success can be attributed to its relationship with the local community. Water Avenue is committed to "environmental, social and economic stewardship." In fact, the team strives to hand-deliver its coffee to partners within a 50-mile radius (who include Bean Box). Its chic cafe, located on the banks of the Williamette River, makes it all the more enticing for coffee lovers. Note: Water Avenue Coffee Company has a second location in downtown Portland that is temporary closed (July 2021).
3. Coava Coffee Roasters |

1300 SE Grand Ave (A),

Portland, OR 97214
Jerry Seinfeld likes Coava Coffee Roasters; in fact, one of its cafes was featured in his show, "Comedians in Cars Getting Coffee." If that's doesn't sell you, this might: Coava hosts free coffee cuppings (temporarily unavailable due to COVID-19). Come for the experience, stay for the coffee. Coava has four locations in Portland and one in San Diego.
4. Good Coffee |

1150 SE 12th Ave, Portland, OR 97214 | 971-282-3388
Good Coffee is so good, it has five locations throughout Portland. You can't go wrong with anything on the menu, which includes everything from drip coffee to lattes. But if you're feeling adventurous, try the Tamarind Date Coffee Soda (Colombian coffee concentrate, cold brewed for 22 hours; Topo Chico; and a reduction of tamarind fruit and dates).
5. Ovation Coffee & Tea |

941 NW Overton St, Portland, OR 97209
Ovation Coffee & Tea is a little different from many coffee shops in Portland. That's because it specializes in Moroccan-spiced coffee and tea. Rosie Sun, E-Commerce Fulfillment Manager at Bean Box, recommends both the Moroccan Pistachio Latte and Spiced Matcha Latte. And if you prefer an espresso, cappuccino and the like, Ovation has those, too.
6. Proud Mary Cafe |

2012 NE Alberta St, Portland, OR 97211 | 503-208-3475
Proud Mary is both a roaster and restaurant, with some of the best coffee in Portland. If you plan to visit, make a reservation for brunch, which includes unusual options such as Sourdough Toast with Koji Cultured Butter and Chickpea Fries.
7. Prince |

4523 NE Fremont St, Portland, OR 97213
Prince is a Dutch-inspired coffee shop known for its delicious stroopwafels, made in-house. Pair them with a Stroop Latte, which is "basically a stroopwafel in a cup." Other unique coffee drinks on the menu include a Anijsmelk Latte (a classic Dutch treat that combines anise syrup with warm milk, in this case with the addition of espresso and a touch of nutmeg), and the Tanglewood Chai, a ginger-centric take on the classic coffee drink. Prince sources its coffee beans from Proud Mary.
8
. Either/Or |

4003 N Williams Ave Portland, OR 97227
Either/Or offers cocktails, beer, wine and an extensive food menu, which includes everything from breakfast sandwiches to fried rice. But don't overlook the coffee, which includes some of the best lattes we've ever had. Either/Or has two locations in Portland.
9. Heart Coffee Roasters |

2211 E Burnside St, Portland OR 97214
The founder of Heart Coffee Roasters is from Finland, so it's no surprise that the vibe of this coffee shop—which has three locations in PDX—is undeniably Nordic. Heart sources its beans from all over the world, including Ethiopia, Mexico, Brazil, and Guatemala. The quality of its coffee beans can be enjoyed in everything from pour over coffees to macchiatos.
10. Nosso Familia Coffee |

1350 NW Lovejoy St

Portland, OR 97209
Visit Nosso Familia Coffee at one of its three locations in Portland or, if you happen to be in Los Angeles, you'll find Nosso Familia there, too (in the Caledison DTLA Building). Try the Bee Sting Latte, featuring local honey and Fogo spice blend.
11. Stumptown Coffee Roasters | Multiple Locations
Of course, no list of the best coffee shops in Portland is complete without the OG. Stumptown Coffee Roasters has locations across the country, and you can buy its coffee almost anywhere—including your local supermarket. But there's no better place to fall in love with this famous coffee roaster than its home in Portland. With several locations throughout the city, Stumptown Coffee Roasters is a must for anyone seeking the best coffee in Portland.
Try a Bean Box subscription & receive a FREE Tasting Flight with your first delivery ($24 value)
We want to help you make better coffee at home. Our recommendations are our own, and never sponsored. If you see something you love and buy it through our links, we may receive an affiliate commission (thanks for that!).