The Best Coffee in Las Vegas: 11 Can't-Miss Cafes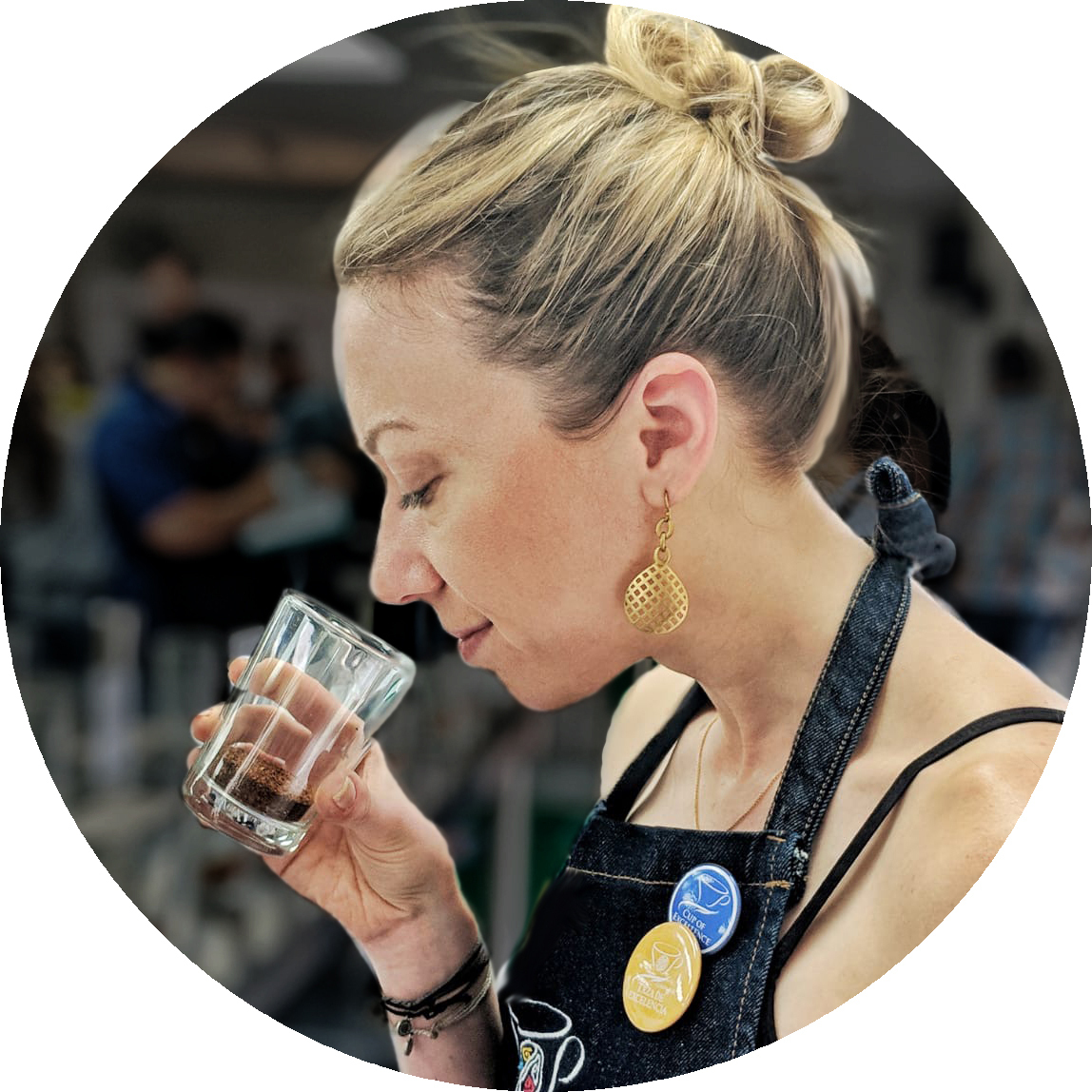 Maryna Gray • August 24, 2021
You can gamble on a lot of things in Las Vegas, but coffee shouldn't be one of them.
That's why we've put together a guide to the city's best lattes, pour overs, and more. Read on to discover the best coffee in Las Vegas.
View this post on Instagram
1. VESTA Coffee Roasters |

1114 S Casino Center Blvd #1, Las Vegas, NV 89104 | 702-685-1777
VESTA Coffee Roasters serves all the usual coffee contenders, plus some unique seasonal offerings such as the Candy Flip Latte, with Thai Tea Coriander Syrup, orange, espresso, and gummy bears, and the Spa Day Matcha, with matcha, mint, and sparkling water. VESTA has two locations in Las Vegas: Downtown Arts District and Summerlin / Lakes.
View this post on Instagram
2. Sambalatte | 750 S Rampart Blvd, Las Vegas, NV 89145 | 702-272-2333
When asked about the best coffee in Las Vegas, locals are apt to mention Sambalatte. Sambalette focuses on direct partnerships with farmers, ensuring the highest quality of coffee for its customers. Visit one of its four locations (Molasky Center, Boca Park, Jones and Smith Center) to enjoy coffee, pastries, sandwiches and more.
View this post on Instagram
3. Makers & Finders |

2120 Festival Plaza Dr Unit 140, Las Vegas, NV 89135 | 702-586-8255
Another favorite in Las Vegas—and perhaps the most well-known—is Makers & Finders. This upbeat coffee shop has just about any coffee drink you can imagine, from filtered coffee to a beet root latte. Order brunch to go, or stay in and dine—Makers & Finders is a full-service, all-day restaurant, with two locations in Las Vegas.
View this post on Instagram
4. Mothership Coffee Roasters | 2708 N Green Valley Pkwy Las Vegas, NV 89014 | 702-456-1869
Try the Nitro Cold Brew, Bourbon Vanilla Latte or Maple Cardamom Latte at Mothership Coffee Roasters, one of the best coffee shops in Las Vegas. You'll also find an assortment of baked goods at this relaxed cafe, which has three outposts in town. Its coffees are also served at Sunrise Coffee House.
View this post on Instagram
5. Desert Wind Coffee Roasters |

7772 W Sahara Ave, Las Vegas, NV 89117 | 702-998-4222
The signature drinks at Desert Wind Coffee Roasters are named after the characters in Breaking Bad. Need we say more? Order The Walter White, The Flynn, The Gustavo, The Jesse, or (perhaps best of all), the Heisenberg. Desert Wind also has some great lattes, including a Peanut Butter Cup Latte, and a long list of single-origin coffees.
View this post on Instagram
6. Urth Caffe at Wynn Las Vegas | 3131 Las Vegas Blvd South Las Vegas, NV 89109 | 702-659-8642
One of our favorite coffee shops in Los Angeles, Urth Caffe also has a location at the Wynn Las Vegas. Even if you're not staying at the Wynn, stop in to its popular coffee shop for a cup of organic coffee and something (or many things) from the bakery.
View this post on Instagram
7. Aware Coffee & Tea Lounge |

5590 Painted Mirage Rd Ste 130 Las Vegas, NV 89149 | 702-538-8876
Aware Coffee & Tea Lounge serves a mean Vietnamese coffee, along with other specialty coffee drinks and teas. Don't leave without trying one of its Mochi donuts, which include flavors such as Lemon Bar and Dutch Press Dark Chocolate.
View this post on Instagram
8. PublicUs | 1126 E Fremont St, Las Vegas, NV 89101 | 702-331-5500
PublicUs is a specialty coffee shop and communal, cafeteria-style restaurant in Las Vegas. Unique beverages include a Mint and Cream Iced Coffee, Iced London Fog, Macadamia Nut Paste Latte, and The Black Swan (pictured above), which combines cardamom, cinnamon, star anise, black pepper, cloves and fresh ginger and is topped with fresh vanilla-cinnamon creme and star anis. (Autumn in a cup? We'll take one of those, please!) Breakfast and lunch include all the usual, delicious suspects, plus a variety of bowls (Buttermilk Fried Chicken Bowl, Hummus Tabbouleh Bowl and more).
View this post on Instagram
9. Bungalow Coffee Co. |

201 E Charleston Blvd Suite 180, Las Vegas, NV 89104 | 702-331-4207
View this post on Instagram
10. Coffee Religion |

5191 W Charleston Blvd Suite 185, Las Vegas, NV 89146 | 702-822-2292



Coffee is a religion we can all get behind, and so is this aptly named cafe in Las Vegas. The menu features signature and seasonal drinks, plus breakfast and lunch (including a Truffled Grilled Cheese—YUM!).
View this post on Instagram
11. Bonus: Dragonfly Coffee Roasters | 118 Cassia Way, Henderson, NV 89014 | 303-579-2154
Dragonfly is located in Henderson, Nevada (about 30 minutes outside of the city), and it doesn't have an actual coffee shop. But as one of our roasting partners, it earns a spot on our list of the best coffee in Las Vegas. Named Roaster of the Year by Roast Magazine in 2018, Dragonfly's top-rated coffees including an Ethiopian Yirgacheffe, Camalina Geisha, and a velvety Espresso Cream Dolce.
We want to help you make better coffee at home. Our recommendations are our own, and never sponsored. If you see something you love and buy it through our links, we may receive an affiliate commission (thanks for that!).