10 Best Coffee Shops in Los Angeles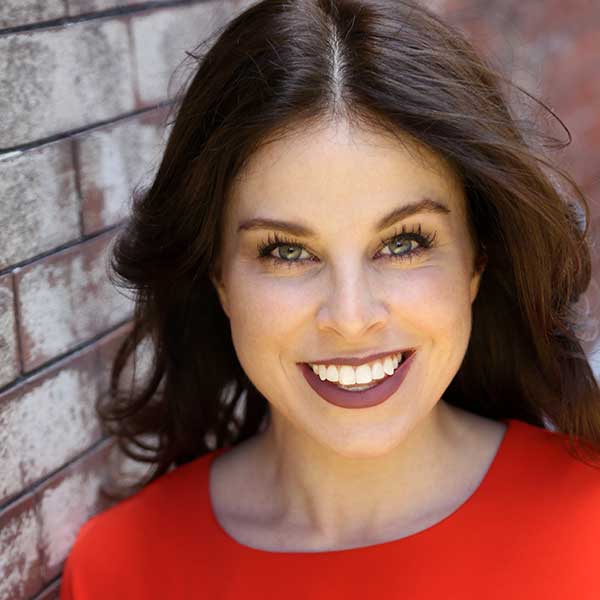 Amanda Norcross • July 27, 2021
🎵 City of stars, are you shining just for me where can I find good coffee? 🎵
If you find yourself in La La Land and need a jolt, we have just the ticket. Here, we cast the spotlight on the best places to drink coffee in Los Angeles.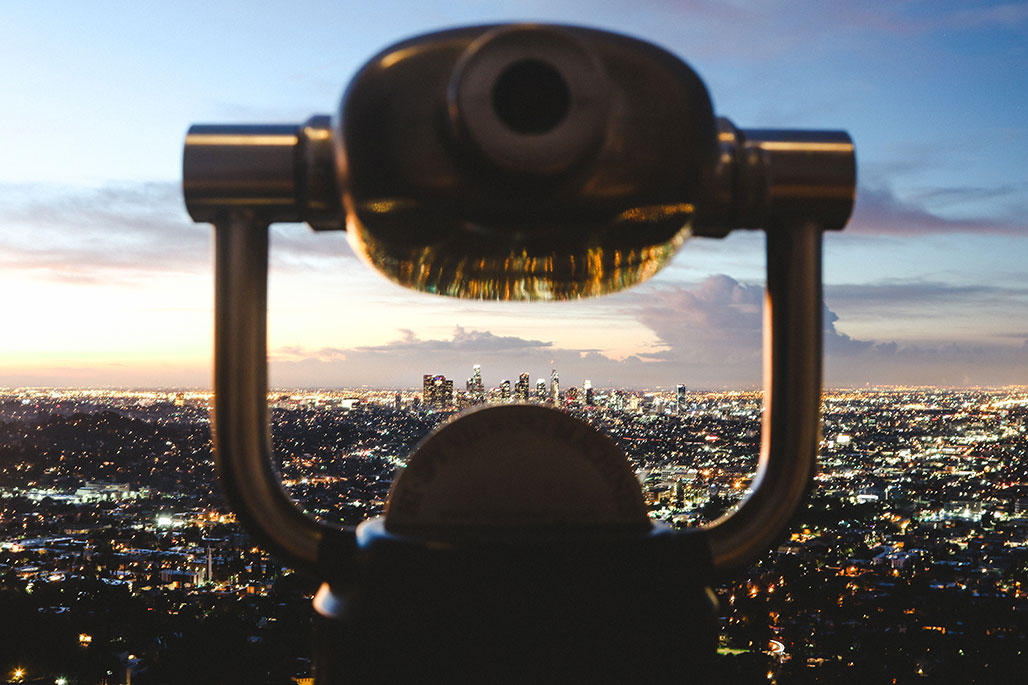 1. Klatch Coffee | 8916 Foothill Blvd Ste C Rancho Cucamonga, CA 91730 | 909) 944-5282
One of our newest roasting partners, Klatch Coffee has several locations throughout the LA metro area. Based in Rancho Cucamonga (about 45 minutes outside of LA), Klatch is known for its award-winning, fair-trade coffees, made with what it calls its "Peak of Flavor" roast style. Each coffee varietal is roasted to its unique peak flavor profile, ensuring the best tasting coffee.
2. Jones Coffee Roasters |

693 S Raymond Ave, Pasadena, CA 91105 | 626-564-9291
No trip to Los Angeles is complete without a stop at Jones Coffee Roasters, known for its delicious coffee, sourced from Guatemala, as well as its quaint cafes with indoor and outdoor seating. Be sure to buy a bag of freshly roasted coffee beans on your way out.
3. Dinosaur Coffee |

4334 Sunset Blvd, Los Angeles, CA 90026 | 323-284-8544
Recently sold to the owners of Woodcat Coffee in Echo Park, Dinosaur Coffee remains a legend in LA, as does its Coconut Cacao Cold Brew (cacao nibs steeped in coconut water for 24 hours). Sweet Baby Joe, a double shot of espresso with milk and sweetened condensed milk, is also a fan favorite.
4. Endorffeine |

727 N Broadway #127, Los Angeles, CA 90012 | 415-322-0918
Endorffeine's name combines two chemicals that create happiness: endorphins, which lower stress, and caffeine, which increases activity in the brain and central nervous system and, when consumed, ultimately helps us to wake up. The coffee at Endorffeine, especially the cold brew, is just as good as the name. This minimalist coffee shop feels more like a science lab—but we're pretty sure that's the point.
5. The Alchemist Coffee Project | 698 S Vermont Ave Suite 103

, Los Angeles, CA 90005 | 213-388-8767
Everything about this cafe is warm and friendly: its staff, its location and its coffee. Order a manual pour over or a macchiato or, if you're looking to shake things up (literally), we recommend the Alchemy Shake (ice cream, double shot of espresso and crushed beans).
6. Go Get Em Tiger |

317 S Broadway C19

Los Angeles, CA 90013 | 213-261-0622
The New York Times once called GGet's Almond Macadamia Latte "The Best Iced Latte in America." The drink—a surprisingly simple combination of almonds, macadamia, water and dates—is one of several specialties at this cafe with several locations throughout Los Angeles. The Blood Orange Fizzy Hoppy Tea is a must-try on a hot summer day.
7. Dayglow | 8

66 Huntley Drive West Hollywood, CA 90069 | 424-303-7153
Ever heard of distilled coffee? That's just one of the unique offerings at Dayglow, which has several locations in Los Angeles, plus one in Chicago. Order the Hotel Chevalier, distilled coffee shaken with coconut cream, lime juice and garnished with grated nutmeg and fresh mint; or try The Belafonte, which combines hickory-smoked coffee, hibiscus grapefruit campari, and pinot grapes.
8. Civil Coffee | 5629 N Figueroa St, Los Angeles, CA 90042

Go for something classic such as a cappuccino, or try a specialty coffee drink like The Figueroa Espresso, a combination of sweetened condensed milk, cinnamon, milk and a Maria cookie. No matter what you choose at Civil Coffee, you'll be wanting more. The food is pretty good, too.
9. Proof Bakery |

3156 Glendale Blvd, Los Angeles, CA 90039 | 323-664-8633
Proof Bakery offers a French-inspired menu—think flaky almond croissants and crunchy baguette sandwiches, which pair well with its specialty coffee, coffee drinks, and teas. Don't be surprised to find a line out the door (but know this place is well worth the wait).
10. Urth Caffe |

459 S Hewitt St, Los Angeles, CA 90013 | 213-797-4534
There's always something new at Urth Caffe, one of the first cafes in the U.S. to solely offer organically grown, heirloom coffees. The European-inspired cafe also offers fine teas, decadent pastries, and a full breakfast and brunch menu. Urth has multiple cafes in Los Angeles, one at the Wynn Hotel in Las Vegas, and three more locations abroad.
We want to help you make better coffee at home. Our recommendations are our own, and never sponsored. If you see something you love and buy it through our links, we may receive an affiliate commission (thanks for that!).