Breakfast in Bed: 7 Best Mother's Day Breakfast Ideas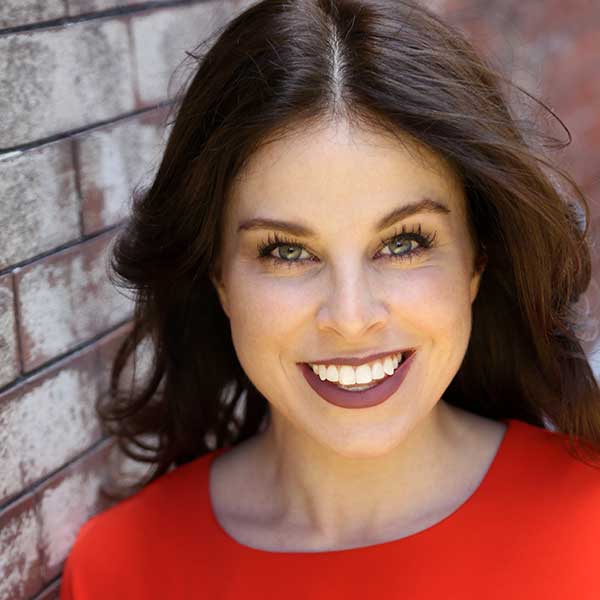 Amanda Norcross • April 16, 2021
Want to truly impress mom this Mother's Day? Treat her to breakfast in bed (and some time to sleep in)! When she awakes, surprise her with one of these delicious (and easy) breakfast recipes, best served with a good cup of coffee.
1. Coffee Cup Quiche
Quiche is a versatile breakfast (or lunch or dinner) recipe that can be customized to mom's tastes. Whip up a classic Quiche Lorraine or try Sunny Anderson's Coffee Cup Quiche. This single-serving quiche is (mostly) made and served in a coffee cup. You add crushed crackers to the bottom of a coffee cup, mix the other ingredients in a small bowl, then dump said ingredients into the coffee cup before cooking and serving.
2. Crepes
Crepes are another option that can be customized to mom's tastes since you can add almost anything to them! Fruit, Nutella, peanut butter, caramel, sautéed veggies—you name it—can be added to this basic crepe recipe on Allrecipes.
3. Coffee Cake
It's quick, it's easy and it's guaranteed to please mom. Here's our tried-and-true recipe for coffee cake, best served a
good cup of coffee
, of course.

Cake
3/4 cup sugar
1/4 cup shortening
1 egg
3/4 cup milk
1 1/2 cups flour
2 teaspoons baking powder
1/4 teaspoon salt
Topping
1/2 cup brown sugar
2 tablespoons flour
2 teaspoons cinnamon
2 tablespoon margarine
Heat oven to 375 degrees. Spray 9x9-inch baking pan with non-stick cooking spray. Mix sugar, shortening and egg. Stir in milk. Stir in flour, baking powder, and salt. Make topping by melting butter in small bowl and then adding the flour, cinnamon and brown sugar. Mix together with fork. Spread half of the batter in the greased pan, then sprinkle on half of the topping. Spread the remaining batter and then the remainder of the topping. Bake for 25 to 35 minutes.
4. Egg in a Hole
You don't have to do much to win brownie points with mom on Mother's Day. Egg in a Hole is a classic, easy breakfast recipe that's guaranteed to impress her. Using the top of a shot glass or espresso glass, hollow out the center of a piece or two of bread. Add some non-stick cooking spray to a small pan and bring the stove to medium heat before adding the bread to the heated pan. Crack an egg over the hole, cook, flip to cook the other side and voila—Mother's Day breakfast is made. Add some fresh fruit and/or a mimosa, along with some artisan coffee, and serve.
5. Bananas Foster French Toast Casserole
If mom likes French toast, she'll love this Bananas Foster variation. This decadent Mother's Day breakfast recipe by Taste of Home is surprisingly easy to make, and you likely already have many of the ingredients in your pantry. It can easily be prepped the night before Mother's Day and heated just before serving.
6. Crockpot Breakfast Casserole
This Crockpot Breakfast Casserole by Delish combines everyone's favorite breakfast ingredients—eggs, hash browns, cheese and the like—and will feed the whole family on Mother's Day. (It's also great for other holidays.) Prep everything the night before Mother's Day, then turn on the crockpot early in the morning.
7. Breakfast Box
Don't want to cook? Treat mom to a breakfast box. Our Good Morning Gift Box features four specialty coffees, two biscotti cookies, two Dutch stroopwafels, two gourmet granola pouches, and two jars of artisan crafted preserves. Mom might also enjoy the Coffee + Biscotti Tasting Box. Customize either gift with a personal note to wish her a special day.
Get Your VIP Pass: Try four coffees hand-picked by a world-class judge!
We want to help you make better coffee at home. Our recommendations are our own, and never sponsored. If you see something you love and buy it through our links, we may receive an affiliate commission (thanks for that!).